Ann and Chad are such a special couple.  You can see the love they share for each other when you watch them together.  Ann is a postpartum nurse and Chad a police officer....by far, two of the most caring individuals I have the pleasure of calling my friends.  They dated, got married and dreamt of having two children.  

After the birth of their first son, Mason, due to some complications we almostlost our Ann.  Thankfully she pulled through and after too many days in the hospital, they took home a handsome and healthy baby boy!  Ann and Chad were overjoyed to welcome their precious son and have treasured every minute with him.  

Unfortunately, due to the complications after delivery, it would mean that Ann would not be able to carry a second child.  Like most mothers, as Mason grew older, Ann couldn't help but think about that second child she had always dreamed of.  That's when something pretty incredible happened.  Our amazing friend and coworker, Jamie, offered to act as a surrogate for Ann and Chad and carry their second child for them.  WOW!  That's all it took to start the wheels in motion.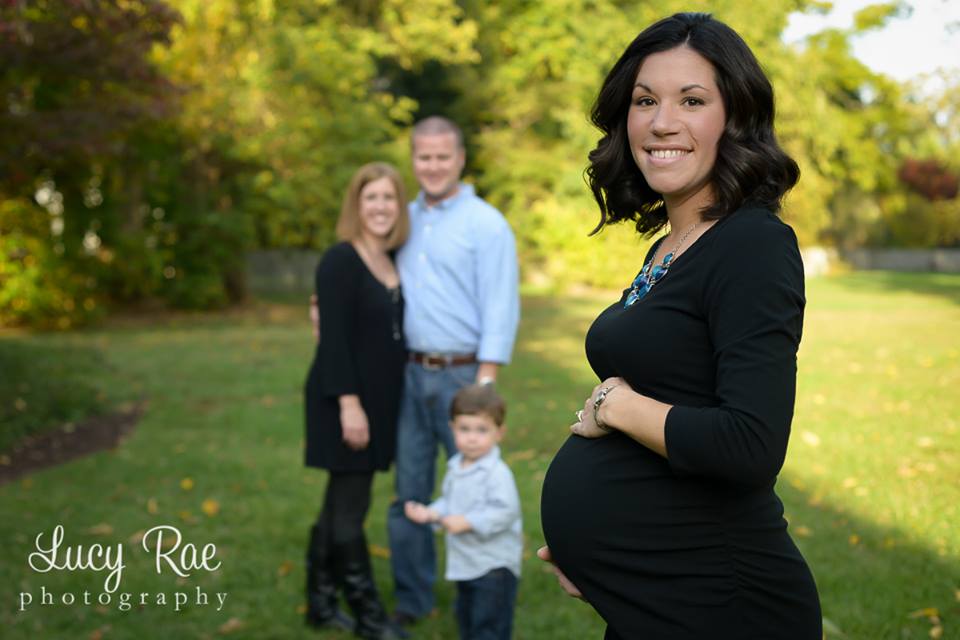 Jamie carried Ann and Chad's biological child for 9 months and on December 3, 2014 gave birth to a perfect little baby boy, James Morgan!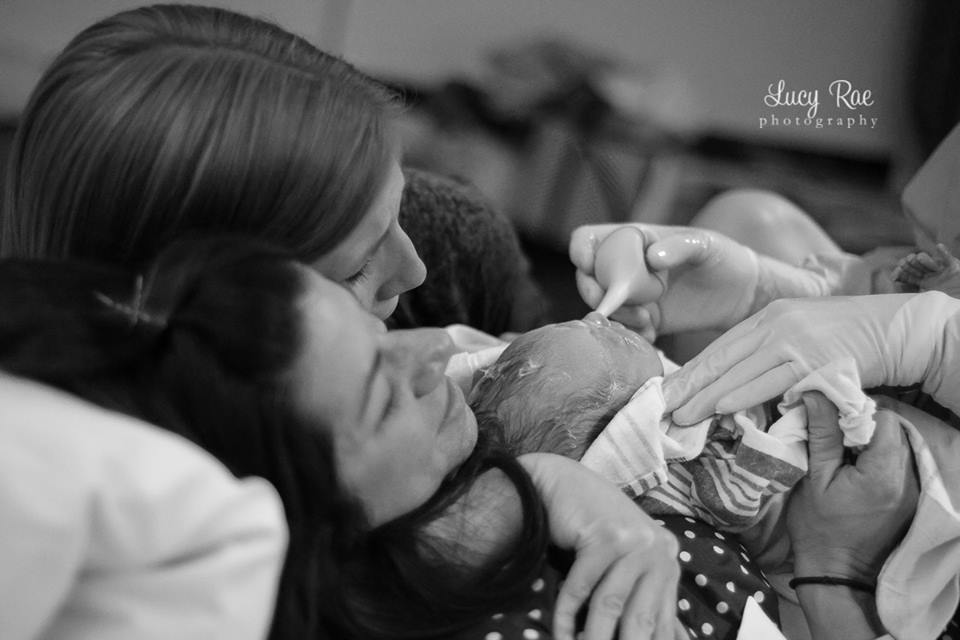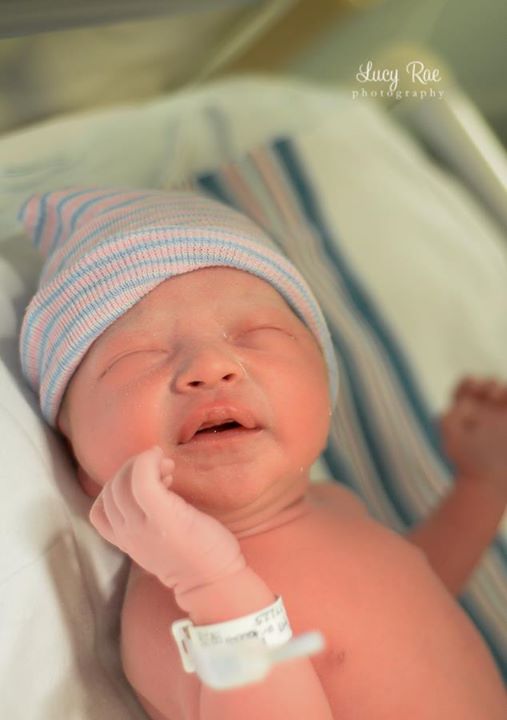 Their family is now complete and life is good!  Which brings me to this campaign.  We all know you can't put a price on a child and Ann and Chad would have done whatever it took to fulfill their dream of completing their family, but fertility treatments and surrogacy are, for sure, not the least expensive way to have a baby!  Let's help lighten the financial weight that came along with this amazing miracle.  Even if you aren't able to donate, please just keep them in your thoughts!  This has been such an amazing time for them and they are so grateful for Jamie, their family and friends for their support!  Please give what you are able and, at the very least, share this amazing story with everyone!!!  

"At the end of the day, Lord I pray, I have a life that's good...." (Lyrics to "A Life That's Good" by, Nashville)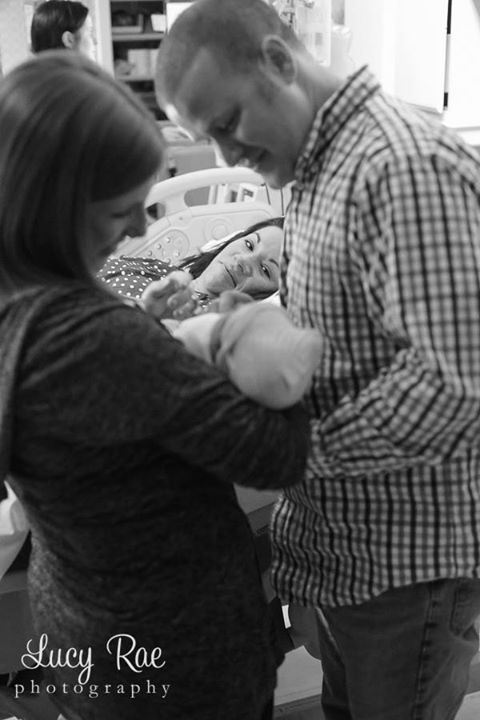 (All of the photos were done by the amazing Lucy Rae Photography in Richmond, VA!!)
Please click the style of widget you'd like to install