As most of you know, I move to Thailand on October 24th! I'm getting really excited and cherishing each moment I get to be with my friends, family, and cat! :)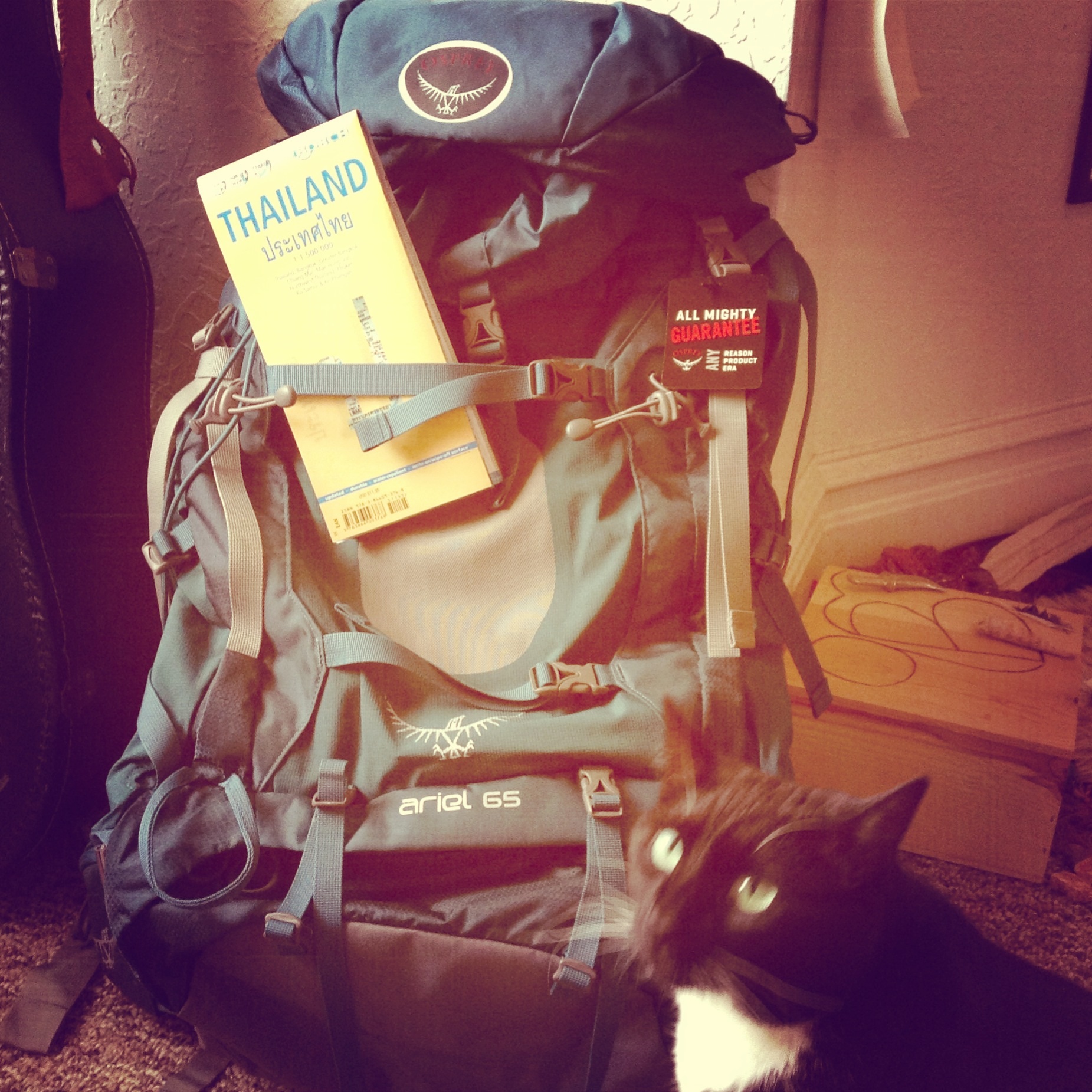 While there, I want to learn more Thai Massage--straight from the source. That is only the small part of why I am going..
I know I am supposed to and will work with kiddos while I am there. I am passionate about giving the best care and love to children. I want to ease them into a place of connection, free thought, compassion, questioning, and unconditional love. 
So what will your donation go to? 
Your donation will help me live in Thailand for a maximum of a year. It allows me to focus more on giving and serving, rather than on monetary needs. 
Not only will it be helping me, I am giving a portion of it anonymously to one of my kiddos and his family. I've worked as a Special Education Aide for 3 years. This last year, one of my kids was diagnosed with Leukemia. He has been fighting it courageously for the past few months and is still receiving chemotherapy. While I love being able to visit him and support him with love, I want to be able to give more to their family. I know that every little bit helps. 
Thank you so much for taking the time to read this. I love all of you so much and appreciate the support and light you have all brought to my life, in your own special way. 
All my love and more,
Taylor
Please click the style of widget you'd like to install