The Florida Standardbred Breeders and Owners Association
is in a desperate battle to stop "decoupling," which would destroy the
sport of Harness Racing in Florida. Soon, decoupling will spread to the
other states where Harness Racing has partnered with casinos.


Florida
Legislators have until March 11th to pass the proposed "Seminole
Compact," the decoupling provision in which would eliminate harness
racing almost immediately.


The reality is that casinos have too
much money at their disposal for us to battle without our nationwide
industry support. Remember, Florida is the first battleground and first
line of defense in stopping decoupling.


If decoupling is not stopped in Florida then you can count on your state being next--it is inevitable.


Please
. . . let's unite in this fight and stop the destruction of our sport.
This is a cause that every horseperson, owner, trainer, driver,
breeder and vendor must get behind to win. This money will be used for
lawyers in our fight to make sure this doesn't happen again.


And don't forget "You will be next" if we don't win in Florida.


Thank you for your support, the fate of Harness Racing in the United States lies in our hands.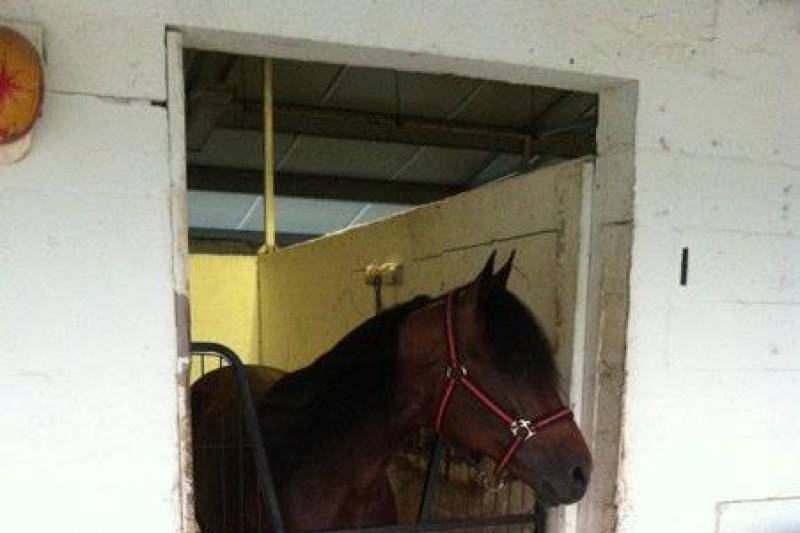 The Directors of the FSBOA.
Please click the style of widget you'd like to install