Share An Ice Cream Truck for the Barrios

Many decades ago I have experienced the joy of doing volunteer work for the Church and a youth centre. My teenage years were replete with memories of summer camp for kids, bible teaching, theatrical projects, etc. Fast forward today as a middle age man, I've had my share of unfair boss's, overwork-low-wage jobs, stress, and failing health.
There must be more to life than being imprisoned in the four walls of a cubicle! The pitfalls of these employments has made it impossible for me to take a new lease in living. Today, I am motivated to choose life, and I shall be grabbing it by the horns. I have decided to reinvent myself to follow an old idea I harbored ever since, and that is to be my own boss in a work environment where I can see the joyful expressions of children.
Your assistance will liberate me from this predicament by helping me build an Ice Cream Truck. There is no better job in this world where one can generate tons of happiness and memories than putting smiles on children's faces. A unique twist about all of this is I will share your North American experience of the Ice Cream Truck to the barrios and small towns of a third world country (Philippines) where Ice Cream Trucks are unheard of. The common "Dirty Ice Cream is still Peddled by "Sorbeteros" (Ice Cream Man) who push their traditional Ice Cream cart and is still quite a common sight to behold in the suburbs and barrios. When people of the small towns and barrios want to try and taste a more modern variety of Ice Cream people still have to set a special trip to the malls.

As of today, this project will be the first of its kind. If successful, it can generate employment for others. The more this project succeeds the more people I can employ, and the more joy I can give.
Share your childhood memories of an Ice Cream Truck to the small towns and villages of the Philippines- help build an Ice Cream Truck and create sweet memories.
My Wish List:
The following websites indicate the approximate prices of the three major purchases this project requires:
1. A High Roof Van + Customisation
Since there are no Ice Cream Trucks neither Step Vans in the Philippines I would have to find a High Roof van that can meet the jobof a North American/European Ice Cream truck. The closest van would be the Sprinter with the High Roof. If I can find a used one it would be better. There is also the need to customise the van with cabinets, fittings, a generator, sink and airconditioner which price would be an additional to the cost of the van.
http://www.mbsprinterusa.com/shopping-tools/build-and-equip/cargo-van/13#byoAppearance;


The Sprinter Cargo Van High Roof 170" - $44,805 + Customisation




2. A Soft Serve Ice Cream machine - Approx. $7,000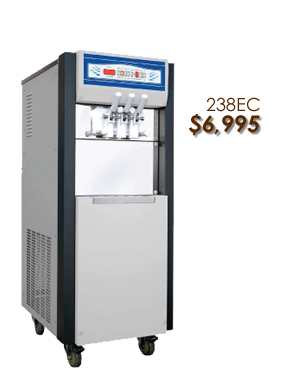 http://chillsoftservemachines.com/238.html


3. A Cold Plate Freezer
VBD6 - $3115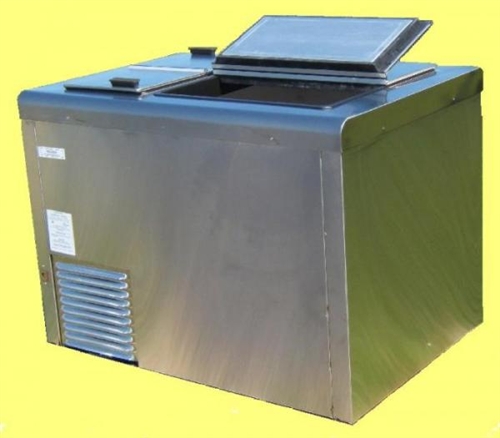 http://turnkeyparlor.com/ice-cream-truck-freezer-c...
Please click the style of widget you'd like to install