My baby boy, Haranshveer Singh, is only 2 years old and is battling for his life. He is suffering from Acute Lymphoblastic Leukaemia- Philadelphia Chromosome Positive, a rare subtype of deadly cancer, and needs urgent treatment to survive.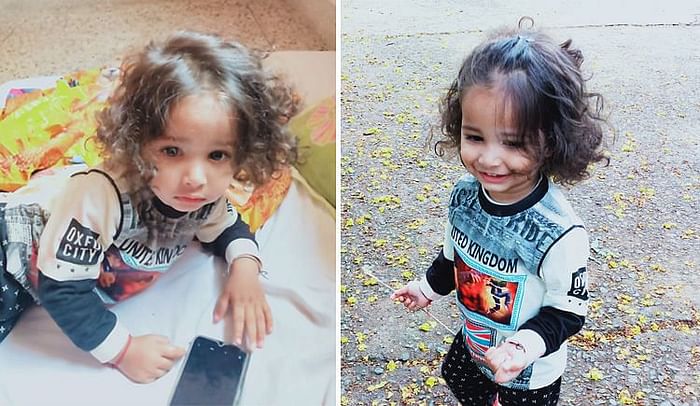 On 9th June 2020, Haranshveer didn't eat anything the whole day. We thought it was normal for a baby to be fussy but when he didn't eat anything the next day either, we got worried and took him to the local doctor. He ran a few tests and asked us to wait for the results. The next day, he told us to take Haranshveer to the hospital as his results were worrisome and he suspected cancer.
So on 10 June 2020, we rushed him to the hospital where he was admitted immediately. The doctors ran a few confirmatory tests and diagnosed our baby with blood cancer (with 97% blast).Our whole world collapsed. His life had just started, we had so many plans for him. We were devastated when we heard the news but we quickly gathered ourselves and asked the doctor about the treatment.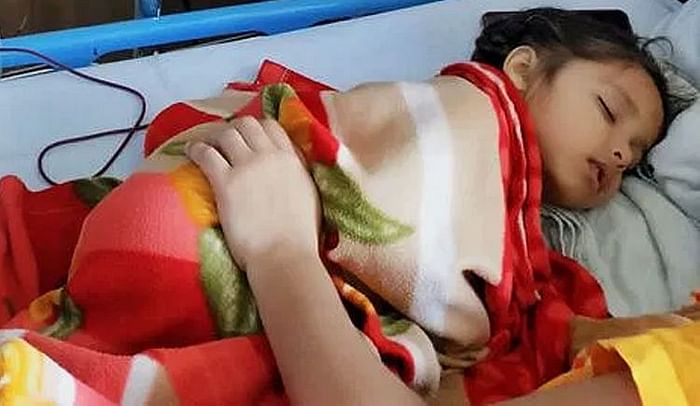 He said Haranshveer's cancer was advancing quickly and that he needed to start medication and chemotherapy immediately. We gathered whatever funds we could to start our baby's treatment.
Since his cancer is rare and advanced, the chemotherapy he underwent was strong and he had to be hospitalised again after the first round. It has been only 2 weeks since his treatment has started and the medical bills have already mounted to Rs 3 Lakh.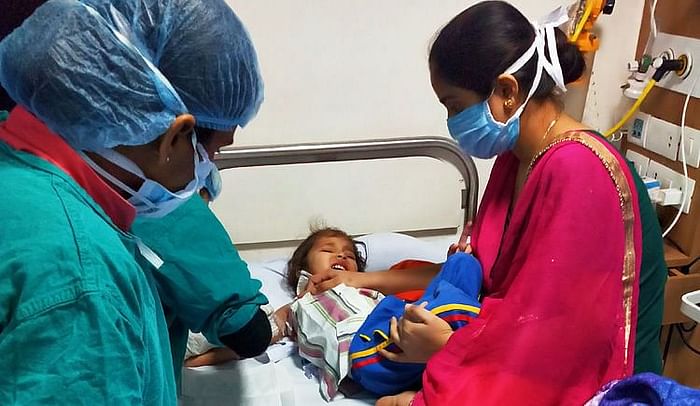 The hospital has given an estimate of Rs 10 Lakh for starting 6 months And the whole treatment of 3 years including medicines, chemotherapy, and hospital stay will be more.( Depends on Patient's condition) I work as a school teacher and unfortunately do not have the money to afford such expensive treatment. I haven't been able to conduct classes these days as I have been taking my son to the hospital for his treatment and barely have time for anything else. My father is a heart patient and is extremely weak. I am the sole earner of the family and without your help, I will not be able to save my baby's life. I feel so helpless.
Please find it in your heart to help save Haranshveer's life. He is my everything, I cannot bear the thought of losing him. Please donate however much you can for his treatment. Every bit counts.

Please click the style of widget you'd like to install