Sambatra Beach Lodge Ile Aux Nattes Madagascar Funding
Help this ongoing fundraising campaign by making a donation and spreading the word.
Campaign Story
We are reaching out to who ever can help the the citizens of Ile Aux Nattes Island in Madagascar.
We have been impacted severely in the hospitality industry with the covid19 pandemic. With the Madagascar boarders closed and international travel planes grounded. Many of the Malagash here are out of work and beginning to see the signs of a long struggling road ahead without any income.
Ile Aux Nattes Island inhabits roughly 1000 persons relying on international tourism to live on a day to day basis. It will be very difficult in the weeks and months to come as the local people have no avenues to make an income. Without an income the people will struggle and many will have very little to eat.
Many Family, Friends and visited guests have been sending messages of support. Many of our past visited travelers who we have met over the years have been asking many questions on how we are coping? ... like you out there it happened all very quickly, catching us by surprise. Staying guests and Travelers at the time were informed of the urgency to returning back to their home countries as they were deciding to close borders and ground their airlines.
It's now roughly 2 half months since that time. New questions have come about from outsiders asking if living on the island populated with 1000 persons is possible to be self sufficient with farming and fishing? ... to be honest it will be challenging... with little and slow government food support the local people have a good chance of going hungry. With this impact happening so quickly has left no room for preparation for sufficient farming. The season is also now entering into winter which will challenge the fisherman with the weather conditions with increased rain and wind on the water....
We All at Sambatra Beach Lodge have always been like a family, we have all together created so many beautiful memories and best of all making friends along the way. We want to keep our positivity just like you. This is all reachable with family, friends and even supportive governments to lean on when things get difficult. We are asking you please for a helping hand, so we too can have a chance to get through this pandemic together.
We dont only want to help Sambatra, we want to help as many of the people on Ile Aux Nattes Island as possible.... we promise to keep you up to date as to who your funding will feed....
from our Family Crew we want to say Thankyou and Bless You
Jackson (waiter,barman,front desk) Lena (waitress, bar lady,front desk) Eyves (skipper and Maintenance) Chef Olivier (kitchen) Asmin(kitchen) Vizzy (kitchen) Linda(kitchen) Pozy(Roomclean) Nerina (Room clean) Andy (garden) Alex (garden) Florio (pirogueman)
Vincent and Valerie (+ Winnie + Kinga)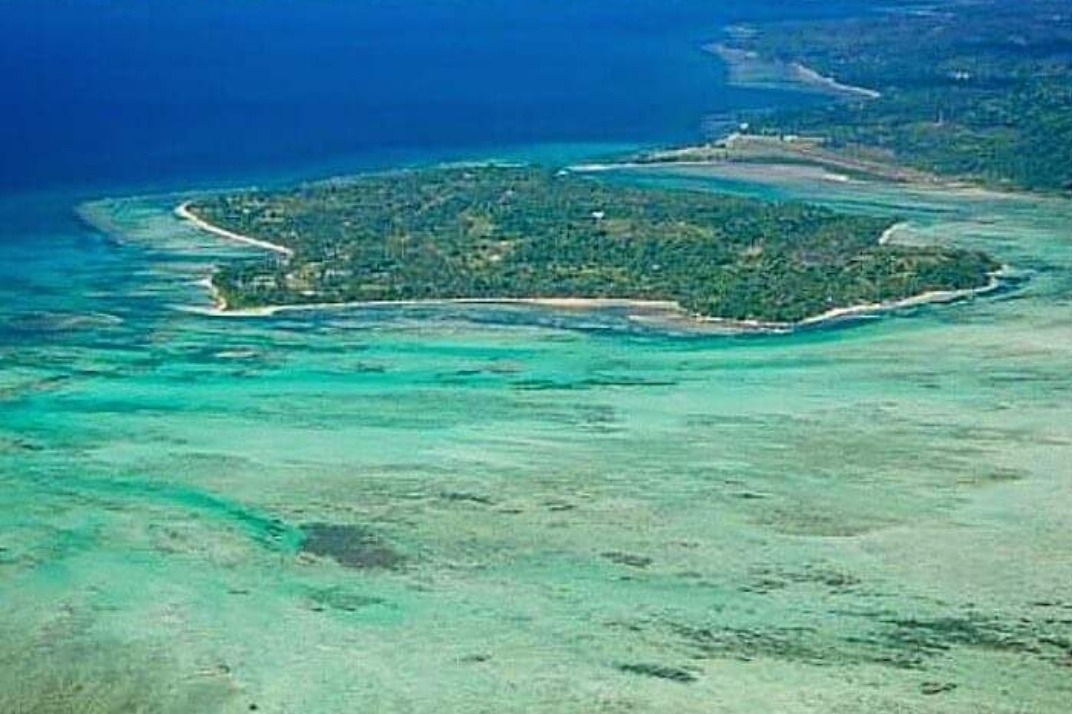 No updates for this campaign just yet