£145.00

raised of £1,000.00 goal goal
No more donations are being accepted at this time. Please contact the campaign owner if you would like to discuss further funding opportunities
Campaign Story
Hi,
We are Siblings Debbie and Michael Quaile. Football has been part of our lives for the past 30 years with the most important aspect being how football can create a platform for bringing people together, having fun, creating memories and a passion for the game which is shared by millions of people.
3 years ago we decided to put our sibling rivalry to good use by participating in a football game in aid of charitable causes. Each of us were tasked with selecting a squad of players from family and friends to compete on a chosen date for the family honor of the Quaile Cup.
Each year the event has got bigger and better. With the support of family and friends ( and some Ex Pro's who sneaked into the squads!!!) We have managed to raise thousands of pounds for causes such as UHNM Premature baby unit, Cancer Research and Alzheimers charities.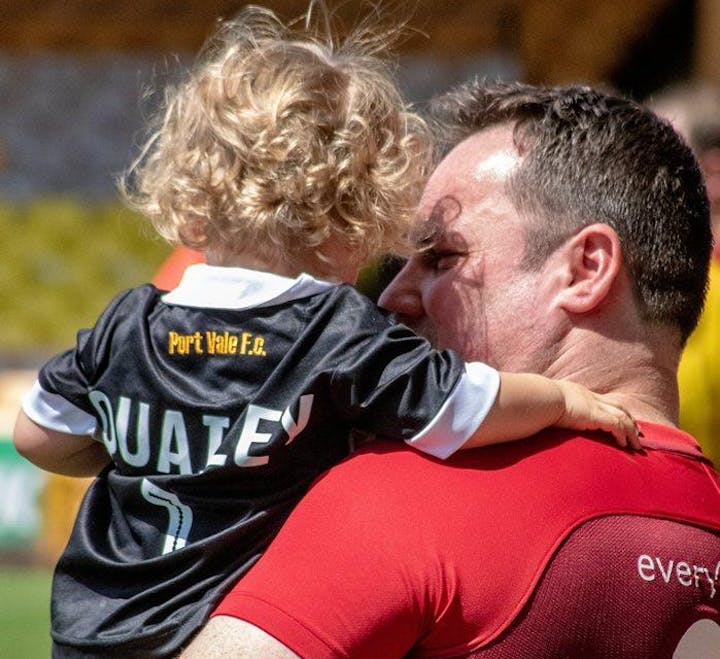 What we'll do:
The event will provide you an opportunity to come and support the two teams as they participate in the football match. If you are lucky there may even be some ex Professional Footballers in attendance.
The venue is easily accessible and refreshments will be available to purchase throughout.
10.30 Gates open for Players and supporters
11.00 Pre-match activities to include mini competitions for the children
12.00 Kick off
12.45 Half time
13.00 Second Half
13.45 Game concludes
14.30 After Match presentations & raffle draw
14.45 Live Entertainment from a local music artist
19.00 Evening concludes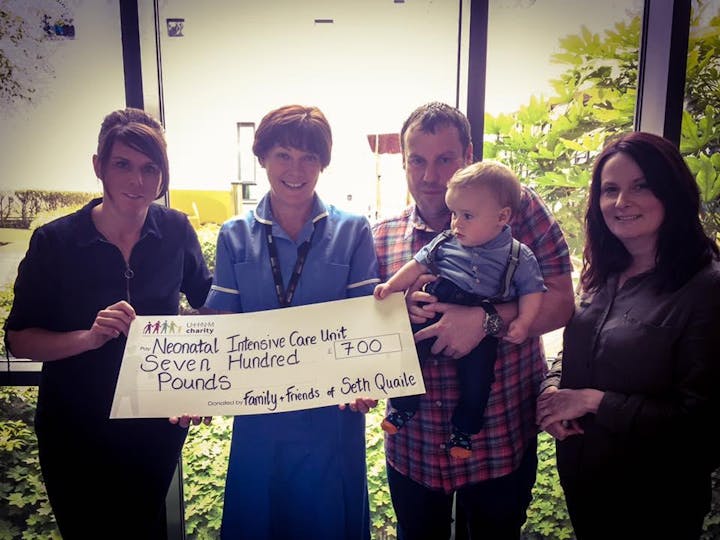 This years event will take place in aid of Make a Wish
What they do:
Together, we create life-changing wishes for children with critical illnesses.
Whether it's starring in their own films, walking with dinosaurs, going on an amazing holiday, meeting a celebrity hero, or having a bedroom makeover; our wishes are varied, personal and life-changing. We go above and beyond to grant amazing wishes to very amazing children; their One True Wish made a reality at a time when they need it most. Because a child's life shouldn't be about illness, hospitals and diagnosis - it should be about wonder, joy and hope.
We've seen the effects a wish can have on a seriously ill child: from creating incredible memories, building confidence and bringing happiness, to providing respite from the daily struggles that come with a critical illness. We know what wishes can give, and this is the driving force behind why we continue to do what we do.

Deb Quaile
Campaign Owner
No updates for this campaign just yet