To whom it may concern,
Our daughter was born and diagnosed with a very rare syndrome called Beckwith-Wiedemann Syndrome in August 2019.
We require an amount of R500 000 to send her to America, to the Nicklaus Children's Hospital where she will receive a tongue reduction surgery and be treated for BWS.
We believe that there is no treatment available for her in SA and we want to give her the best life.
We want to ask that you please help us in raising the funds, even the smallest donation will help us in our journey.
We don't have much time as she needs to go for the surgery and treatment in March 2020.
Our long-term goal is to raise awareness in South Africa for all children that are diagnosed with Beckwith-Wiedemann Syndrome.
Please help our daughter,
Please help our fund,
Princess Elliana Fund
C:+27836754900 (Juandre) Director
C:+27833015821 (Imogene) Director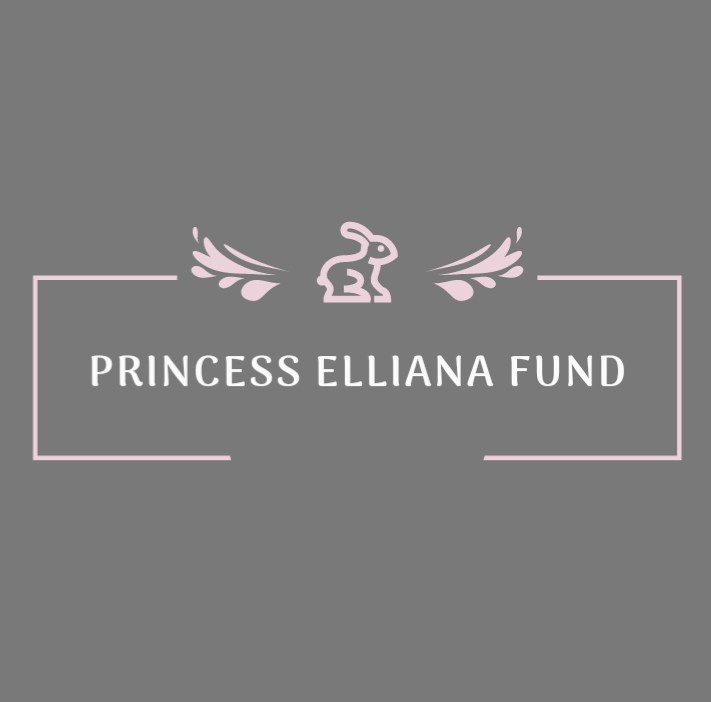 Non-Profit Organisation
Please click the style of widget you'd like to install