Help Me Raise Enough To Take My Papa To The Presidential Inauguration in Washington D.C.
    

If you could search all over the United States for Obama's number one fan.... look no further... Ernest Gonzales (my papa) is your man.

 

This year, however, has been a little emotional for my entire family.... because my papa was diagnosed with Crohn's disease. We've been in and out of the hospital almost every other month. Right before the 2012 presidential election, we almost lost him. He had suffered from internal bleeding due to the crohn's and it was the scariest moment of my life. 

The first time my family able to visit him was the night of the third presidential debate. His first question as we walked into the room  was:  "Did I miss it? Put the TV on quick! The debate is on!" He quickly pressed the nurse's call button so that they could move him to a place where he could sit and watch it.

He is the greatest, unofficial politician I have ever met. For almost all of his 72 years of life, my papa has been watching politics. In the time that I have known him, I've never seen him more passionate about a president the one currently in office.

Whenever he hears the name "Obama" everyone in the room MUST be quiet. My grandfather will even sleep with one eye open so he won't miss when the President's name is mentioned on his TV (that always seems to be on) For the past three Halloweens he's dressed up as the Commander in Chief himself.

 

Currently, the doctor says that my papa is a walking time bomb. But to me... he's still my best friend, my history teacher, my personal politician, my commander in chief... but most of all he's my papa. 

For the upcoming presidential inauguration, I have been lucky enough to obtain two tickets and I plan to surprise my papa by taking him. Unfortunately, I don't have the money for the flight and hotel room. So, all I am asking is for you to help me and my papa make it to Washington D.C. this January 21, 2013 to see President Obama get sworn in for the very last time. It's would fulfill my papa's ultimate dream and it would give me great joy to see him smile one more time.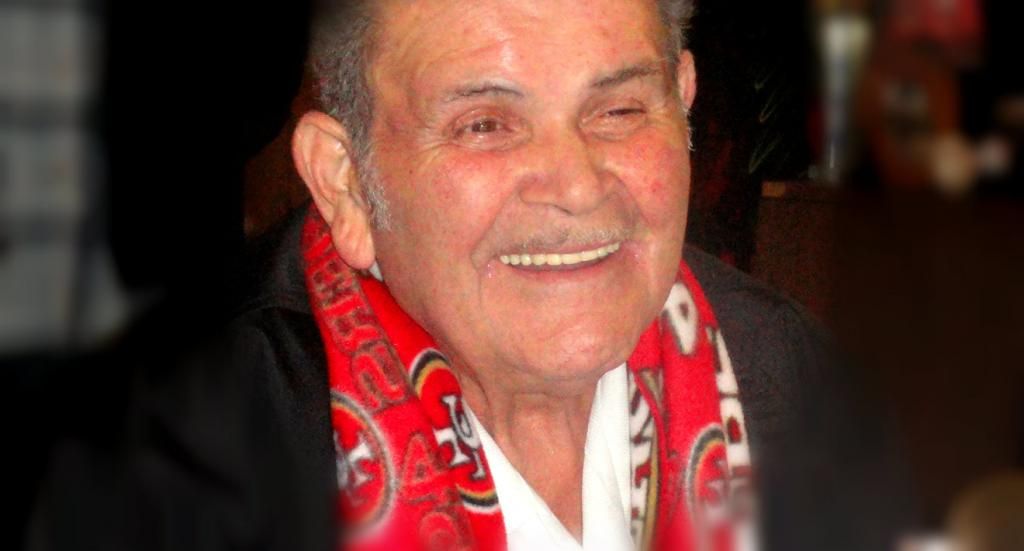 If you can help make this happen.... I wil put together a mini documentary to share with all of you thanking you for your generous donations! Thank you all.
Please click the style of widget you'd like to install