CHF2,098.00

raised of CHF2,100.00 goal goal
Raised offline:
CHF160.00
No more donations are being accepted at this time. Please contact the campaign owner if you would like to discuss further funding opportunities
I am running for Life!
on Sunday 23 September 2018!!!
Running for Life to enable the start of life and help the fight to preserve life.
This crowdfunding has been setup to give my challenge of running the Baxter Loch Ness Marathon an extra motivation to run it not for my own well being but more important for the well being of others.
Life is something wonderful and it is important that woman and children are given the care they need regardless of religion or national origins. For this I want to raise funding for the Holy Family Hospital in Bethlehem.
Secondly I want to raise money for MacMillan Cancer Support to ensure that those people that are fighting cancer can get all the support they need, just like I am counting on your support on my way to the finish line of the Loch Ness Marathon on 23th September 2018!!!
Thank you so much for taking the time to actually read this and thanking you in advance for your generous (financial) support!

Note:
Funding is possible till a week after the Marathon so those who first want to see me make the finish line can fund my once done :-)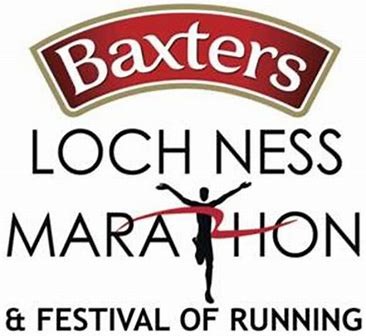 Maurits de Loe
Campaign Owner
You can follow my training activity and race day by joining following WhatsApp group
Update posted by Maurits de Loe at 08:01 pm
Dear all,If you like to follow my training and the actual Marathon live on the 23rd September you can join the following WhatsApp group "Maurits Run for Life" using the following link:https://chat.whatsapp.com/0q4Yew7x1IM9MdSAxdSuHn