My name is Jonathan Leban, from Marseille, a city located on the Mediterranean coast, at the crossroads of European and African civilizations and I am twenty two years old. I am currently studying at CentraleSupelec, a french engineering school. Next year, I would like to do my Master of Materials Science at the university of Berkeley but the tuition fees ($54000 the year) are very expensive for me and my family, that is why I ask for your help.
Studying at Berkeley has always been a dream to me. This university is driven by years of excellence in cutting-edge technology and innovation. This institution prepares its students to tackle the upcoming challenges as healthcare, environment, nano- and bio- technologies, management... As an engineering student, my objective is to build a research career for medicine applications. I want to be the next who discovers the solution for alzheimer disease or how make retina cells enabling blind people to see a sunshine...
During my education, I participated in three projects which confirmed my great interest in research.
The first was in ECA group company; I studied how an inertial central works and enables an autonomous underwater vehicle to manage its trajectory. ( link to the presentation : Inertial Central)
The second one was within CentraleSupelec's signals and systems department; my group's mission was to vet how the sensors (lidar, cameras, radars) work, collect and structure the data which enable an autonomous vehicle to adapt its trajectory in real-time. (link to the presentation : Autonomous vehicles)
I invested myself in a third project for my sophomore year study: a one-year research work in a corporate partnership (KUKA company) with CentraleSupelec's automation laboratory. The objective was to create an industrial robot able to reproduce precisely cyclical motions. (link to the presentation : Robotic Project)
All three projects have confirmed my eagerness to pursue my education in the University of Berkley where I could work with students from all over the world, with different approaches and ways of thinking.
The university of Berkeley provides laboratories and important means to students in their projects. Thus, it is a necessity for me to be part of this adventure to realize my dream of helping others. The money I will receive does not only help me to have a master, it is the door to my futur, the futur I have always dreamed of.
A picture of the campus of Berkeley University :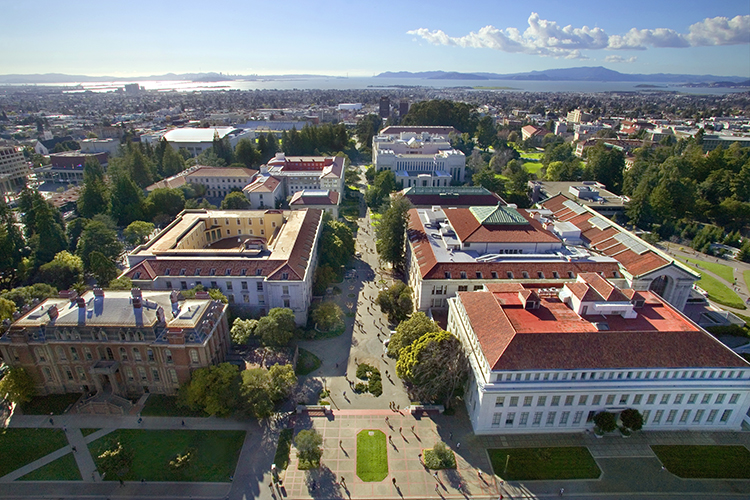 A picture of laboraories where I dream to work in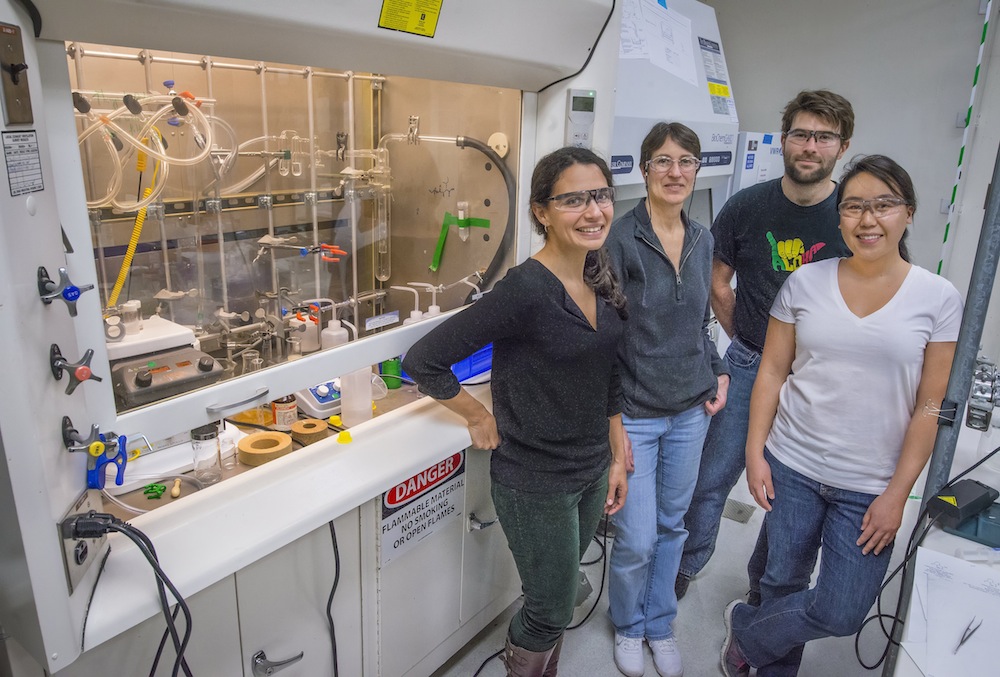 Please click the style of widget you'd like to install