Hello or こんにちは (Konnichiwa)!


First of all I want to thank you for visiting my page!
ありがとうございます! (Arigatougozaimasu)

ABOUT ME

My name is Rabea. I'm 20 years old and I have a very big heart for Japanese culture, people, language and food!
WHY JAPAN?!
As I already said I always had a very big affinity for Japan.
But everything has a beginning!
This is my Story:
When I was 10 years old I saw a documentary called "A journey around Japan" in TV and I was so fascinated about the history of Japan, the mysterious geishas, temples and the beautiful landscapes.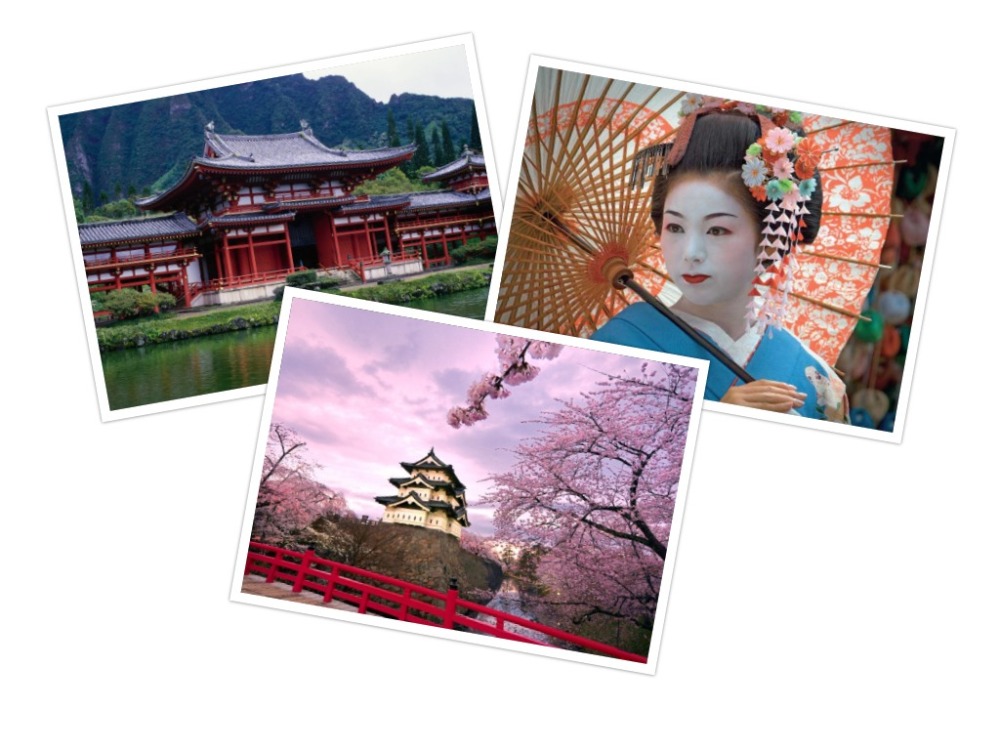 In the following year I began to read books about japan, listen to Japanese music, cook Japanese food, watch anime etc.
At the age of 15 I wanted to take Japanese lessons, but I wasn't able to take them, because my mom became very ill.
It was a quite hard time for me and my mom (my parents are divorced and I have no contact with dad).
For me, it was a matter of course to help my mom and so I decided to stop learning Japanese, to take care of her.
We were lucky! After 2 1/2 years my mom beat her disease!
With 18 I was finally able to take japanese lessons at a community college, but two months ago I had to stop.
Unfortunately, it was too expensive for my mother and so I started to learn on my own.
It was always one of my biggest dreams to go to a japanese school for a year, to improve my japanese. My mom wants to realize my dream, but we don't have enough money to save something.
I also try to earn money with tutoring but of course it's not enough.
Last month I got a partial scholarship to stay abroad but it's still to much money for us.

WHAT I WANT TO DO IN JAPAN
Of course I want to go to japan to improve my Japanese but I also want to do something social.
I have been accepted to go to Kyoto in September 2016 to teach pupils in English and German at a secondary school.
That's what it means exactly:
In the morning I'll visit a Japanese high school to take Japanese lessons and in the afternoon I'm going to teach students in English and German. At the same time I'll give them an understanding of the english and german culture (I'm half eng and half ger).
To make this dream a reality I need your help! My goal is to raise $4,550 to pay the plane ticket, host family during my stay, food and travel expenses (I would like to go to Tokyo for a weekend).
Every little donation will help, trust me! So, even the smallest amount would help a lot!
THANK YOU all so much for believing in me and helping me out to achieve my dream !
.


"Life has many ways of testing a person's will, either by having nothing happen at all or by having everything happen all at once."
-Paulo Coelho
Please click the style of widget you'd like to install