Hello! My name is Ashley. My husband Steven and I are a young couple (21 & 23) who need your help. I've been supporting myself and my husband on one income for the last 2 years. Steven has a painful degenerative connective tissue disease called Ehlers Danlos Syndrome, or EDS for short. Currently there is no known cure for EDS.
When we first met back in 2015, all seemed fine. He was diagnosed with what looked like arthritis in his wrists and hands. Over the next few years, his condition worsened to the point of no longer being able to walk due to excruciating knee and hip pain. He slowly started to regain strength through regular exercise, but was hit with a major flare up that took all of his progress away within days. Unfortunately his condition has progressed since then, leading to us purchasing a power wheelchair. Steven's collagen proteins are defective, resulting in frequent joint dislocations and constant pain in his shoulders, hips, hands, neck, knees, and ribs.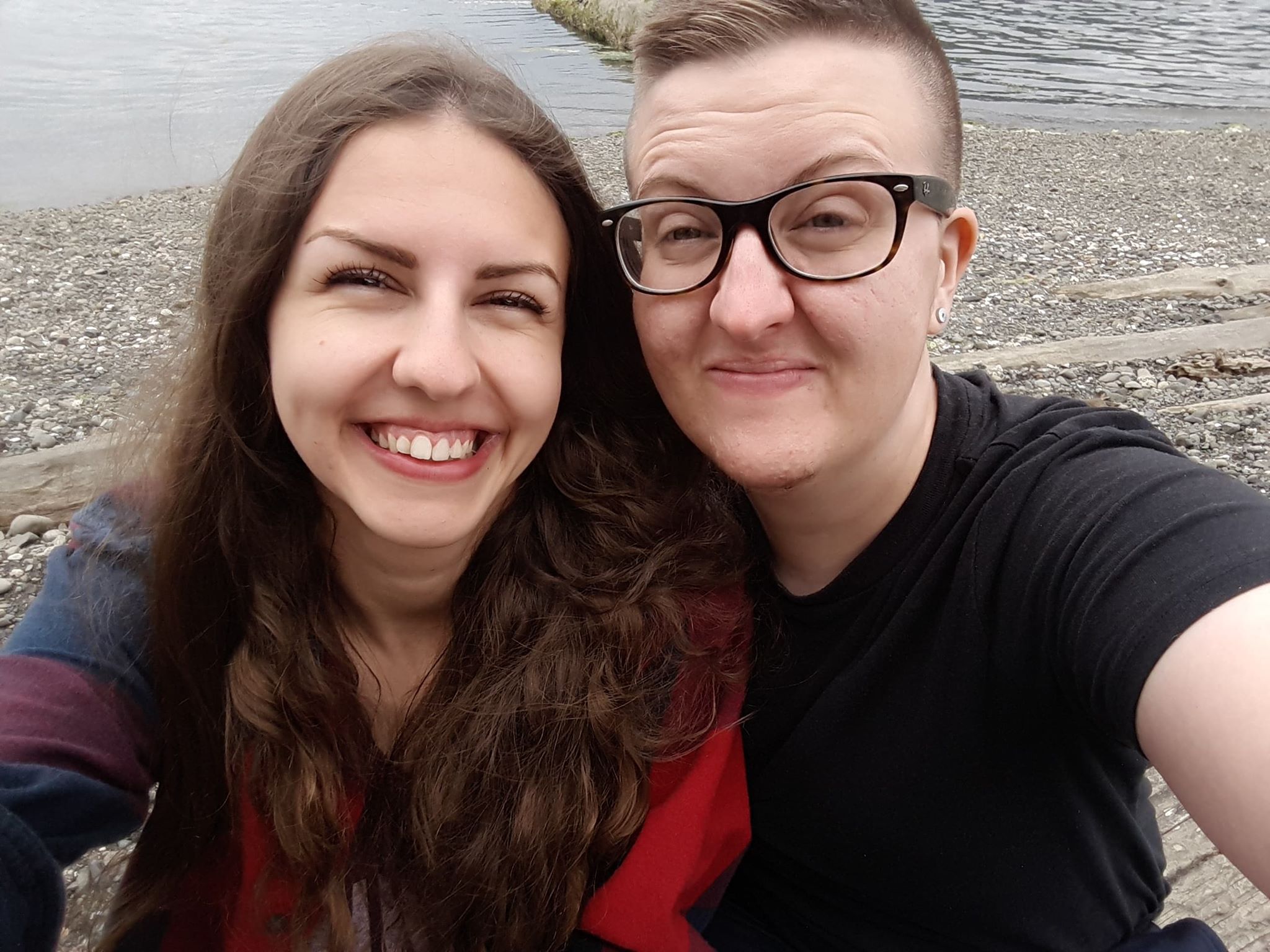 We've finally found a van that we can barely afford with the help of my family. Unfortunately, my insurance coverage from work will not cover vehicle modification for a ramp to be installed. If Steven is to have any kind of Independence or hope of finding a job that he can transport himself to and from, we need a ramp installed in our van.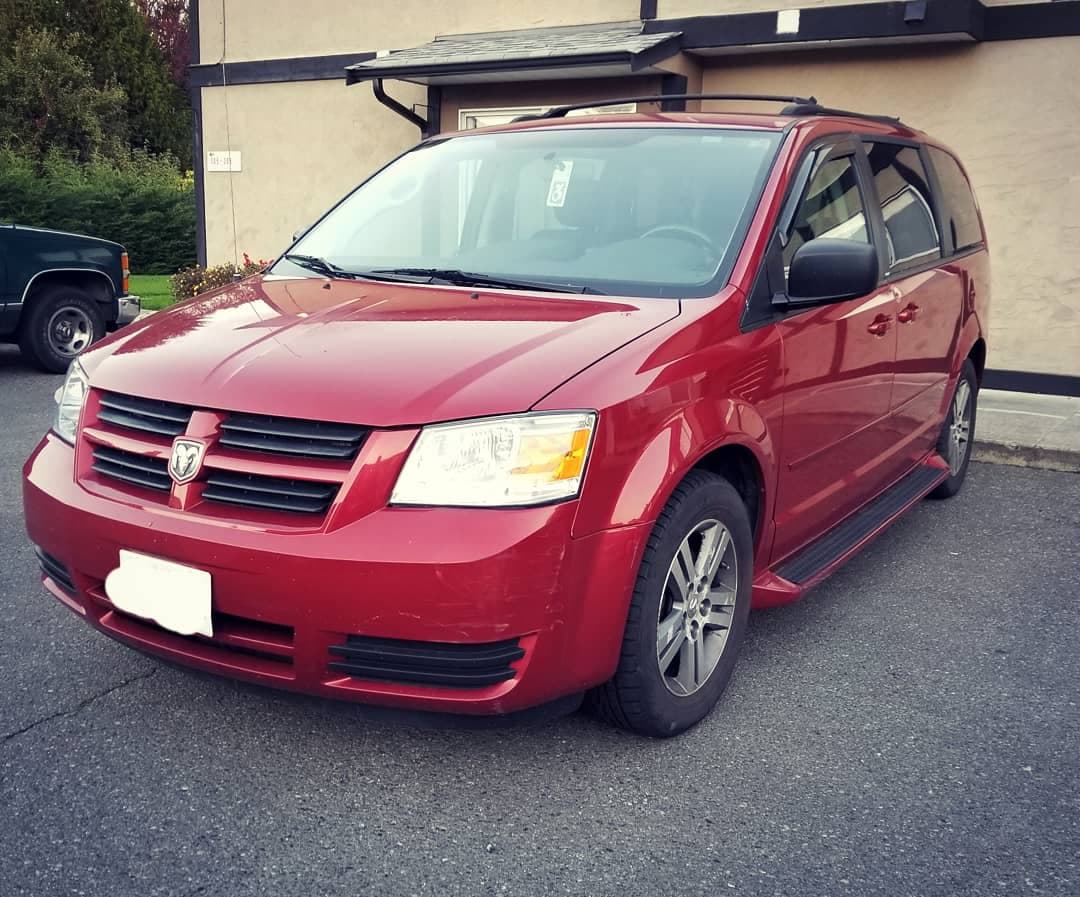 Being the sole provider for my family for two years, I've now exhausted every resource and option available. I had student debt from before I met Steven, and supporting two people on one income has wracked up credit card debt. My family is also low-income, and I already work full time. This is the last place I can turn to for help.
Anything you can spare would be greatly appreciated, even $1 or $2. My goal is to get my husband the help he deserves, which I sadly cannot do on my own.
Please click the style of widget you'd like to install