---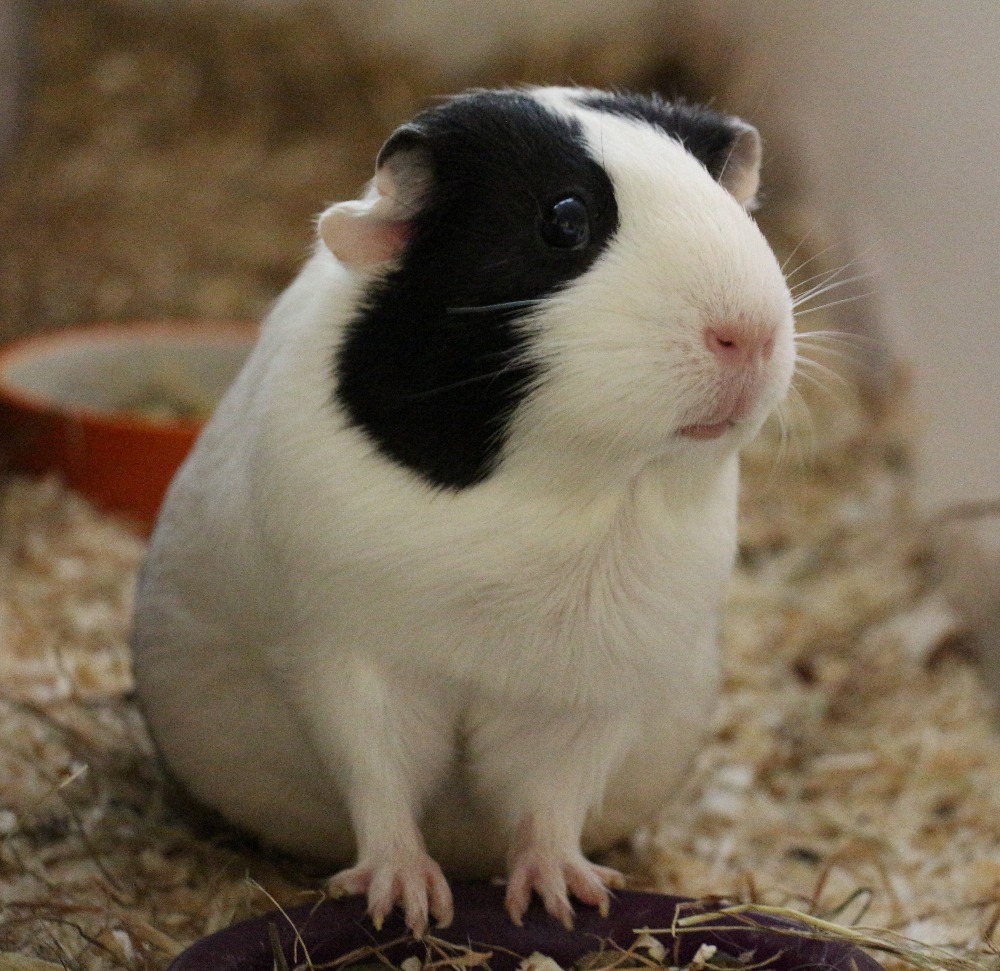 This is Megapig, she is a much loved pet and companion to Bel Guinea Pig and to her human mummy (me) and has been termed "medically complicated" by our vet. She has complicated urinary tract issues which need indepth tests and treatment which I am sadly unable to fund.

Since December 2015 I have managed to scrape together over £900 for vet bills for Megapig and one of her companions Tooki who sadly passed away after having surgery to remove bladder stones in March.
It will take me more than two years to pay off the credit card bills for Tooki and I am devastated to have ended up in a situation where I have no money left and a precious pet that still needs treatment.

I have multiple chronic health conditions which means I have a frustratingly limited income, it also means my piggies are my companions and are so much more than pets to me. Loosing one was devastating, loosing two when treatment could save her is unthinkable. When I spent every penny I had on Tooki, both Megapig and her companion Bel were healthy and I expected to have a little time to try and save some money back up before the next round of expensive vet bills.



My Guinea Pigs have an indoor environment and, as they are so precious to me, have had the best diet I could provide for them since they were babies. Sadly, it would appear I have been unfortunate enough to have more than one piggy with bad genetics rather than their health problems being brought on by neglect or poor diet.

This is the first 'go fund me' I have ever made and it's not been an easy thing for me to do as I hate the idea of asking for money but, I hate the idea of putting my precious girl to sleep or letting her slowly decline without giving her every chance for survival, which is why I'm asking for help.

Thank you from the bottom of my heart to anyone who feels they can donate even if it's pennies :)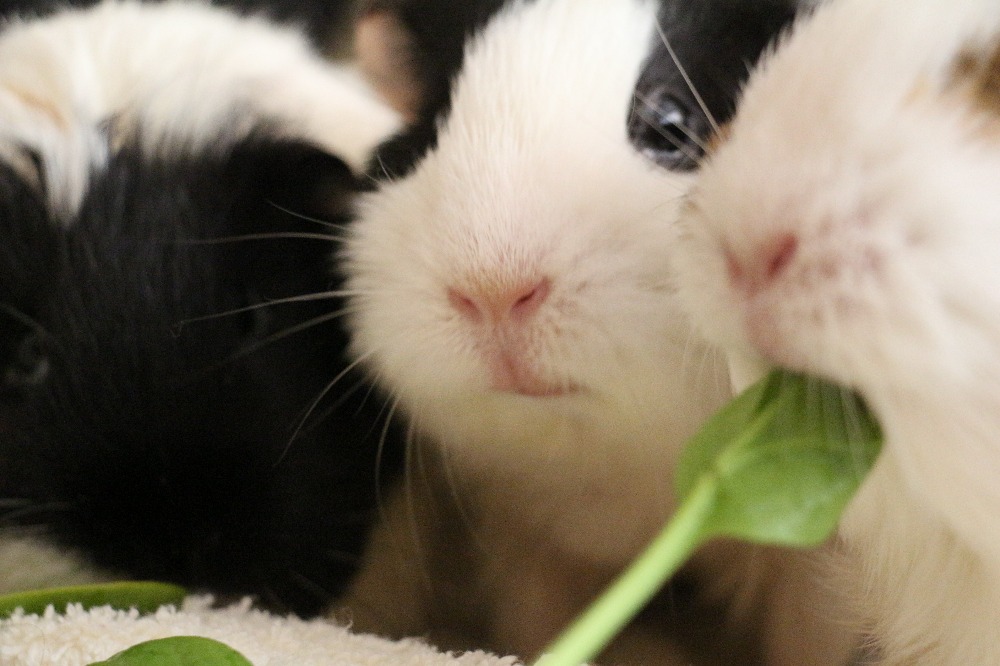 Please click the style of widget you'd like to install