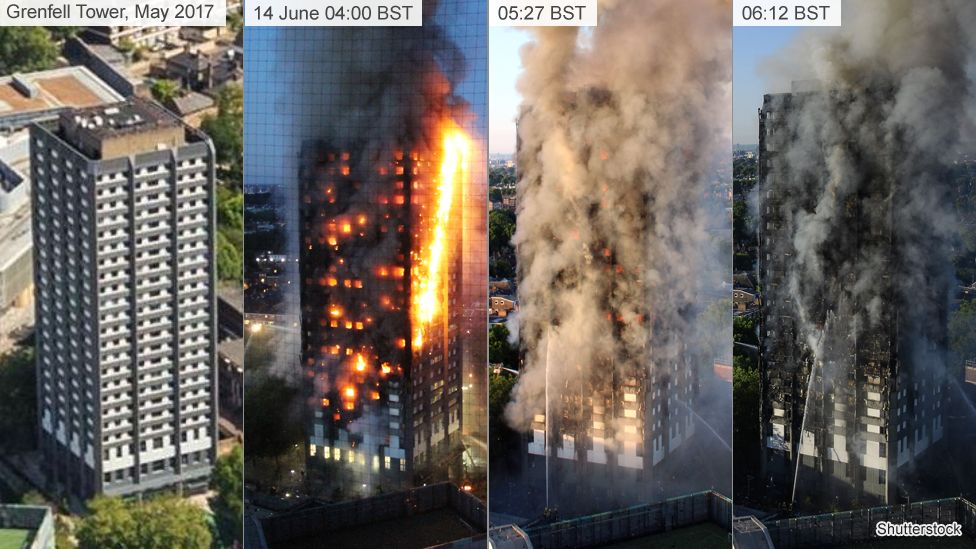 Our neighbours and friends in Latimer Road London have been hit with a terrible tragedy.


A fire has wrecked and ravaged an entire tower block.


Claiming the lives of how many?
We don't know yet.


Hospitalizing how many?
We've yet to find out.


People's entire homes and possessions have been burnt to pieces, with no control of the fire insight.


We need to do something!!!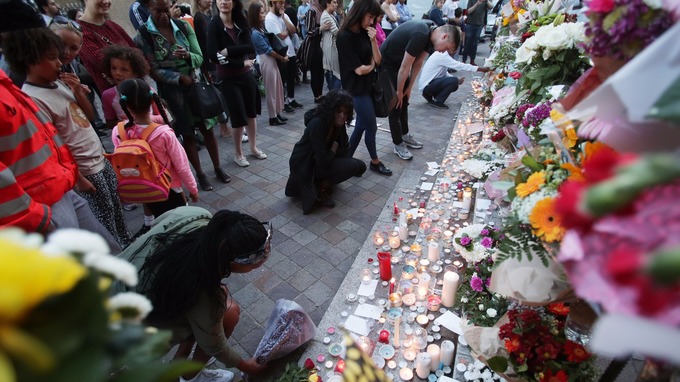 What is certain is that homes have been lost- and many families
are going to be homeless left with nothing in the coming days and week.

This is an emergency fund to help raise money to alleviate the
needs of the families affected. We have friends and family helping in
the relief efforts in London who are on the scene and working directly
with families affected by the fire.
Please donate generously.

Please click the style of widget you'd like to install