Gamers For Alzheimers Cure Foundation was founded in 2014 by online gamers to raise awareness, to generate funding to help cure Alzheimer's Disease. The number one leading cause of Dimentia, a disease of the brain that is fatal and currently has no cure.


Researchers are looking for new treatments to alter the course of the disease and improve the quality of life for people with dementia.


It is estimated that 5.3 American's alone have Alzheimer's disease. With the number expected to rise with the aging population.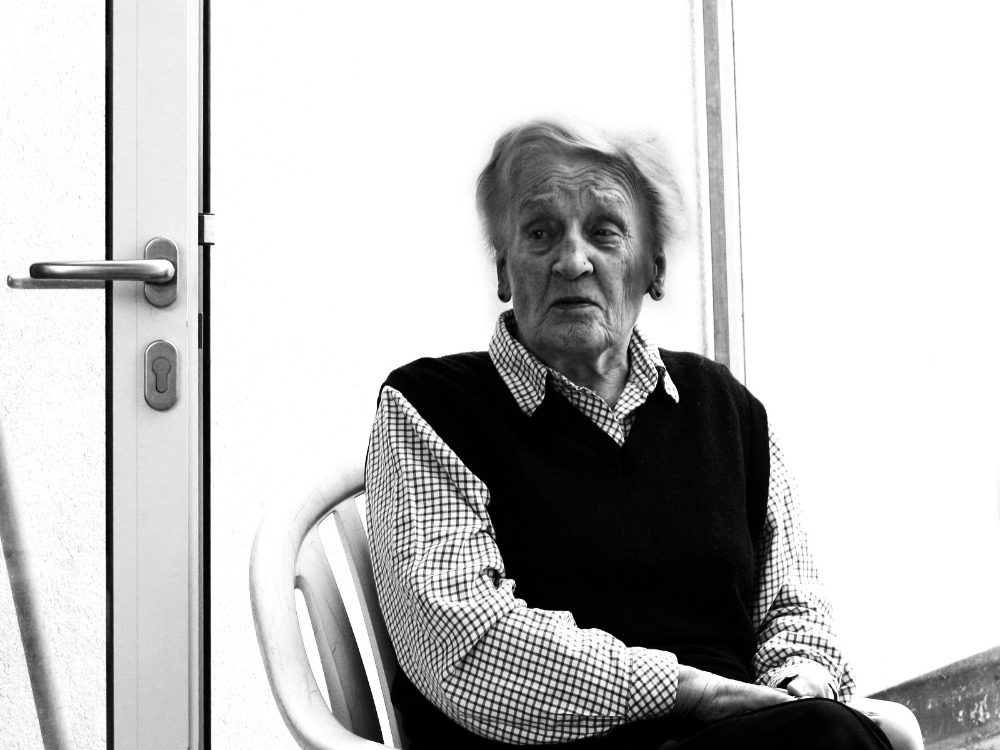 In America, a new case of Alzheimer's develops every 68 seconds; by 2050, the incidence will increase to every 33 seconds.


Gamers For Alzheimer's organization, takes things seriously, just like their gaming, and use funding, not to raise awareness, and provide caregiving, but direct it to funding preventative and curative research directly related to preventing the onset or finding the cure.


We have no direct ties to medical organizations, which differs from us most charities. We research, vote, and commit on only the best medical programs we feel are worthly to the path of the cure. And your input can definately influence us! We welcome all feedback.


We kindly ask that you please aide us in our efforts, and help lead us towards the mission goal. Finding the Cure!


Gamers For Alzheimer's Cure Foundation is a registered 501(c)(3) tax exempt charity. You can research us on Guidestar.


Gamers For Alzheimers Cure Foundation
Play For Fun, Game For A Cause!
http://alzheimers.fund
Please click the style of widget you'd like to install