zł950.00

raised of zł3,450.00 goal
No more donations are being accepted at this time. Please contact the campaign owner if you would like to discuss further funding opportunities
Hello there! My name is Kreacher and I am 5 months old. I've been living a normal and happy life of a kitten – and most importantly, I've been fed a lot of food and had a great deal of fun! We've been racing around a lot with my older brother Dobby, with whom we create a team of house-elves. My Mum and Dad always say that I am an angel in a kitten's body. And I think that their lap is the best place in the world!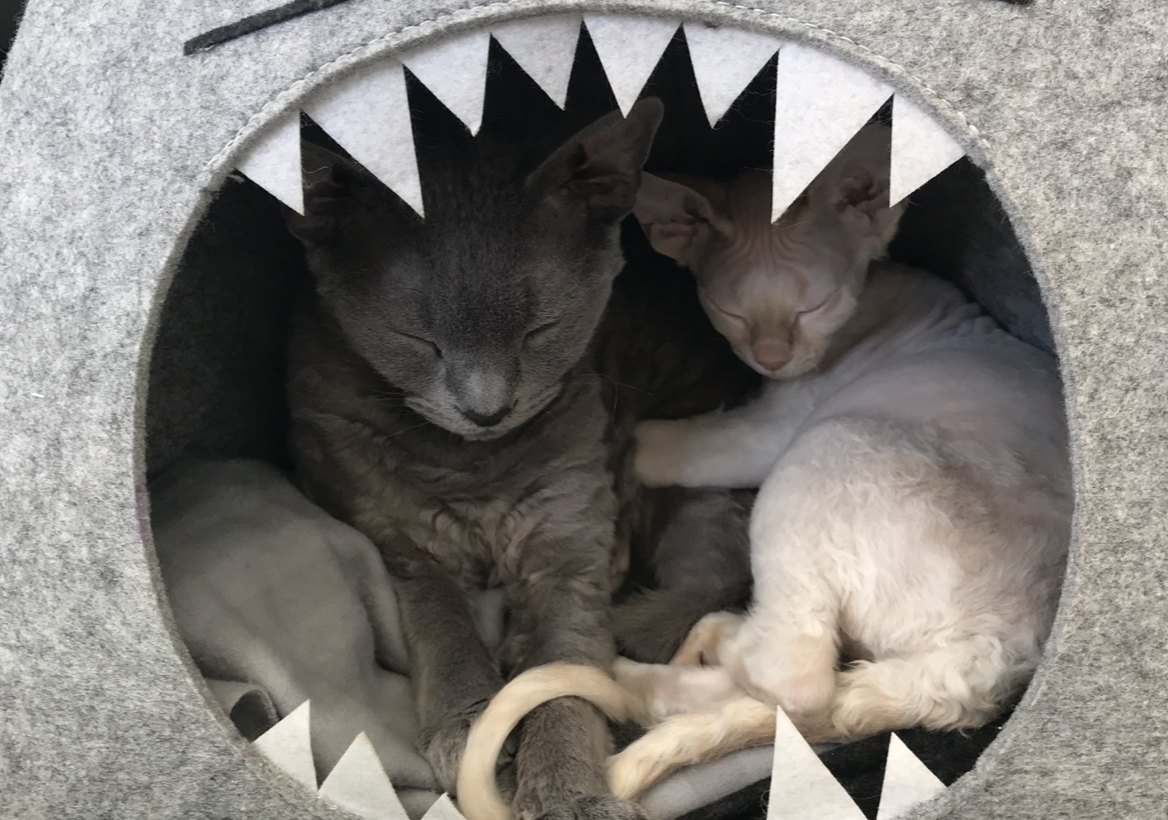 So our life was just perfect, and suddenly one day I felt really tired and slept sooooooo much! Mum said that my belly looks enlarged, and so we went to the doc early morning the following day (18/03/2020). We had thought naaah, that's nothing serious! I got few injections and they took few samples of my blood. And when they placed a weird metal tool on my stomach, I have heard lots of fluid flowing… And then they pricked me with a huge syringe! Mum was just saying that I am such a brave kitty! But she also cried while doing so, I don't know why… I did not even squeal during all the medical procedures and I was brave, wasn't I? And then the doctor gave her diagnosis: most probably FIP, caused by a mutation of a coronavirus. This coronavirus, being everywhere… Mum has hold me in her arms and cried. I tried to comfort her, but she couldn't stop. When Dad heard the news, he cried as well. And Dad never cries… The next day our worst fears have been realized. Final diagnosis: FIP or infectious peritonitis, is caused by a virus, which is present in most of the cats. Its mutations are really rare, however sometimes they occur and lead to FIP as a result. Without a proper treatment I might have a week, maybe a month… in reality no one knows, how long do I still have. And I am just going to feel worse and worse, since we are just in the beginning.
But hey, but how can this even be possible?! I still have a strong appetite and I behave quite normally. Just my enlarged stomach makes it difficult to walk, since it got even bigger in last days. And I sleep more than I used to. Yet, the last 3 days have totally turned around our family life. My chances were evaluated as low, and we could just expecting the deterioration to come any hour.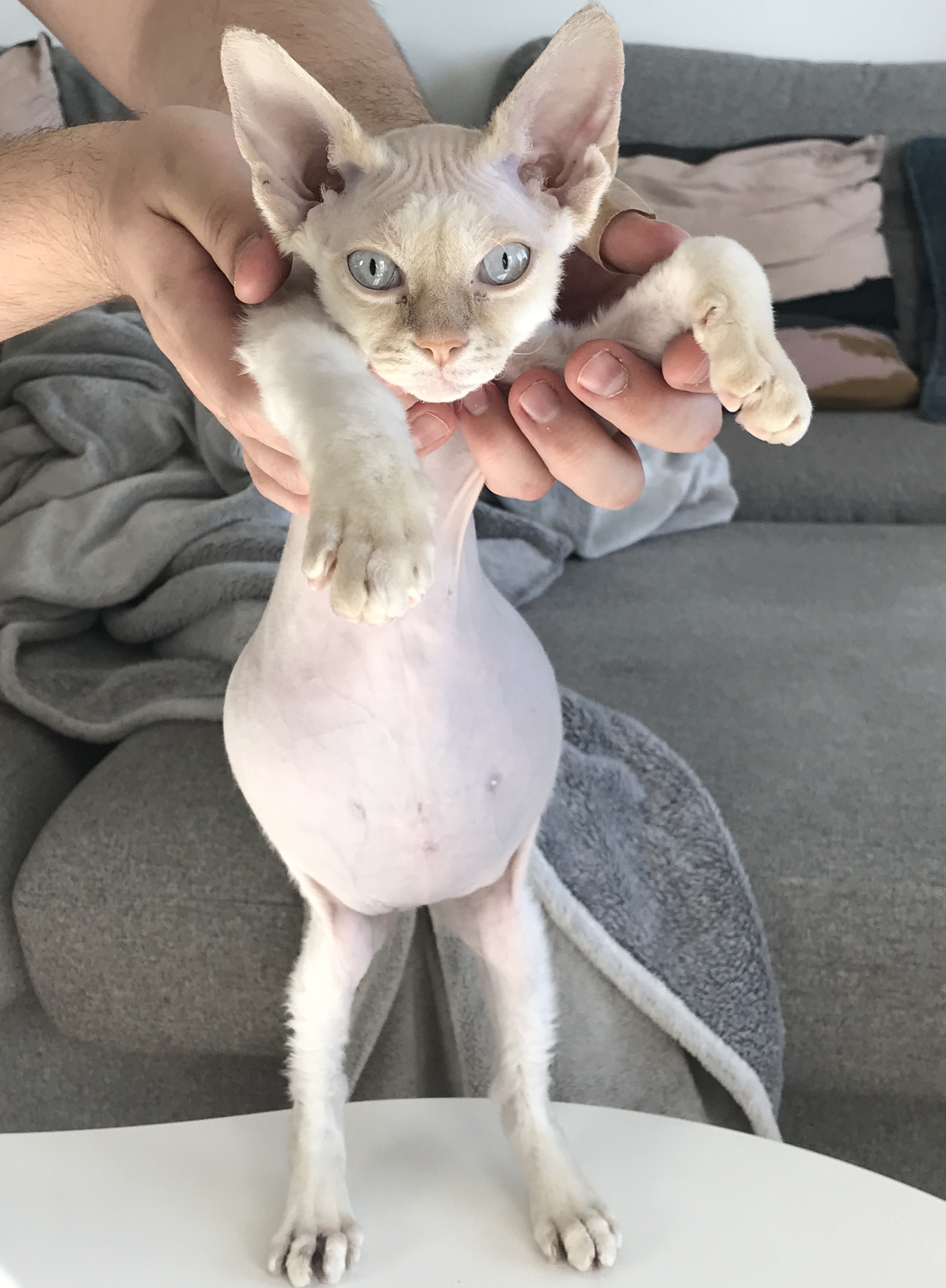 But mum did not want to give up, so she started her research and asked other cat-doctors for help. And then finally she has come across one medicine, which had been used to treat cats with FIP in other countries. We have checked thoroughly all the publications and the treatment seems extremely promising! Especially considering my young age and good general condition. There is just one problem: the treatment is not only very long but also extremely expensive. And it should start as fast as possible, to provide the highest chance to recover.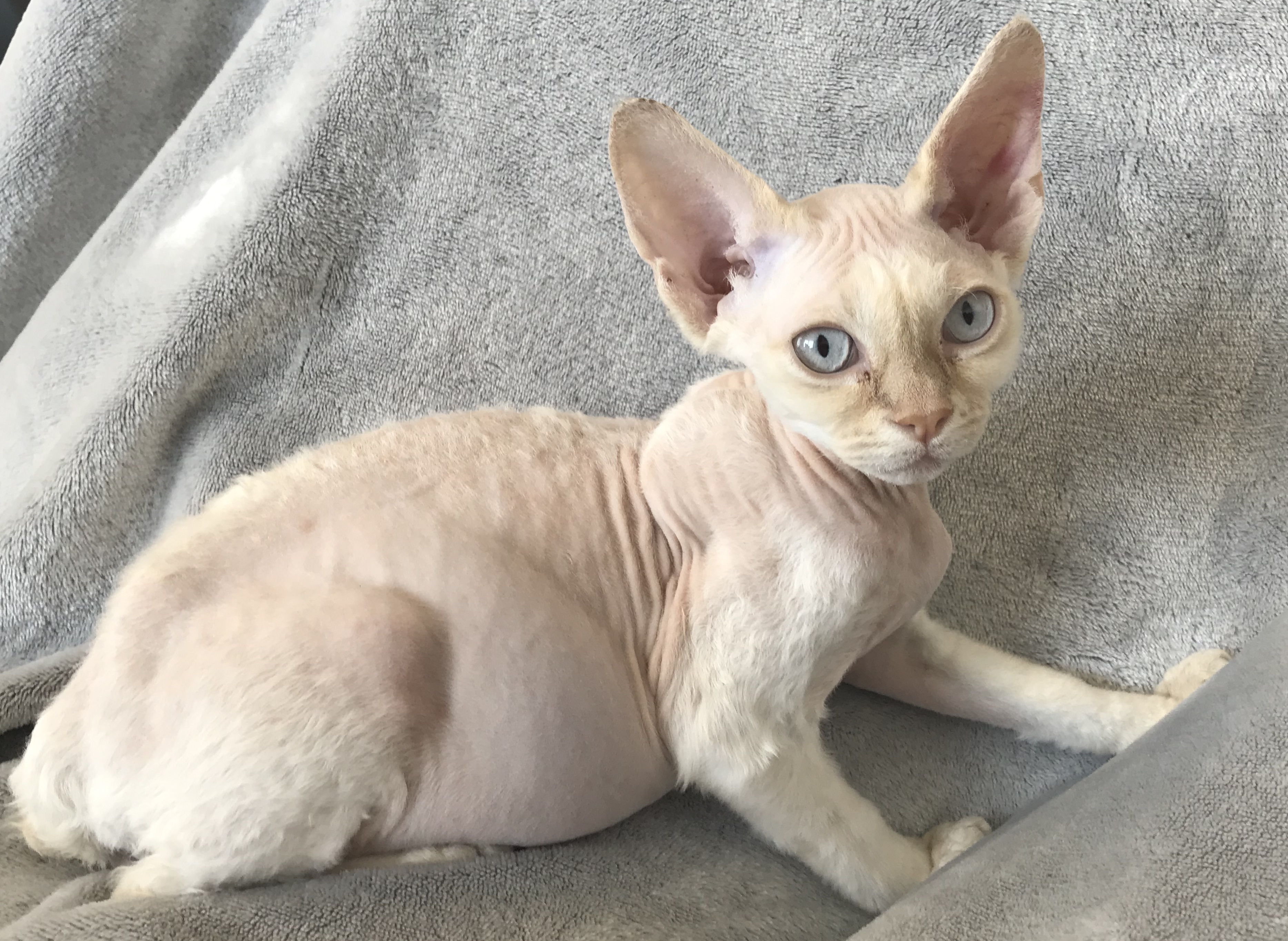 The whole process takes 84 days. Not even one dose can be missed. What is more, the medication is not available in Poland. Currently, the daily cost of the medicine is about 90 PLN (23€). It could also increase in the future, since the bigger I am, the bigger doses are required. Can you just imagine, how many delicious treats could one buy for all of this money?! Additionally, we also need to pay for all the doctor visits, as well as blood tests, ultrasound and all the vitamins and supplements. But my parents do not see giving up on me as an option. They say that we are a family now and that they love me so much. And me? I would really like to live… I have never seen neither spring nor summer, I have never been basking in the hot sun, have not chased the bugs in the grass… I am just a little kitty and so much awaits me! Mum says that I had been sent to her as an angel from the sky, and she would not give me back just like that.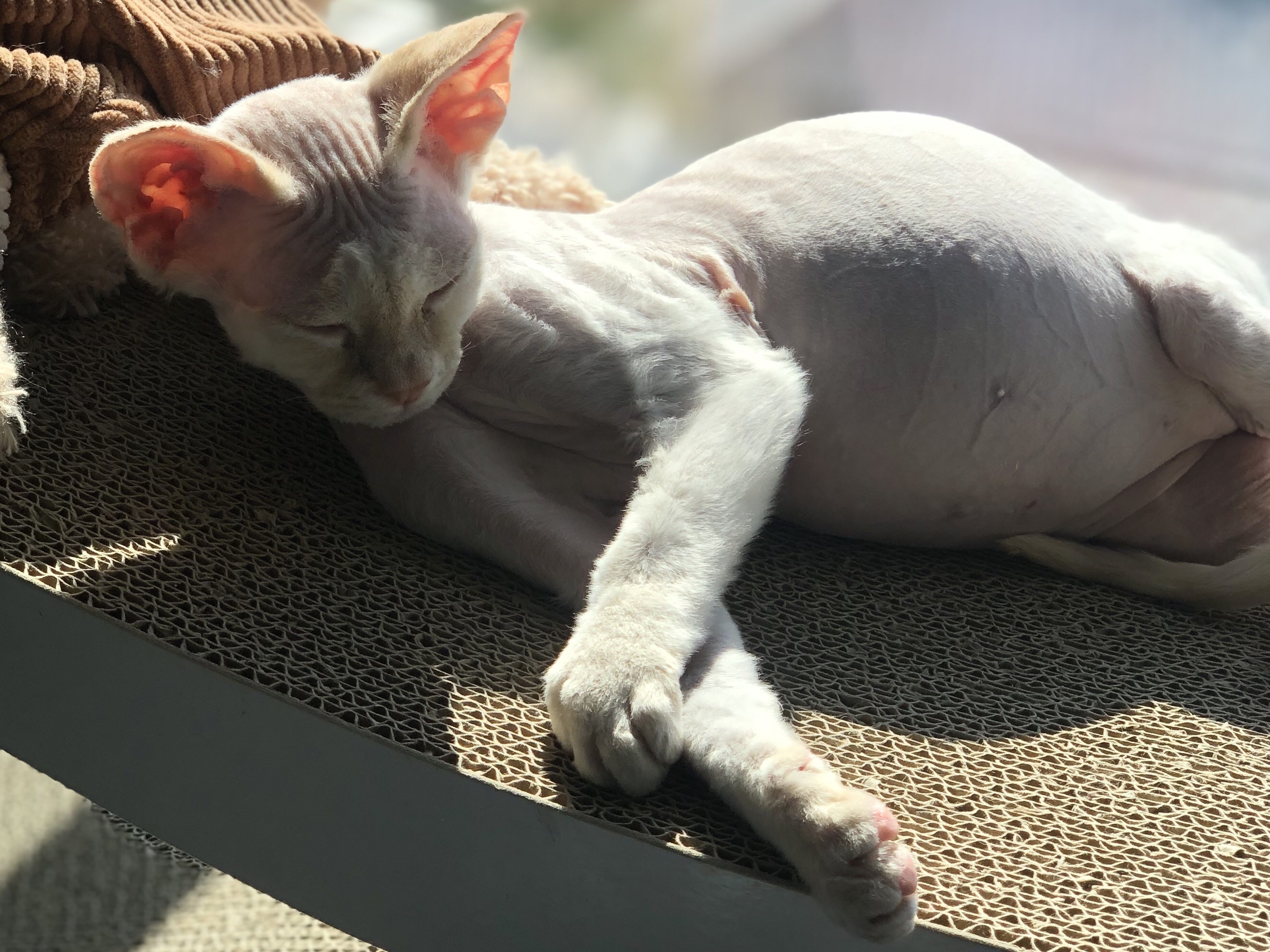 Miraculously, my mum managed to get the medication already on Friday night so that I would not wait a day longer. We started treatment on 21/03/2020. Just after one day I started to feel better, I walk more, I play with a fishing rod! I have even tried to conquer the new scratching post – yet, still unsuccessful. My appetite is kept on a good level, so I continue to seek my lurk in parents' plates, looking for delicious treats.
Unfortunately, I need to admit that the cost of treatment exceeds our financial capabilities. Till now, we have bought the medicine sufficient for 12 days of therapy. Parents rarely ask for help and hence it is very difficult for them to do so. But please, if you could just share a link or take part in this fund-raiser! I promise that I will fight, because I am a real warrior! And I can just hope that we will all win the coronavirus fight!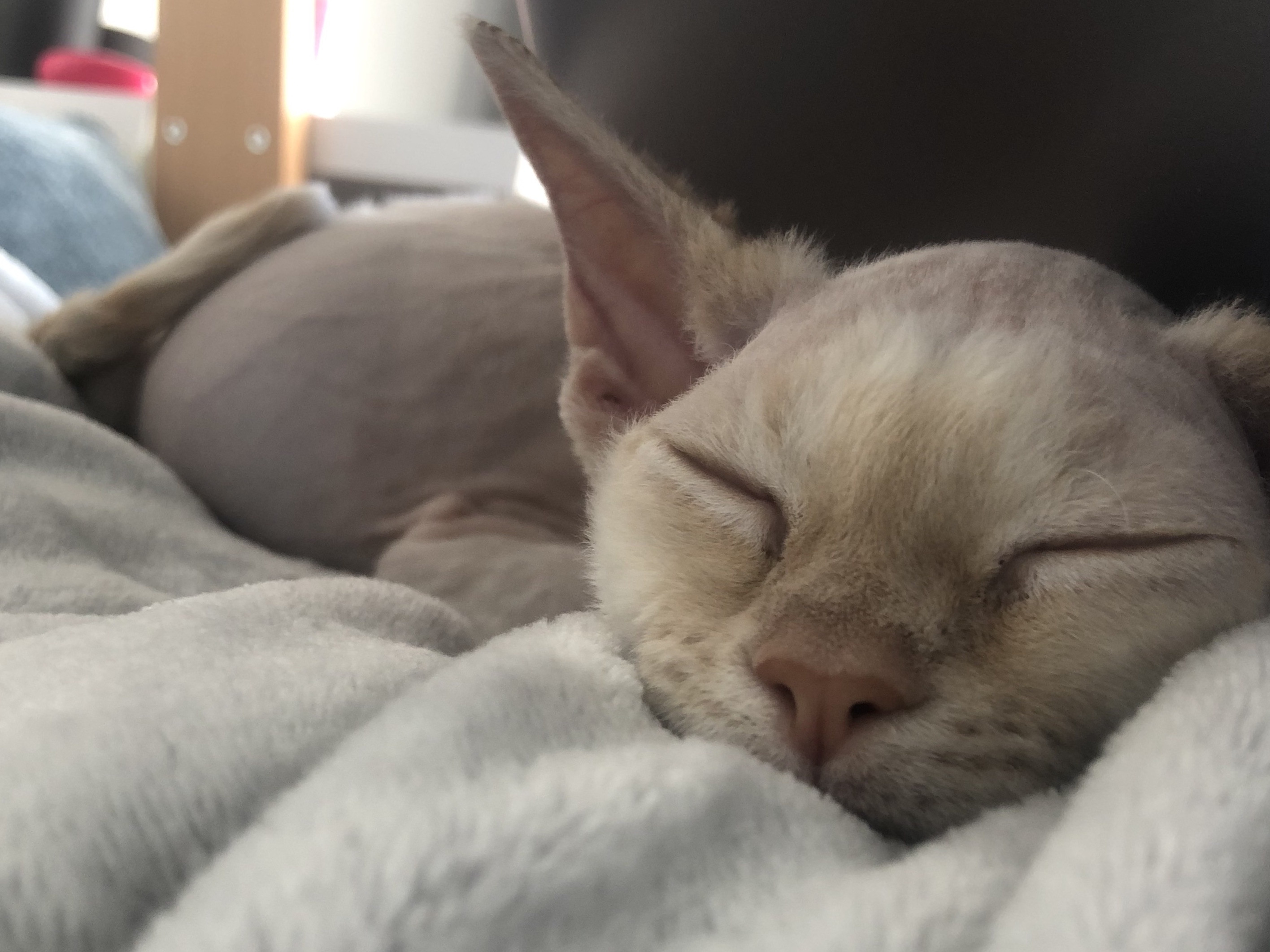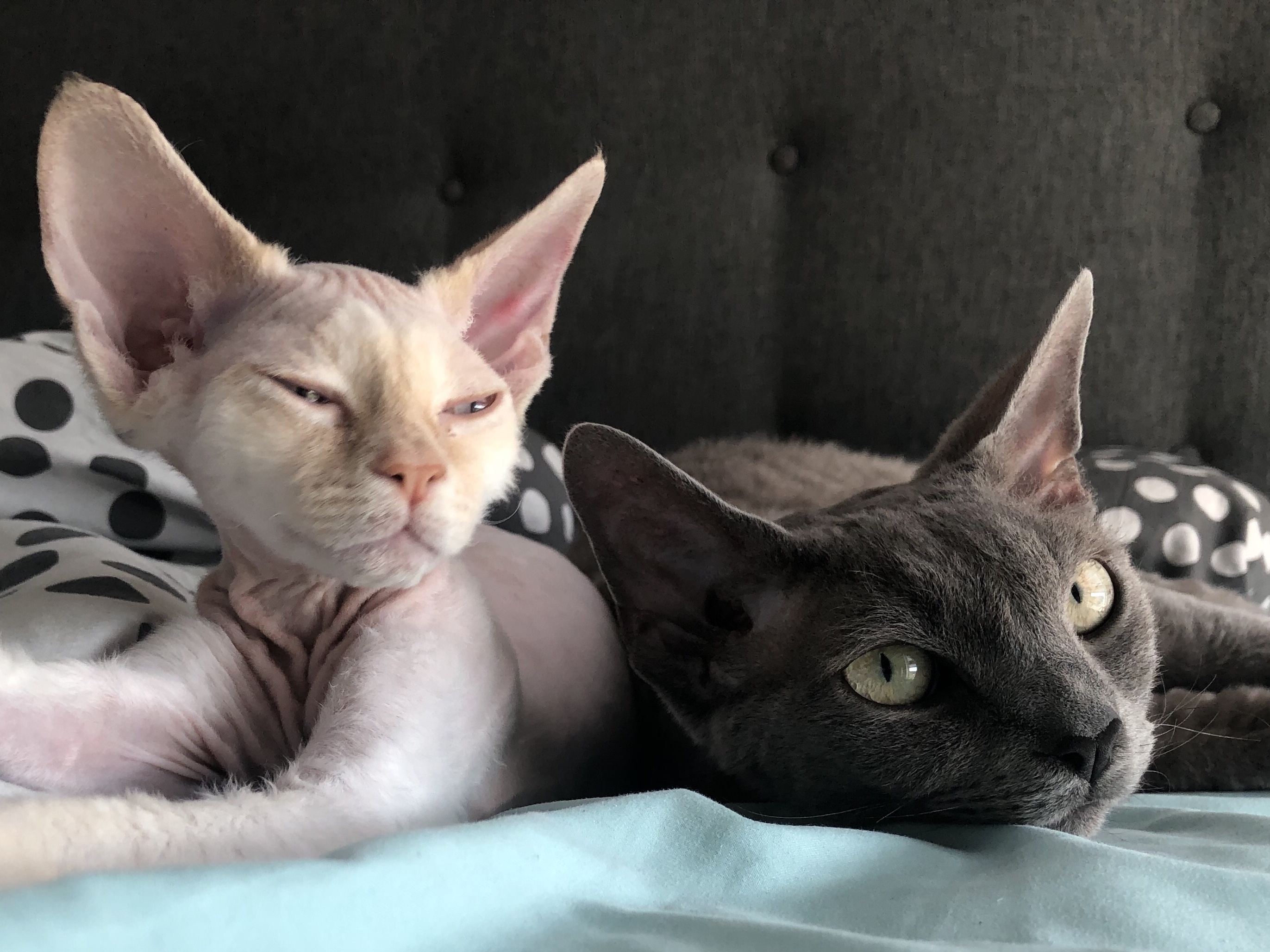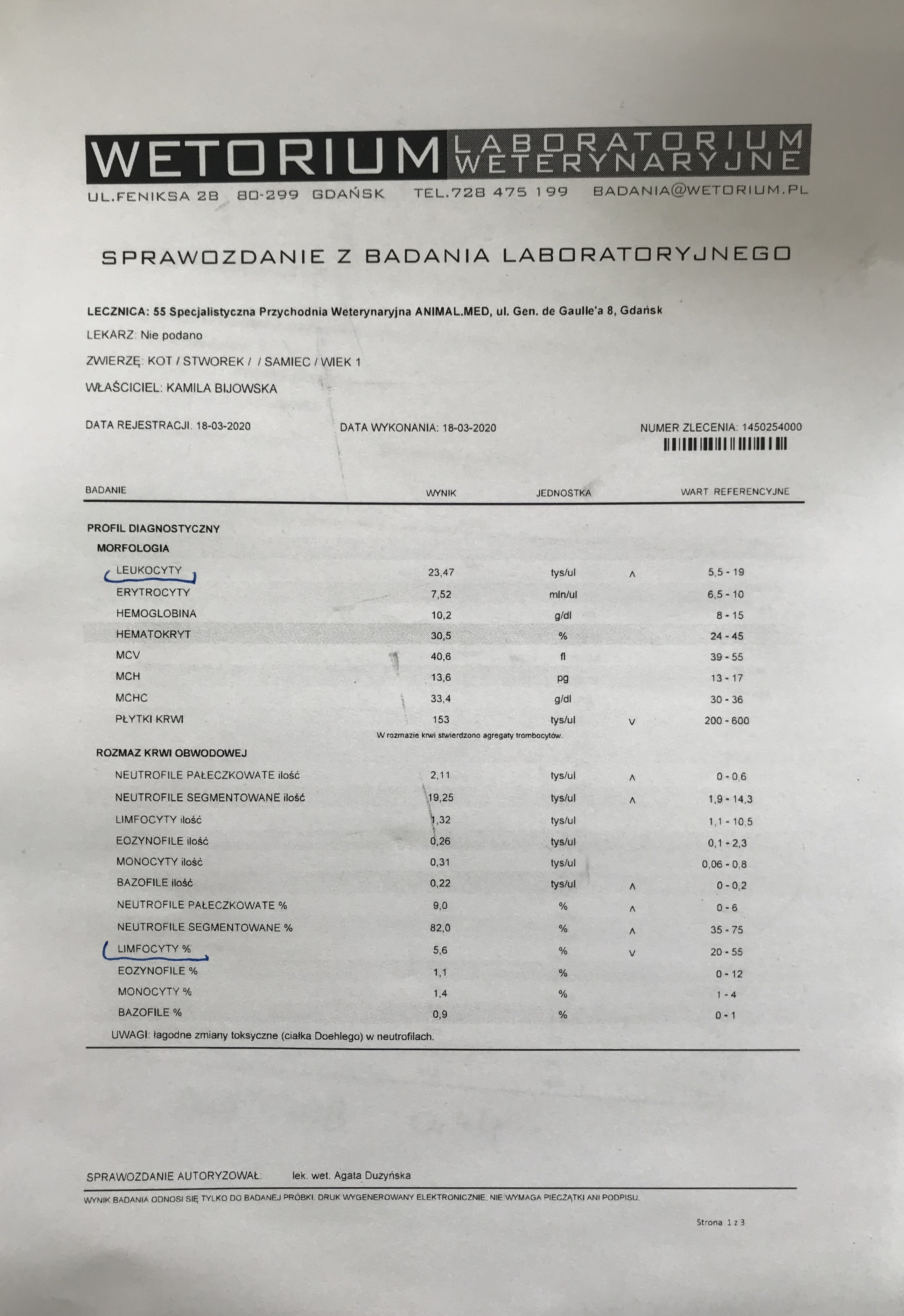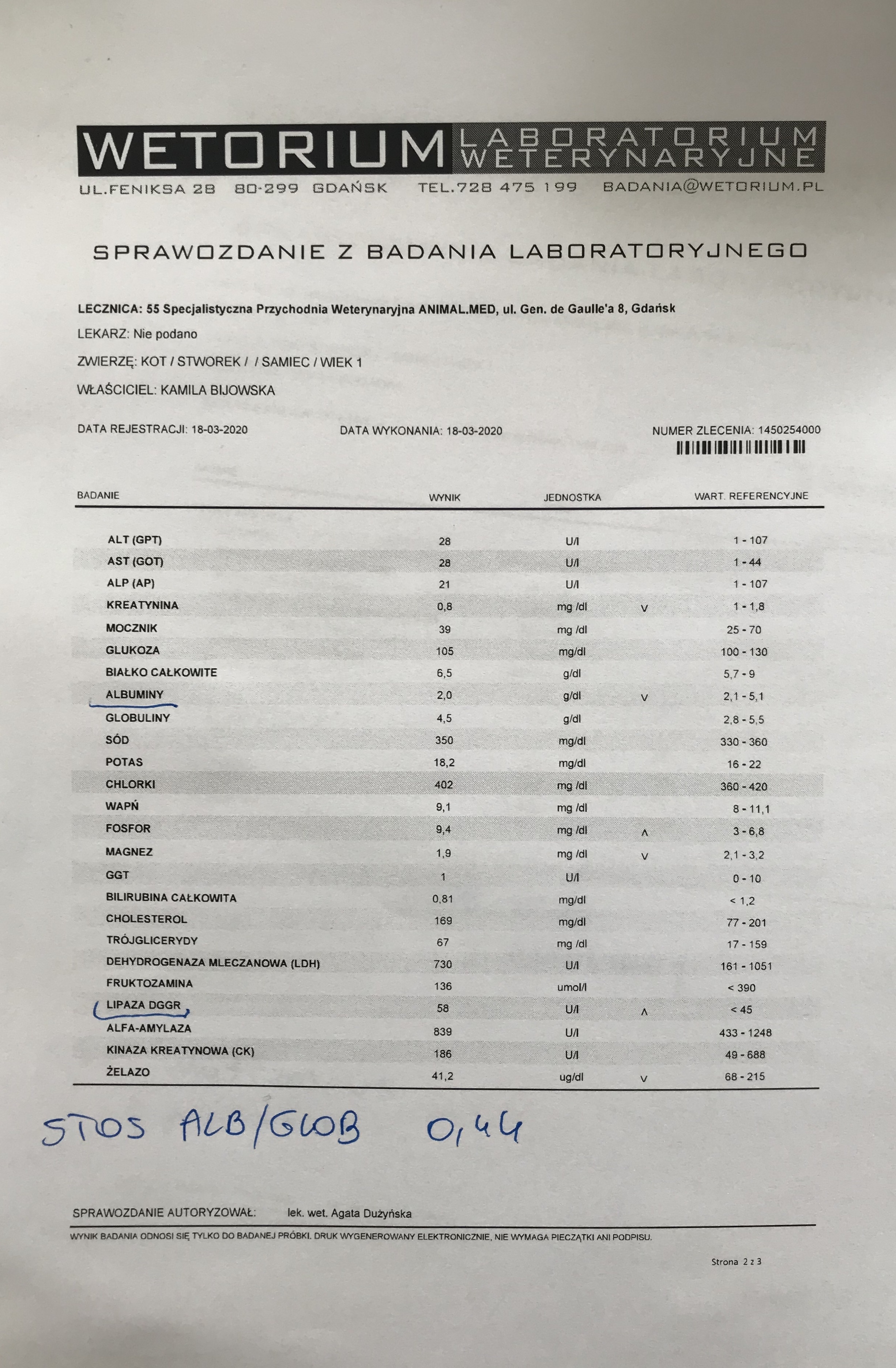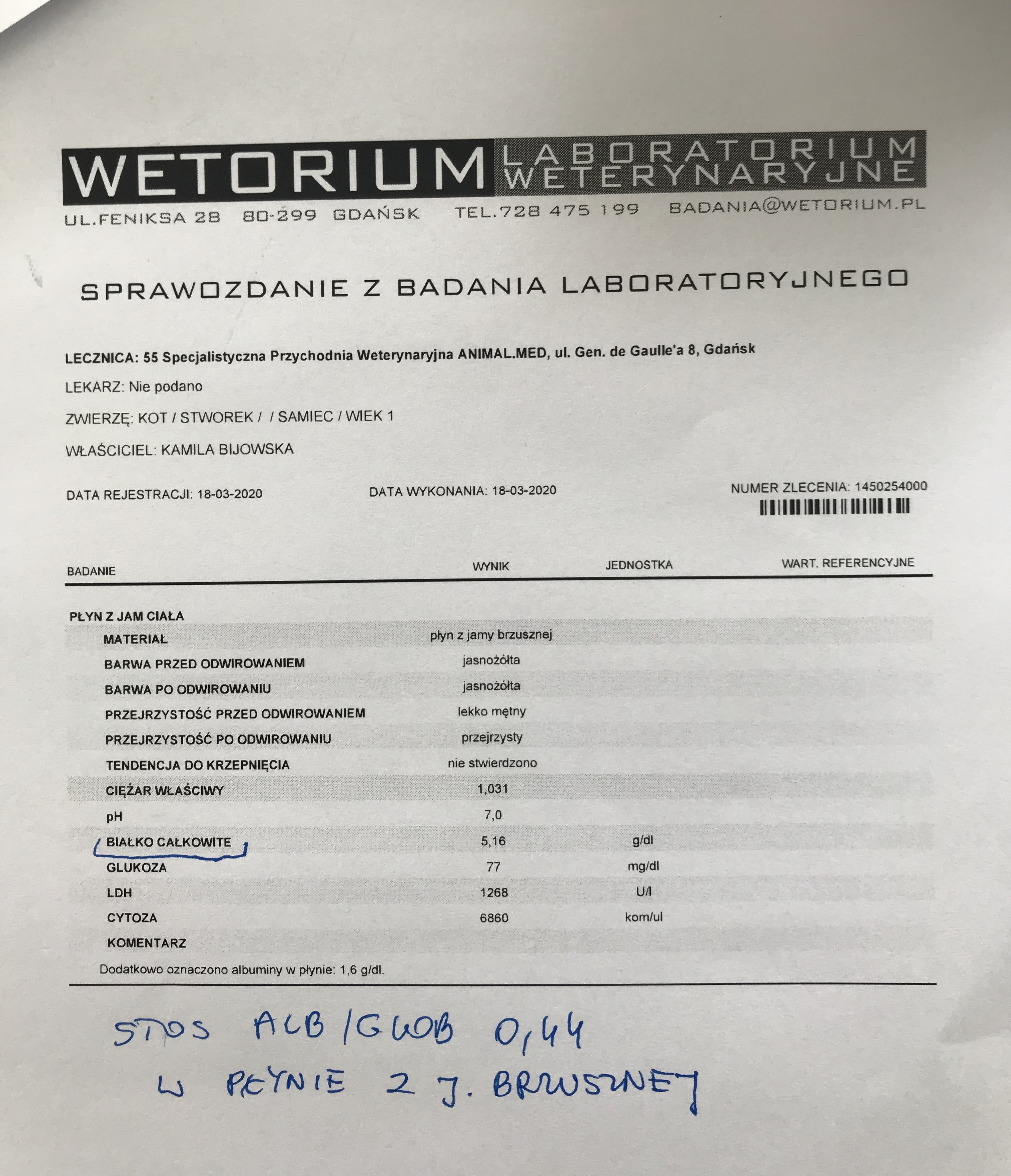 Kamilla Bijowska
Campaign Owner
No updates for this campaign just yet