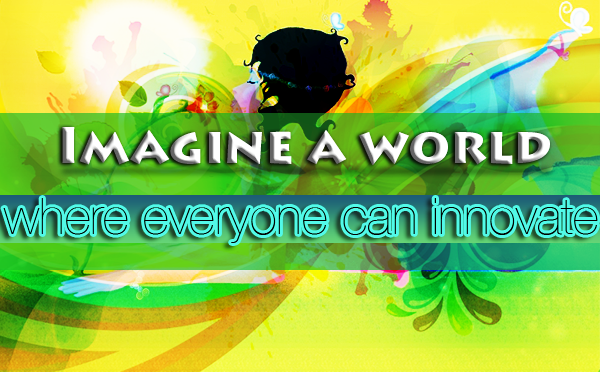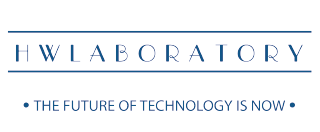 THE ONE INNOVATIVE CORPORATE COMPANY
INNOVATING FOR YOU AND WITH YOU!
introduction :
We are basically, big hearted people with a lot of innovative idea's and huge bags of creativity and methods that will ease your daily journey.
Our job is to make sure you enjoy every single second of your life! Be up to date, brainstorm and bring out innovative products that will provide outstanding services, and also make sure you have less to spend and more to save.
With your fund we will be able to put our project "Haimond-Series" in product development, this project goes especially for the ladies, wives and mothers that deserve to be happy with their "heels". With the profit of the "Haimond-Series" we will be able to release the whole "Footwear"; one love going for both gender!, start running our business and put our "IntelligencePhone" in product development. Introducing the most advanced technology to the worlds daily market with "PassiveSwift.HwOs" & the "Swift-Line", and that will make sure that the foundation of our company is well & firm.
With the help of the staff that we will arrange, we'll loved to work with YOU!
we will provide worldwide innovative idea's that impacts, product development programs without charging YOU for a dime!!! leaving inventor ( YOU ) with 90% and us as HW Laboratory with 10%.
and next to that we will innovate, to see YOU smile.
Thank you for taking a moment of your beautiful life to read our goals that will help you
enjoy every single second of your life!
HW Laboratory ©
Current Members :
( growing everyday, feel free to message us to apply! )
Jonathan Bryson
Terrence Terborg
Emma Silverstone
Teriq Fornerino
Rajiv Robert
Linusya Carolus
Ashmerine Isidora
Credits -
Music :
Lukas Graham - 7 Years
Shawn Mendes - Believe
Zara Larsson, MNEK - Never Forget You
Please click the style of widget you'd like to install