Bishop Moses Kaharwa's Canada Visit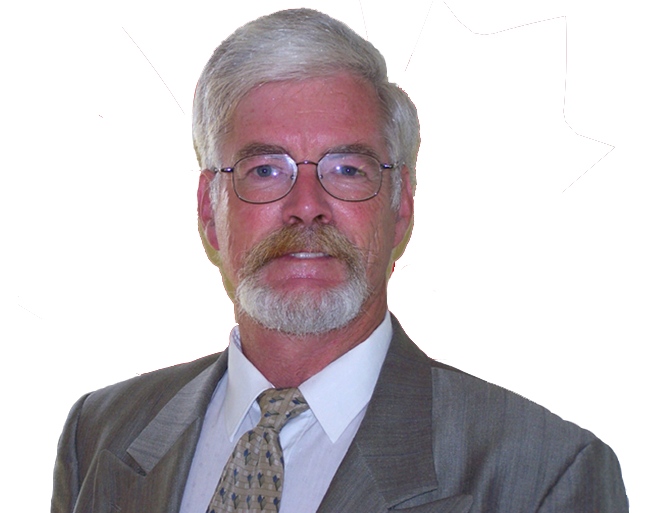 I am making an appeal for assistance to those presently working with the new Revelations recently received on this world.
Bishop Moses Kaharwa is interested in coming to Canada to engage in the study and knowledge of the 5th Epochal Revelation and in particular the knowledge of the Life and Teachings of Jesus.
Bishop Moses has 700 Churches in Central and Eastern Africa to bring these new revelations to. This is a development worthy of promotion. His Website is http://www.moseskaharwaministries.com and the second Campaign Fundraiser to help bring him to Canada can be found here
It is my hope that those who are present students of these new revelation understand the importance of these events to the Angels of the Churches. Religious ceremonial must keep pace with spirit evolution and progress.
Regardless of the drawbacks and handicaps, every new revelation of truth has given rise to a new cult, and even the restatement of the religion of Jesus must develop a new and appropriate symbolism. Modern man must find some adequate symbolism for his new and expanding ideas, ideals, and loyalties. This enhanced symbol must arise out of religious living, spiritual experience. And this higher symbolism of a higher civilization must be predicated on the concept of the Fatherhood of God and be pregnant with the mighty ideal of the brotherhood of man.
It is time to create the religions of revelation and Jesus is the revelation of the highest type of religious living,
In the course of revelation the Gods formulate religion. Evolutionary religion creates its gods in the image and likeness of mortal man; revelatory religion seeks to evolve and transform mortal man into the image and likeness of God.
Please consider making this visit possible by making a contribution towards travel expenses. Monica and myself are providing all other requirements.
Thank You
Paul Kemp

Bishop Moses Kaharwa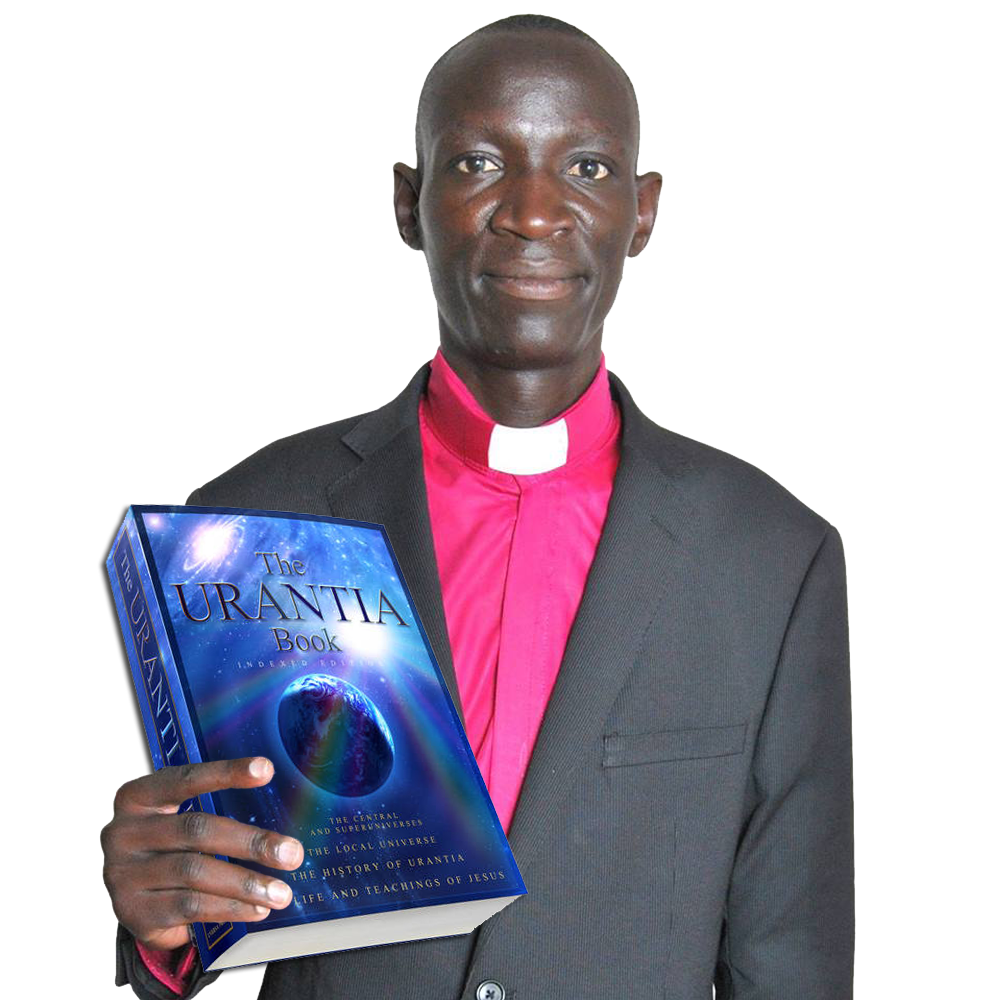 I am making an appeal for assistance to come to Canada to learn more about the new revelations. I have had time to study these teachings over the past year and also need more time as we are planning to have a conference in Jinja Town Uganda upon my return to Uganda. So that this Canada visit will give me more and more experience, I have experienced the fact that the more I go over and over these new teachings, is the more I understand these revelations!!
Secondary, I have got my visa and am ready to travel to Canada! However, I can tell here my expectations for my visitation;
One, I will be getting more and more knowledge about the new revelations' knowledge to be able to teach the rest, I will have enough time from my regular duties to ask from the source about whatever I do not understand about these new revelations. I will be able to compare what I know since I have ever received Jesus Christ as my personal Savior with these new revelations, I will seek to know weather the teachings of these new revelations are direct interpretation of the knowledge I have or they are controversial ??? I also expect to be able to share via Zoom Conferencing what I have and know with the teachers of the new revelations for more broad understanding!!! I will also have some visits to some farms and see how they operate and have some knowledge to come back here and apply so that we can help our suffering communities!!Those are my brief expectations out of my visitation!
Thank you for your consideration of making this visit possible.
Bishop Moses Kaharwa
Kampala Uganda

This is a Second Campaign Link
Please Note:
If any advanced students, teachers and messengers of these new revelations feel they can assist Bishop Moses in the best way forward with these new revelations and his team in Africa and would like to make contact via Zoom or Messenger during his visit please directly contact myself a [email protected] or Bishop Moses Kaharwa at [email protected]
We are setting a target date for the Visit of 3 weeks in late June or early July depending upon obtaining the travel cost for the visit.
Godspeed
We climb a step every day.

Please click the style of widget you'd like to install