Hello dear friends!
On the 9th of October is my 35th birthday! For those who wanted to get me a present I thought to share this project with you and give you the chance to help me to achieve my goal.
As you might know lately I've getting into raw food a lot. This means eating foods in their natural state without cooking them to preserve all their nutrients and flavour. This is eating seeds, nuts, fruits and veg only, made into amazing dishes. But you don't just eat boring salads every day, raw foodists prepare really gorgeous meals that resemble traditional dishes but they are made entirely raw.
http://en.wikipedia.org/wiki/Raw_foodism
Here are the reasons why I have gone into this kind of diet:
-        To improve my nutrition.
-        To be in control of what I eat. Most packaged foods we buy at the supermarket have loads of strange ingredients to preserve these or make them homogeneous, and these sometimes would damage your health in the long run or make you addicted to them.
-        To be healthier and not need chemical medicines that come from an industry I don't agree with. A lot of natural plants can cure illnesses.
-        To have fun in the kitchen being creative.
-        To learn more about this kind of diet and apply it eventually in the eco resort I want to set up in the Caribbean.
To prepare this kind of dishes you need a really good blender to grind, blend, mix all kinds of seeds and nuts, fruit and veg. The blender I have since 2011 isn't strong enough for these chores and few days ago has stopped working.
 I need to get a new one soon as I am trying to eat mainly raw at home as an experiment to improve my energy and my health and this time I should get a professional blender that will last a long time.
 It is called VITAMIX and it costs £400.
http://www.amazon.co.uk/VITAMIX-Vitamix-Aspire-Black/dp/B00A7THMPU/ref=sr_1_1?ie=UTF8&qid=1381011800&sr=8-1&keywords=vitamix+aspire
As this is an unforeseen expense happening at the time of my birthday so I tought some people might be interested in collaborating, and even if they don't I'm happy to share this new project with the people I love.
I really appreciate even the time you take to read this, I wish all of us a good health!
Thanks a lot and Happy birthday to me !
Love
Julieta
 P.D.: Here are some pictures of these fantastic dishes I'm preparing.
RAW COURGETTE LASAGNA WITH CAJU CHEESE, MUSHROOMS, SUNDRIED TOMATO SAUCE AND PESTO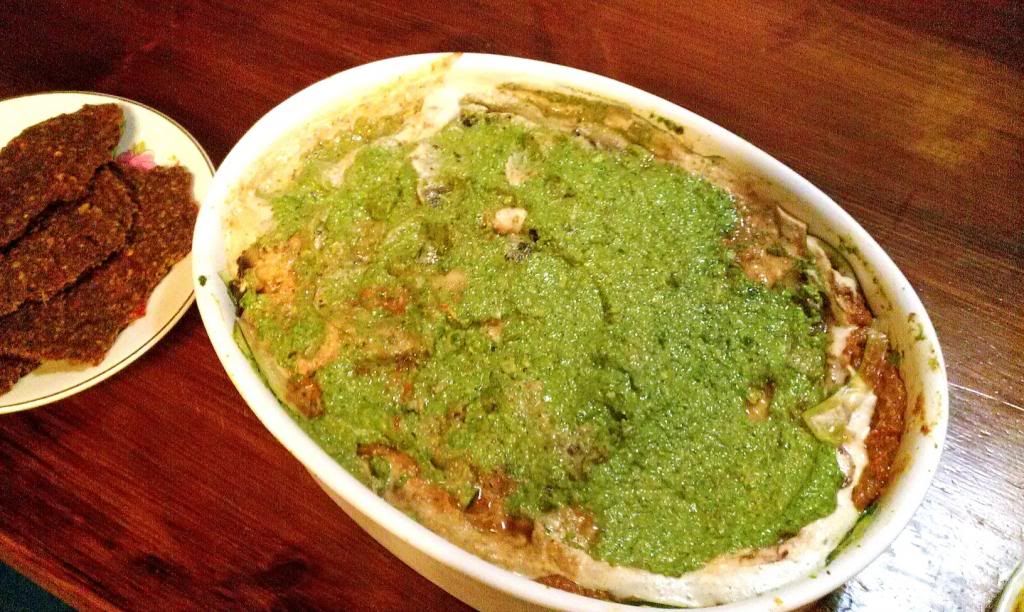 RAW BANANA AND STRAWBERRY ICE CREAM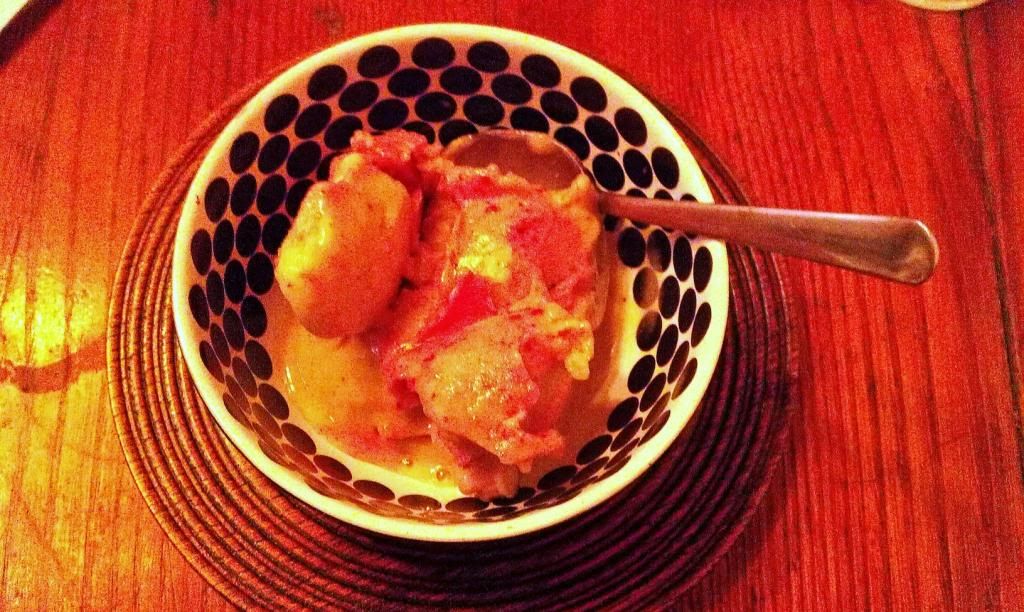 RAW SEEDS AND NUTS SAVOURY CRACKERS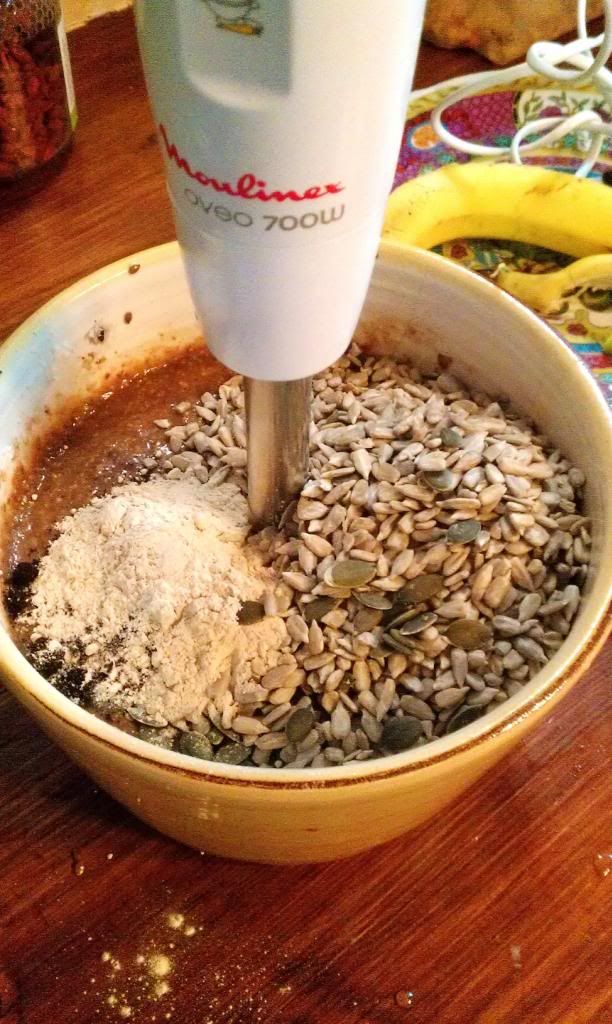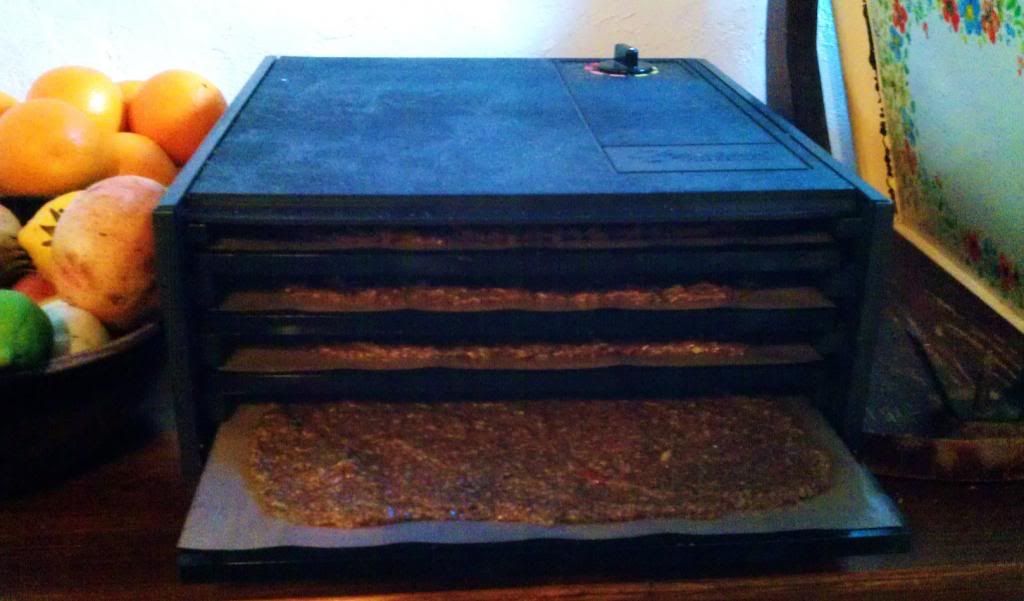 RAW ASPARRAGUS AND MUSHROOM PIZZA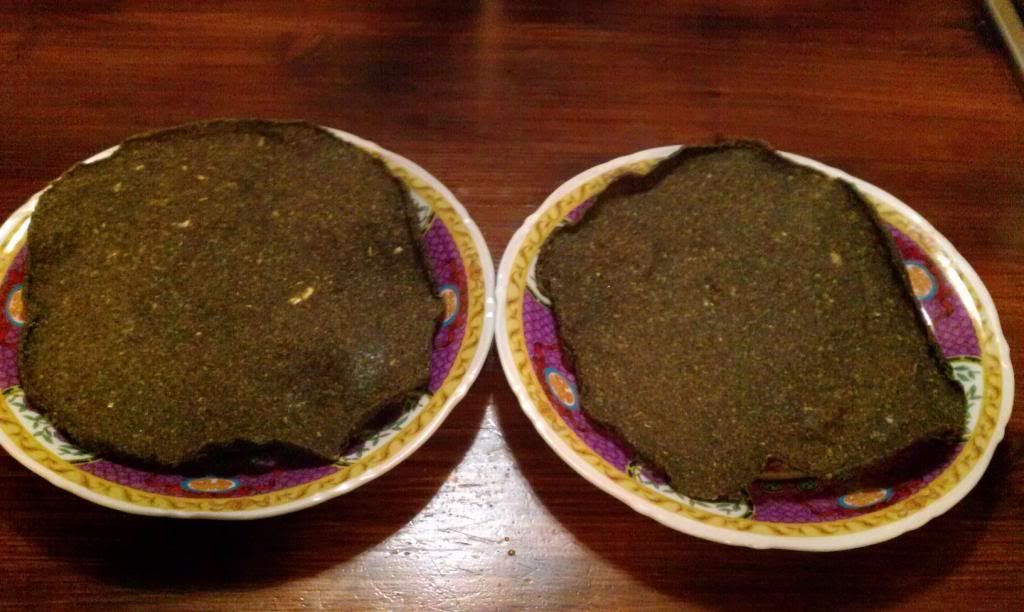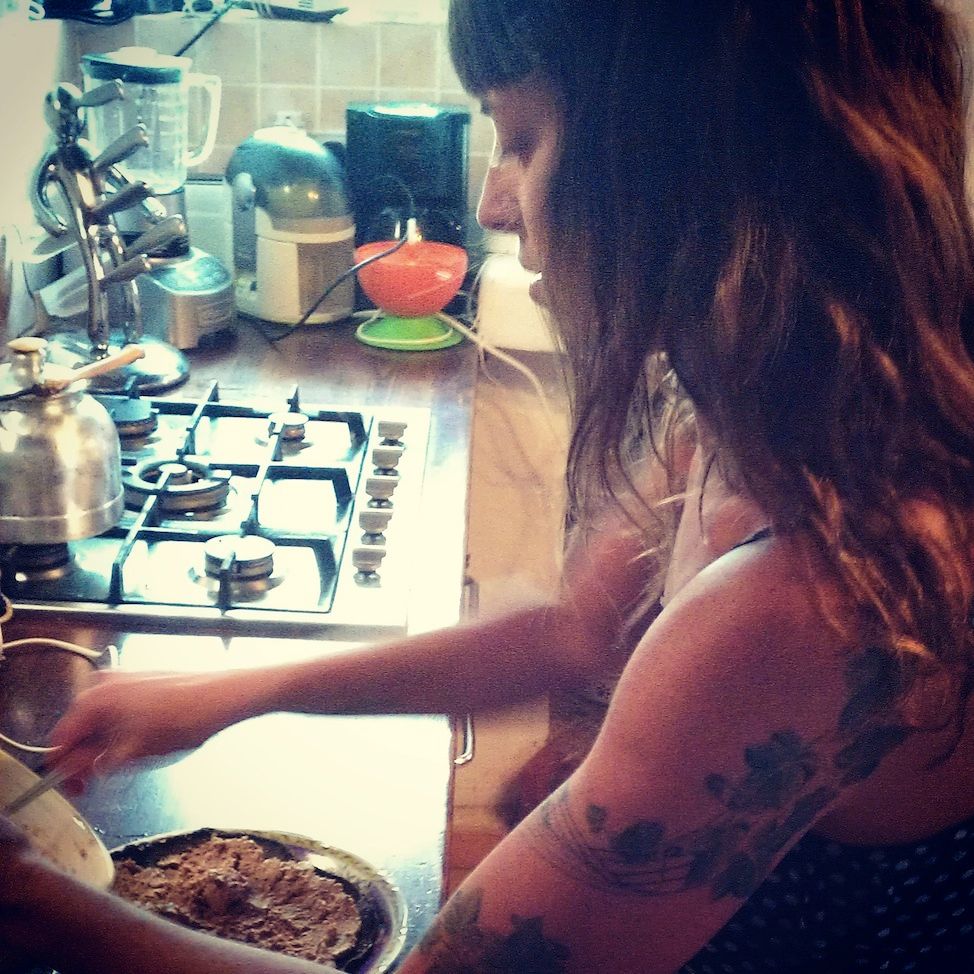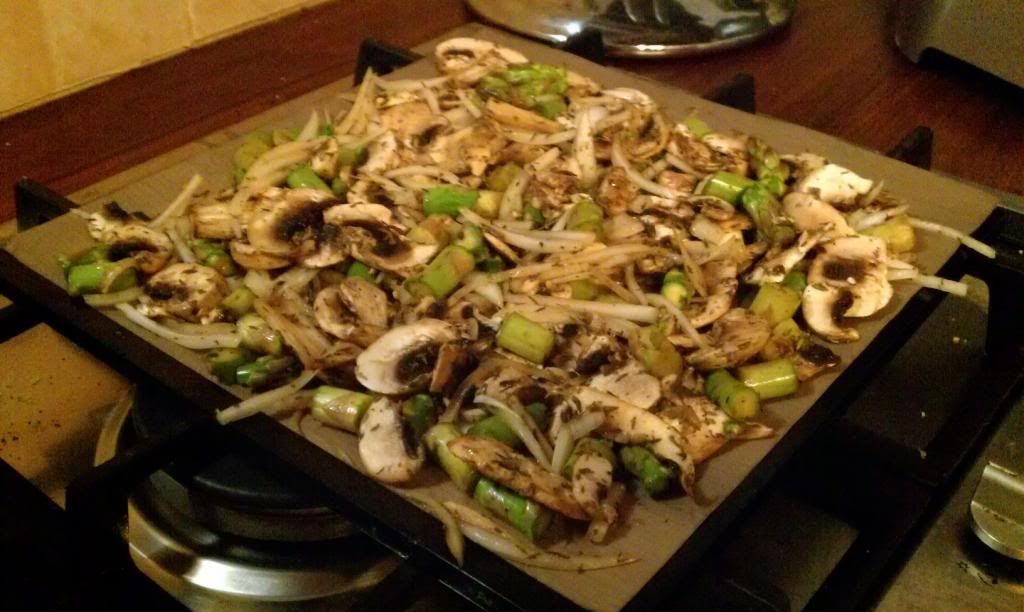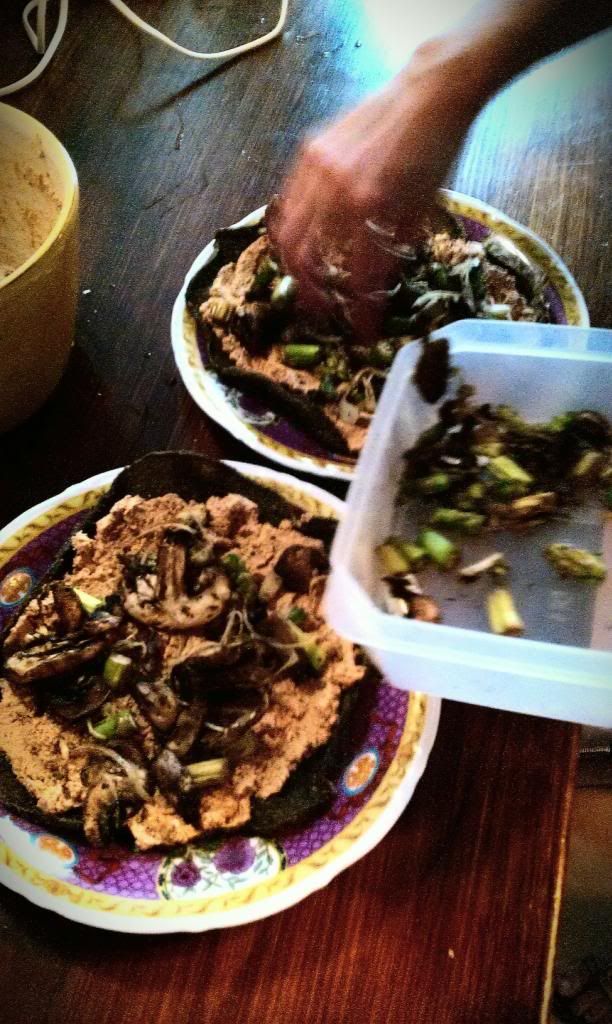 FRESH RAW BASIL PESTO TARTS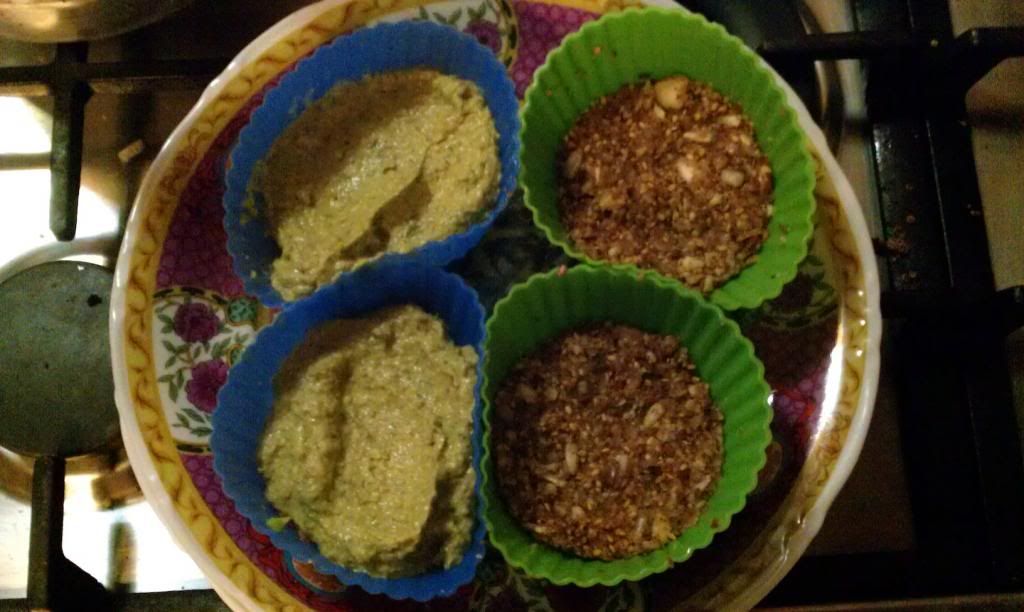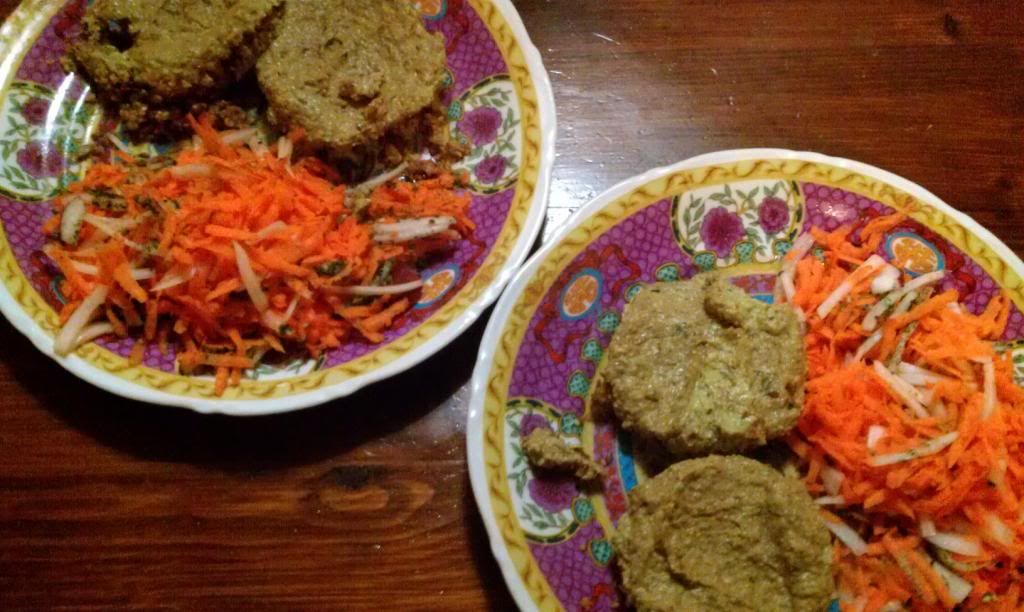 RAW CAROB, SUNFLOWER SEEDS, ALMOND, AGAVE AND CONONUT TRUFFLES
Please click the style of widget you'd like to install