Hello everybody,

My name is Krisztina and I would like to raise some money for my mother.

It is very hard for me to start my story but I try to tell everything
about her situation. I am from a very poor family from Hungary. My mum
always told me to learn a language, go to school because that's one
of the most important things in life. 'Noone can take the knowledge from
you.' she said. That's why I try to use my English knowledge now, to
help her.


She is living in a small town in Hungary, in a crumbly
house with my brother. There's two bedrooms in the house, a kitchen and a
bathroom.
This is the house: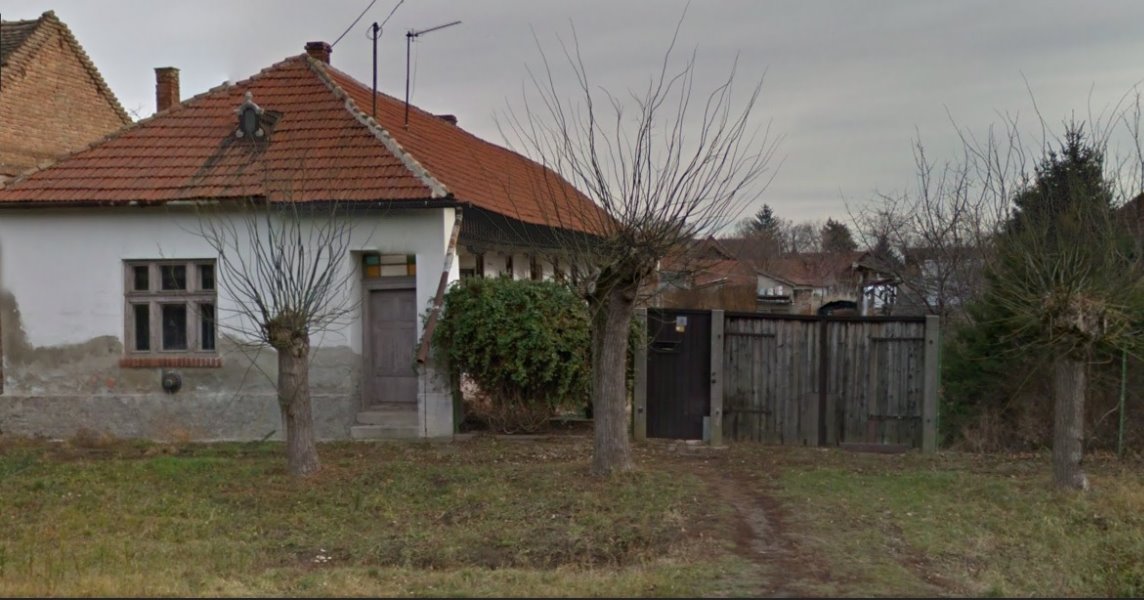 There's no hot water in the house so everytime my mother wants to do the
washing up or when she wants to have a bath she has to put some water
onto the stove in big a pan and boil it. It is very hard for her...just
imagine...how many times do you do the washing up a day? But this is not
just the only problem. The walls are mouldy and wet, the floor is
falling apart...
This is the bathroom: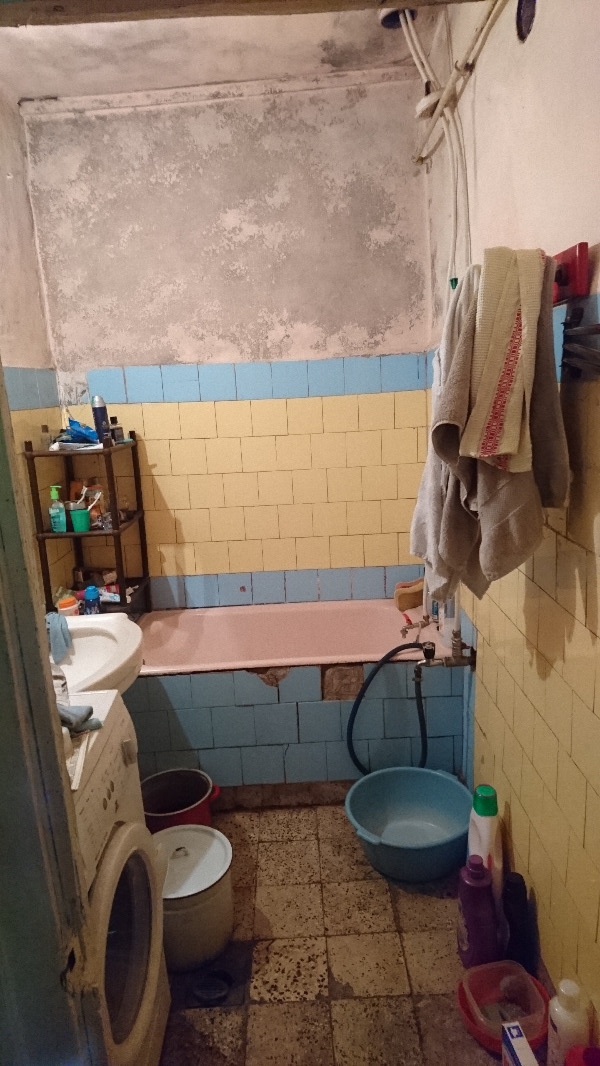 I gave her my washing machine to help her a bit but this was a few years
ago. It is broken at the moment and she doesn't have money to buy even a
used one, so she's washing all of the clothes by hand.

They don't have a toilet inside the house, they are using a toilet outside. This is one of the saddest parts of this story.

I always try to help them as much as I can, but I can't save enough money
for them on my own to refurbish the whole house and make my mum's life
easier. I want to give back the care and love I got from her by helping
her everytime she needs something. She never tells me any problems
because she's stubborn and doesn't like to complain but I always know
about it. I didn't tell anybody that I try to raise money for her,
I can't risk it to be seen by any of my family members. If I could
raise the money it would be a big surprise for her and I would be the
happiest person in the world to help her. I would use the money to
refurbish the house,mainly the bathroom and get the hot water in, buy a
boiler for her and build a toilet inside the house.
This is my mum and me a few years ago: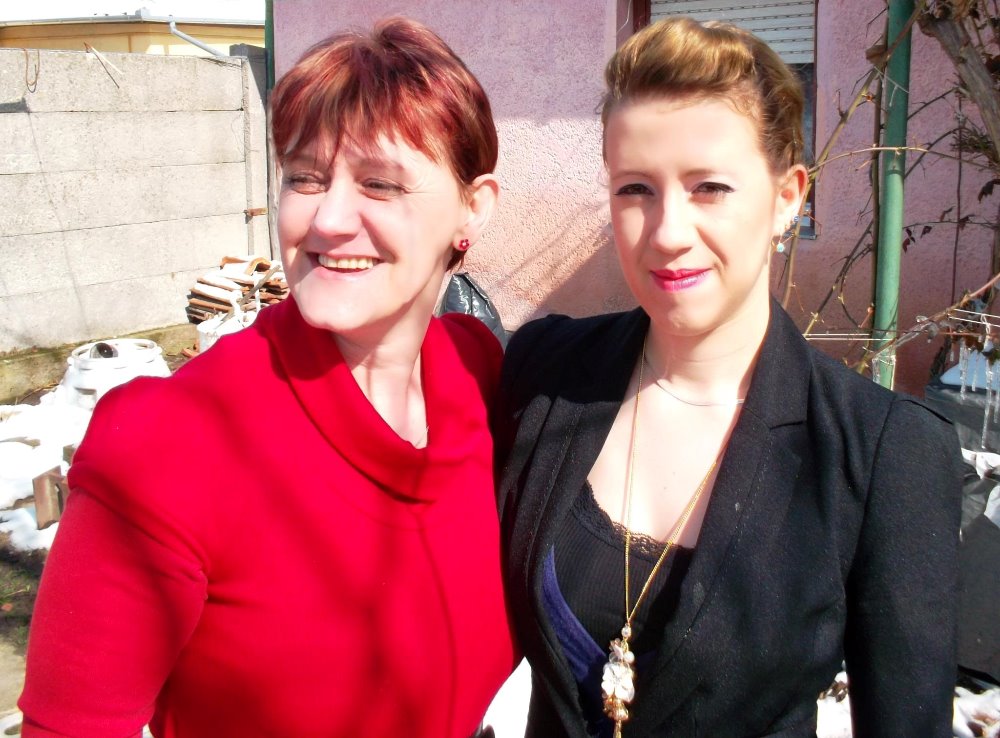 This is my first try on this site and I would be very thankful if I could
make it! This means a lot to me, helping my loved one to have an easier
everyday life is more than a challenge it's one of my life goals!

If you would like to help my mum please donate for this cause even if it's
just a penny, it helps my mum to have a house she deserves!

I would like to say a BIG thank you for everyone who supports this cause!
Please click the style of widget you'd like to install