WashOnWheels
Philippines' First Free Mobile Shower and laundry for the Homeless
https://www.homelessworldcup.org/homelessness-statistics/ - "A quarter of the population lives below the national poverty line (World Bank, 2012). It is estimated that around 44% of the urban population live in slums (UN Habitat, 2008). The capital, Manila, has the largest homeless population of any city in the world - 3.1 million. An estimated 1.2 million children in the Philippines sleep rough, with 70,000 in Manila (IBT, 2014)."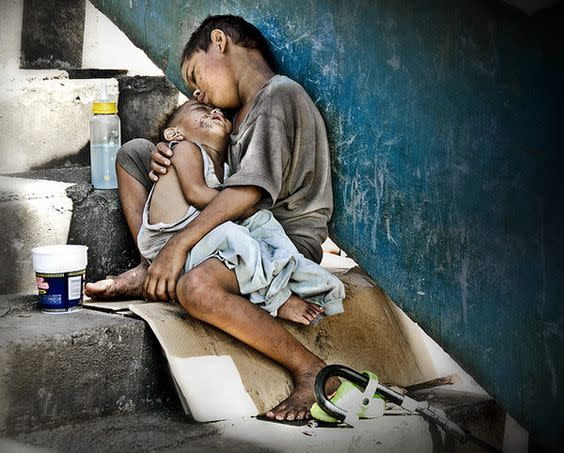 "Everybody can be great...because anybody can serve. You don't have to have a college degree to serve. You don't have to make your subject and verb agree to serve. You only need a heart full of grace. A soul generated by love." ~ Martin Luther King, Jr.
Our campaign is called WashOnWheels, It is a Philippines-based nonprofit that aims to provide an access to free shower and washing/drying facilities in a van for the homeless people. In this way, we're bringing humanity and hope.
Our Mission:
To help restore the dignity of the homeless people, deliver the hygiene that they need and this will give them to have the opportunity to get a job and start a new life.
The idea of the WashOnWheels Van is custom fit with 1 shower, water tanks, self-sufficient heating, portable generator, front load washer and dryer. We're also planning to provide a towel, toothbrush, lotion to homeless people.
Please see below the ideas for WashOnWheels: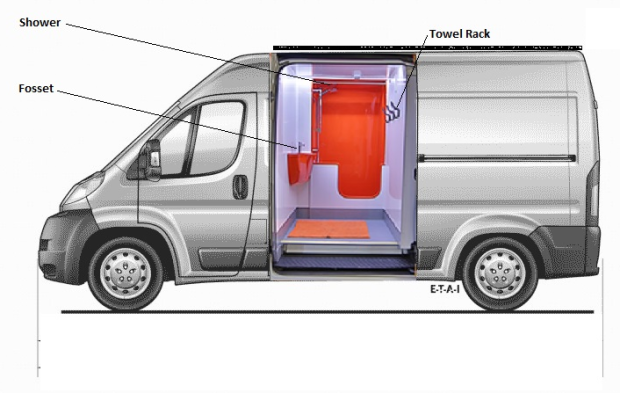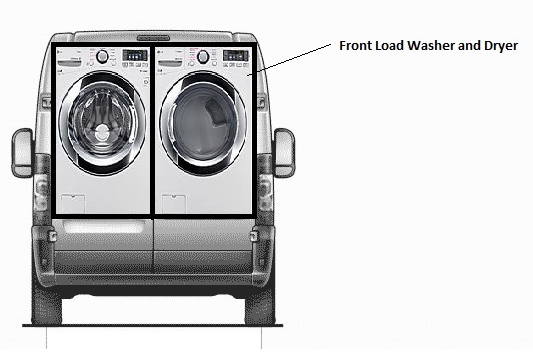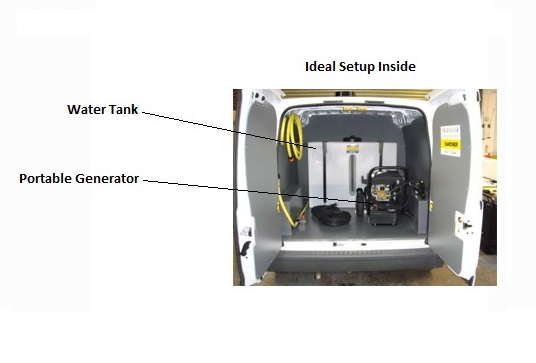 Benefits of free shower for the homeless
You should know that bathing doesn't just keep the homeless people fresh and smelling good, but also serves to keep them fit and healthy. Here's how:
http://www.thehealthsite.com/diseases-condition...
1. Reduces muscle tension:
Bathing reduces tension on overstretched muscles. It helps to heal sore muscles by relaxing them and improves flexibility or elasticity of muscles, especially when you bathe after exercising.
2. Improves blood circulation:
Immersing yourself in a tub filled with water increases blood circulation to the limbs and helps in nourishment of damaged cells at the extremities. With increased blood circulation,the blood pressure reduces and the heart function also improves.
3. Reduces sugar levels:
According to a study led by Dr. Philip L. Hooper from the McKee Medical Center in Loveland, Colorado, diabetics who immersed themselves in a hot water tub for about 20-30 minutes (for 3 weeks) had lowered blood sugar levels (by 13 %). One of the study participants reduced his daily insulin dose by about 18 percent after 10 days of hot-tub therapy.
4. Boosts the immune system:
Not just warm water bath but a cold shower can also benefit the homeless a lot. A study showed that taking a cold shower regularly can stimulate the vascular and lymph system to produce more number of immune cells that fight infections. This can decrease your chances of falling sick over the year.
5. Treats depression:
Homeless people are prone to depression then a cold water bath can help them tremendously. A study by Shevchuk NA showed that exposure to cold water results in activation of the nervous system. It increases the level of the chemicals beta-endorphin and noradrenaline in the blood which reduces depression. A cold shower also sends electrical impulses from the brain which causes an anti-depressive effect.
7. Impacts reproductive health in men:
Hot water bath is like the cheapest contraceptive you can get. A study showed that men who took hot bath every day had lowered sperm count. That's because sperm production and motility decreases with the testes is exposed to increased temperatures. Nothing to worry about, your sperm count will restore once you stop taking bath with hot water.
6. Helps to reduce stress:
Homeless can actually get rid of all their worries and tension by taking a bath. A study conducted in Japan showed that the levels of stress markers (cortisol and chromogranin) reduced significantly in people who took a bath after 60 minutes.
8. Removes toxins:
Warm water bath not only drains out all the toxins but also kills bacteria and viruses, which will also decrease the number infections you may suffer throughout the year.
9. Induces sleep:
Bathing before going to sleep has been proven to induce sleep. In some people it has shown to improve the quality of sleep while in others it has also cured insomnia.
10. Improves lung function:
With every mug of cold water that you pour on your head while bathing, an automatic reflex action is set in. It forces you to breathe deeply with a quick pause. When cold water hits you, you instantly tend to hold your breath for couple of seconds followed by deep exhalation. This opens up the lungs and increases the uptake of oxygen.
11. You'll look beautiful:
Bathing with warm or cold water is like a natural cleansing process. It opens up pores, removes toxins and leaving your skin smooth and soft. Bathing with salt water can even reduce signs of aging.
In order to bring this vision to life, we need to raise $50,000. With your support we can bring humanity and hope for the homeless people. We can restore the dignity of the homeless people if we can deliver the hygiene that they need and this will also give them to have opportunity to get a job and start a new life.
Donations can be made through Direct Deposit (Preferred), Paypal and Indiegogo or gogetfunding. Please note that we do not pay any fees and 100% of your donation will go to helping us to build a hope for the homeless people if the donation will be made through Direct Deposit.
Help us to build a hope and restore the dignity of the homeless.
Please click the style of widget you'd like to install