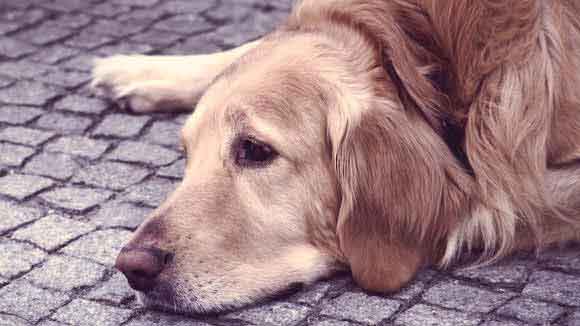 The symptoms of Addison's disease have many similarities to other diseases found in pets, which can cause misdiagnosis.
Weakness: Dogs with Addison's disease will have less energy, and may have bouts of lethargy and listlessness. Dogs may appear to have muscle weakness, shakiness, or wobble when they walk.

Gastrointestinal Symptoms: Diarrhea and vomiting is a common symptom of Addison's disease. Also look out for dark, tarry stools caused by gastrointestinal hemorrhage, and blood in vomit.

Changes in Eating and Drinking Habits: Dogs with Addison's disease tend to increase their water intake in a noticeable way, and will urinate more frequently. They may also experience appetite and weight loss.

Signs of muscle and joint pain, nervousness, and depression are also common in dogs with Addison's disease. When a dog is under duress, the body produces cortisol, so without a normal level of this hormone, clinical signs can worsen.
Please the Tomy.
Please click the style of widget you'd like to install