What is the Rekonect Notebook?
The Rekonect Notebook is the first and only one of its kind. This journal is designed to function better than a traditional binder because of its magnetic spine. This allows for easy removable/reattachable pages, while still retaining the sexy look of a traditional notebook.
Featured On:

Design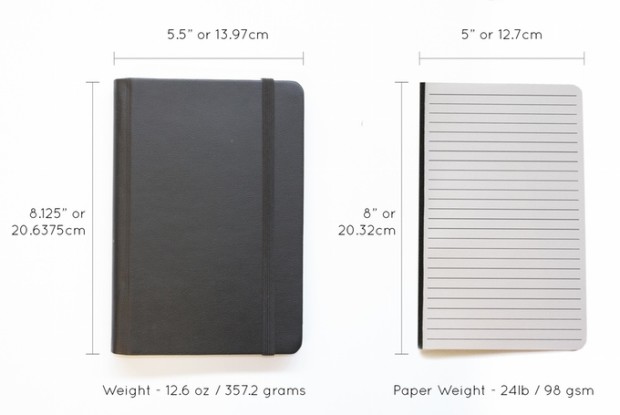 The Rekonect Notebook has a hard cover made of high quality black faux leather that gets better with age. We have used a high grade elastic to hold the notebook closed.
Each notebook comes with high quality grade paper of 120 pages or 60 sheets. When the Kickstarter Campaign ends we will send out a survey asking you which type of paper you would like to have in your notebook(s). These include: line, graph, dotted, or blank paper. Additional packets of paper will come in a total of 240 pages or 120 sheets.
Features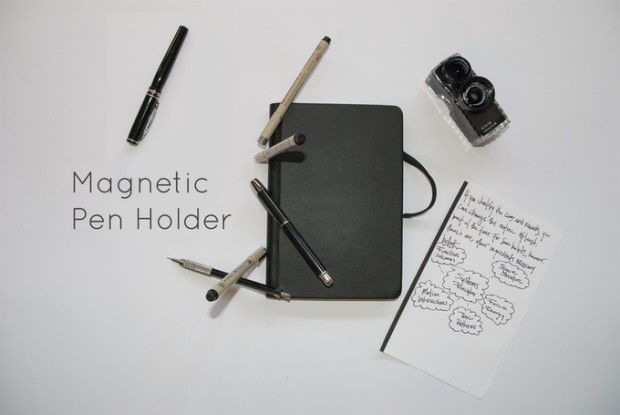 One of the coolest features of this notebook is the magnetic spine. The spine is an automatic pen holder and allows you to simply slide and grab any pen or pencil in a hurry. Remember, the pen has to have a metal clip ;).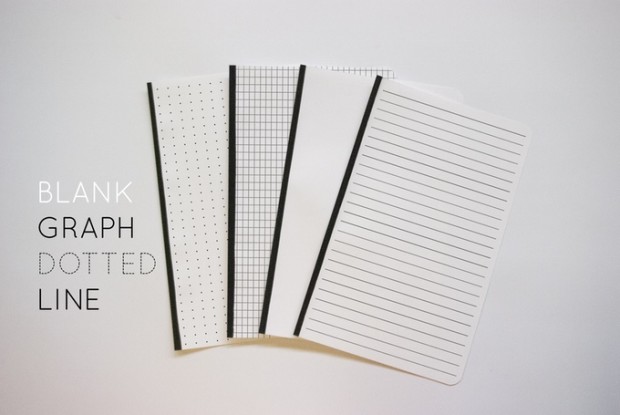 Unlike traditional journals, you get to organize pages the way you want.
Don't worry, we didn't forget about the lefties out there. These pages allow you to write easily on any surface without the hassle of book bindings.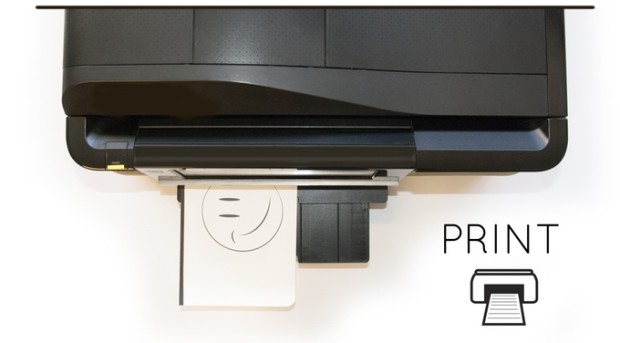 What can I say, some of us are perfectionists. With the Rekonect Notebook you can precisely print whatever your <3 desires.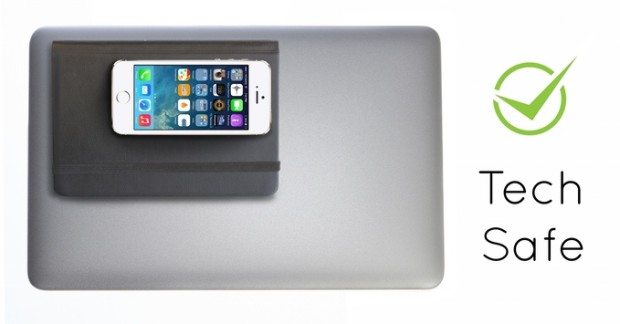 Just to be clear, the strength of the magnet within the book is safe around most recent day-to-day electrical devices.
Please click the style of widget you'd like to install