Introduction
Hi my name is "Coy" and it has been one of my personal goals to use my knowledge and modern resources (social media, internet, photo & video, etc.) to fund a project. When I discovered Silid Aralan Inc. - Cagayan de Oro, I saw an opportunity to make use of what I consider my resources to help the project in any way I can. Fortunately - with their permission - I was given the GO signal to run this campaign with our collective goals.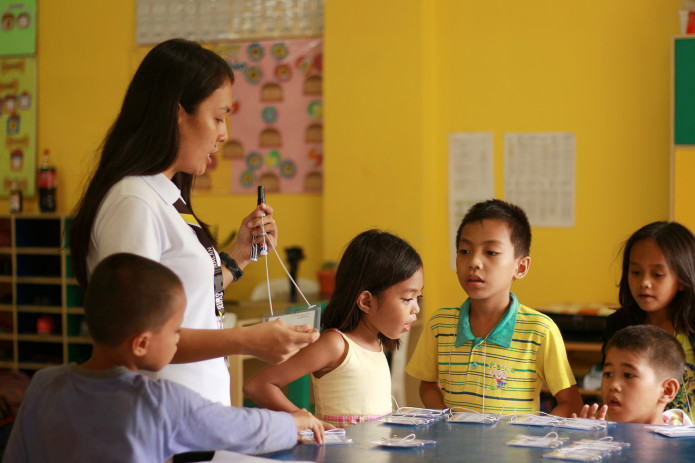 Project Background
Silid Aralan Inc. - Cagayan de Oro is a non-profit Non-Government Organization aiming to help low-performing, underprivileged students thru empowerment and character building.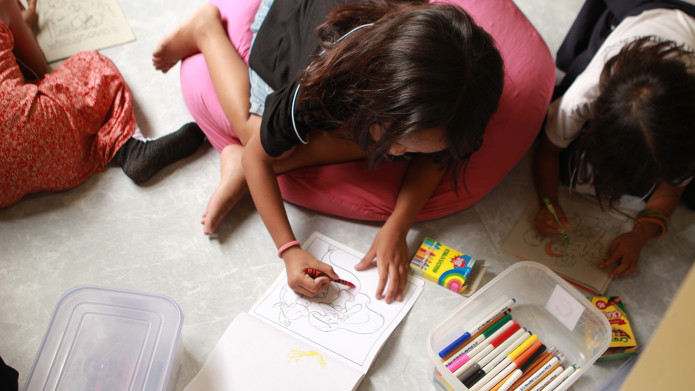 Problem
With our Country's continuing struggle with poverty, it is not a surprise that a lot of children who are in their early years of education (1st Grade) struggle to keep up with other performing students. Though intellectual preparedness and capability takes a huge chunk in this case, we still can't discount the fact that the lack of confidence, motivation, and other psychological struggles (problems at home, environment, etc.).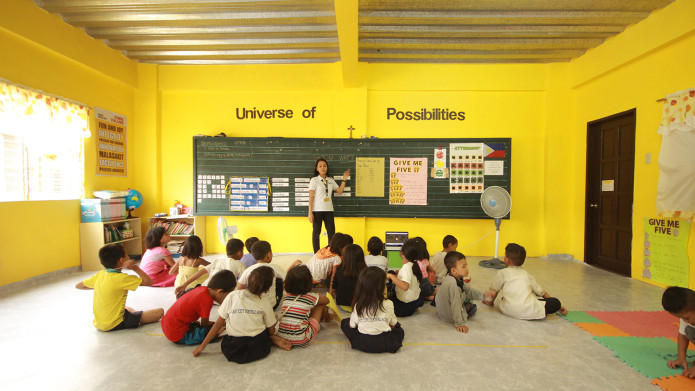 Solution
Silid Aralan Inc. - Cagayan de Oro offers scheduled after-school program, to help low performers gain confidence in their own capabilities thru activities that are aimed at empowering them to help them improve their academic performance and personal build-up despite their personal challenges, for the better.

Campaign Goal
To raise enough funds to help Silid Aralan Inc. - Cagayan de Oro provide continued support and guidance to the qualified learners, and if luck strikes more, raise enough funding to help build an additional hub to cater more students in other schools.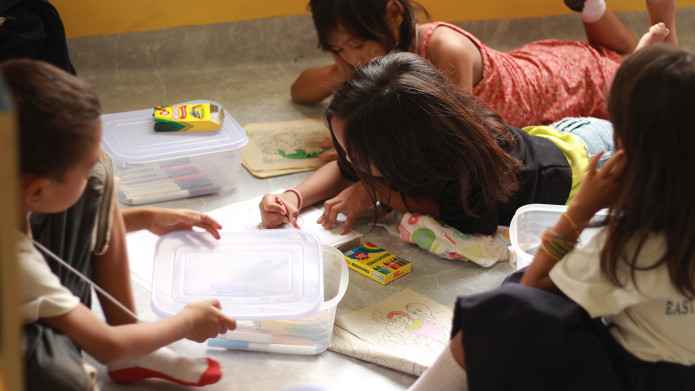 Other Details
Silid Aralan caters students starting with the Grade 2 level. Selection of students are based on the yearly performance of the previous year's Grade 1 Students, as assessed by their advisers, in order to determine which qualifies as low-performers. These learners are then offered free sessions with Silid Aralan Inc. starting on Grade 2.
The project aims at providing continuous learning and motivational support following the learners until they finish the 10th grade (Senior High).
With these in mind, I am hoping for the kindness of the many to help me raise funds to ensure that the students, volunteers, and the project in general can and will progress as we become witnesses to the magic of second chances thru continued guidance and support for our learners.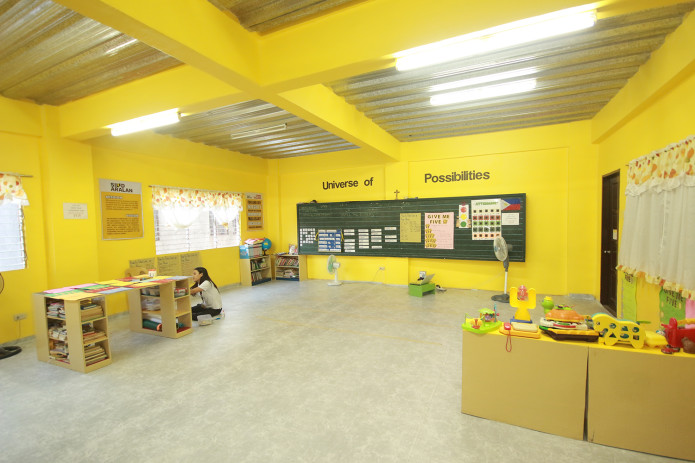 Figures
For as low as Php 840 (or $17) you can already sponsor a child for a month, or Php 10,080 ($202) for a year.
This will already include learning materials, activity expenses, hub supplies, and community exposures for the learners.
If funding goes well, the target of Php 1,000,000 ($20,000) can be achieved, and this can already fund for a second HUB to cater more learners in different schools.
I believe that with your help, we can make a BIG difference in the lives of these learners. I believe we can GIVE them a UNIVERSE of POSSIBILITIES thru Silid Aralan Inc. - Cagayan de Oro.
For more information, visit:
Website: SilidAralan.org
Facebook: SilidAralanInc
Please click the style of widget you'd like to install