Greetings from YellowBikeCompany!
We have been thinking on how to tell you our story and came to a dead end.
We realize that it's easier to ask us questions and give you the answer.
Who are we?
We are YellowBikeCompany, a group of local fixed gear enthusiasts from Kuala Lumpur, Malaysia who have been in the scene since 2008 and the main local fixed gear race organizer (legal & illegal).
But who are we really? We are:
Azrul Zaini
Dimi
Syafiq Rahmat
Al Kenedy
Nayiems
Apis Jyeah
Danniel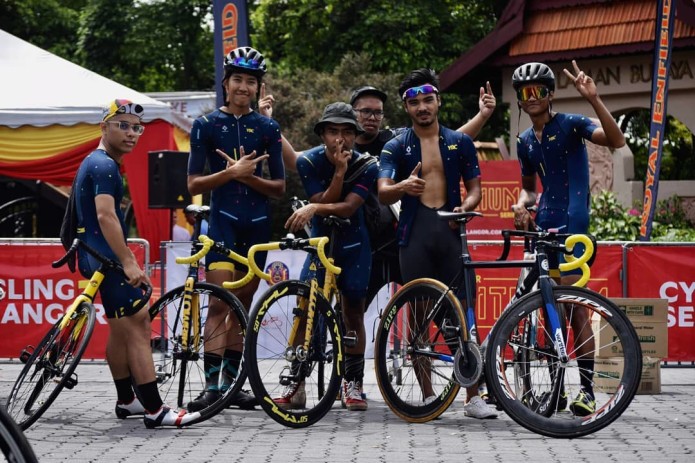 We are cyclists, passionate about all things two-wheeled and we look like somebody's dad, brother, uncle and friend.
These kids are a talented group too, just look at some of their achievements for 2018:
Kriterium V2 Sendayan - 2nd place
The Hill Prime - 1st place
The Sprint Race by Fixed Berlin (Berlin) - 1st place
Fixed42 World championship - 127th place
The Crit Race - 2nd place
The Crit Race Stage 1 - 2nd & 5th place
The Crit Race Stage 2 - 1st place
The Vers Crit - 2nd & 3rd place
Holy Crit 12 - 3rd and 5th place
Cycling Selangor Stage 1 - 2nd place
Cycling Selangor Stage 2 – 7th place
Cycling Selangor Stage 3 – 3rd place
(Cycling Selangor Overall 2nd place)
Varsity Cycling Challenge - 1st place (Overall)
Jakarta Fixed Day Criterium - 4th place
Silver Rookie Crit (January) - 2nd place
Silver Rookie Crit (October) - 2nd place
Stay Rise Criterium - 1st & 2nd place
Why are we asking for your help?
It's easy, we need funds. Don't get us wrong, we are also looking for sponsors and other means but we realize we needed the help of the masses to help us out in our quest for greatness.
We really hope you guys can help us out, any amount will do and even by helping us share this campaign, you're already doing us a favour!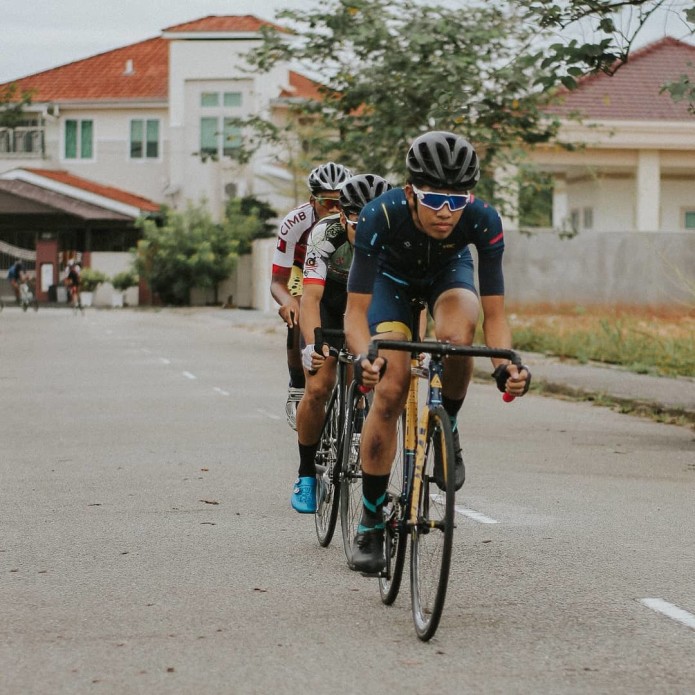 What is Mission Crit?
It's a fixed gear race, that's that. It is, in our minds one of the best fixed-gear criteriums in the world.

It's an unsanctioned bicycle criterium held on a short, technical circuit in the Mission District of San Francisco. It is so unsanctioned that it's the first race of its kind to win approval from the City of San Francisco.

The 40-minute race pits elite road racers, track racers, and bicycle messengers against each other on fixed-gear track bicycles in fast-paced, high-adrenaline competition.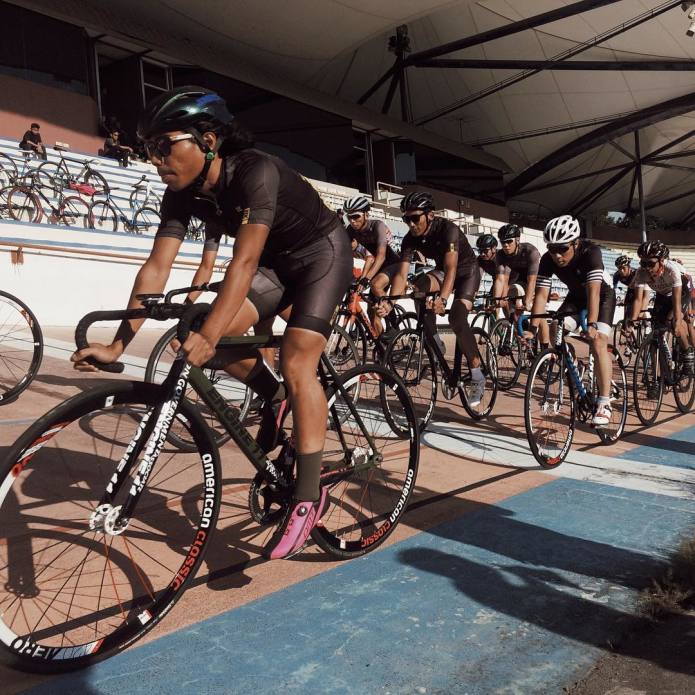 Where is the race?
Where do you ask? It's in the Land of the free, USA!
To be exact, San Francisco, California.
Do you need to know which street it's on? No worries, it is going to be on Harrison St @ 17th St.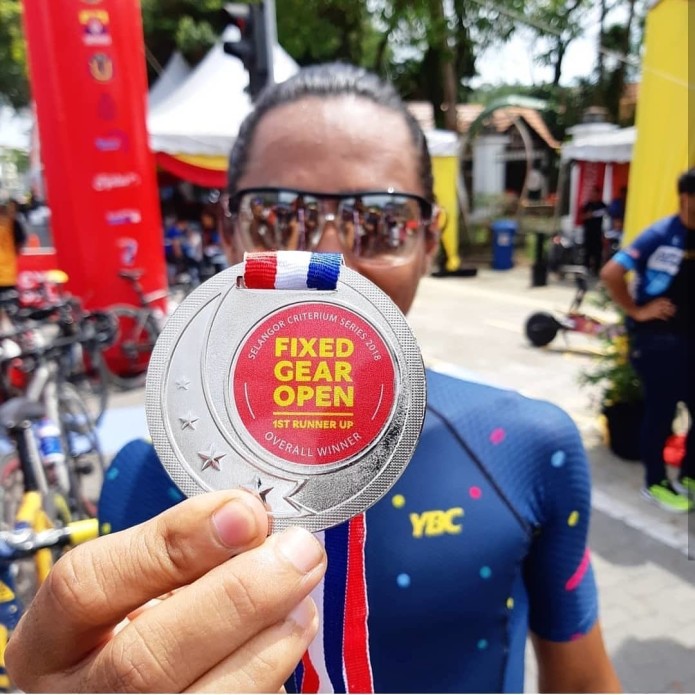 When is the race or when do we need the money?
The race will be on the 20th of April 2019, so we need to get everything done at least 4-6 weeks before. This is because we need to get all our flights booked, apply for the visa and so much more!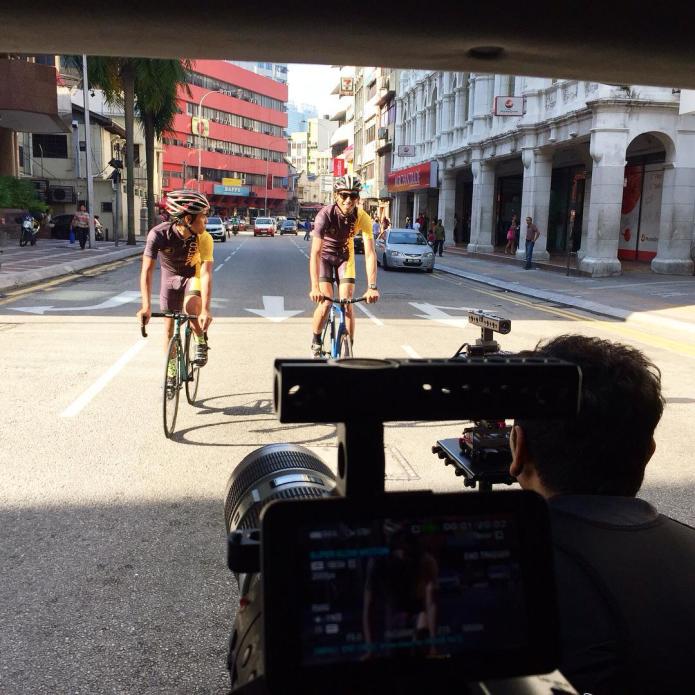 Why should we get help from all you guys?
We wish can answer this for you, but it really depends on you. Deep down, you know helping us seems to be the right thing to do, it feels right.
Just look at our faces; we look hella decent, hella nice. We're just several Asian kids trying to make something of ourselves, get exposed to the world in a less digital way, more analogue, more touch and it goes on and on….
I reckon if you really need to know why we need your help, we guess we'll be frank about it. Erm… Well, we don't really have enough money lying around and we really want to bring these talented kids over to experience how racing in the big leagues feel like.
So do the right thing, do it for the kids.
Best Regards,
Azrul Zaini & Dimi.

Follow us on social media


yellowbikecompany
P/S
If you have any questions, please let us know and we will try to answer as best as we could.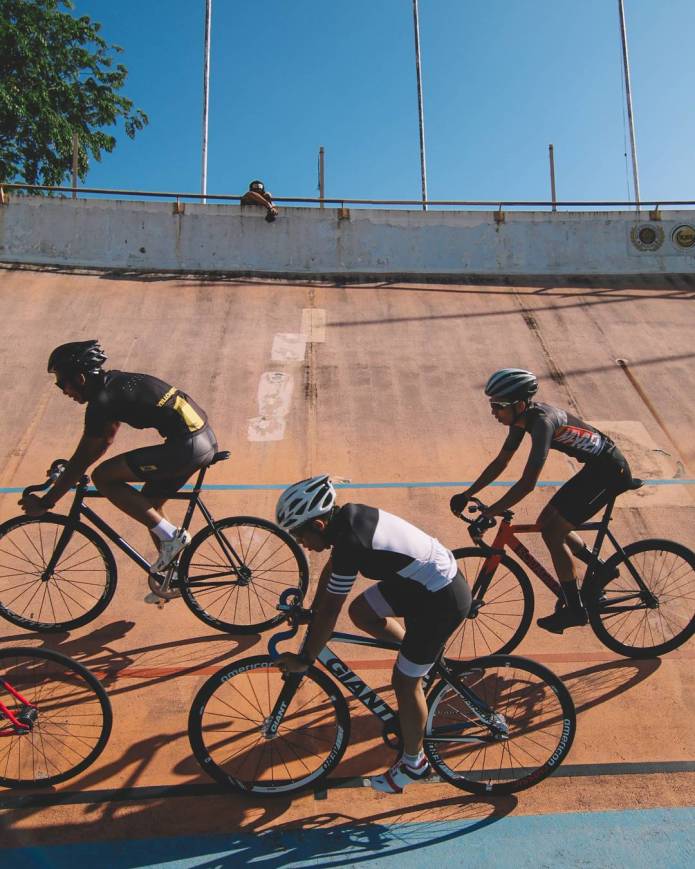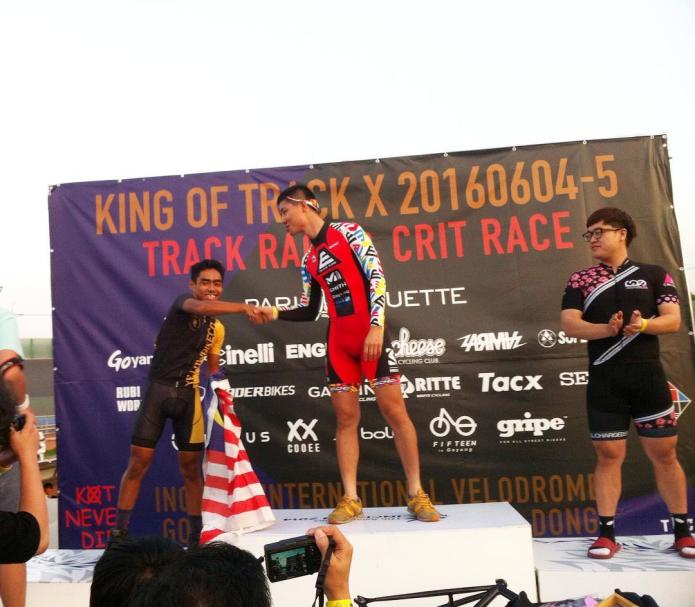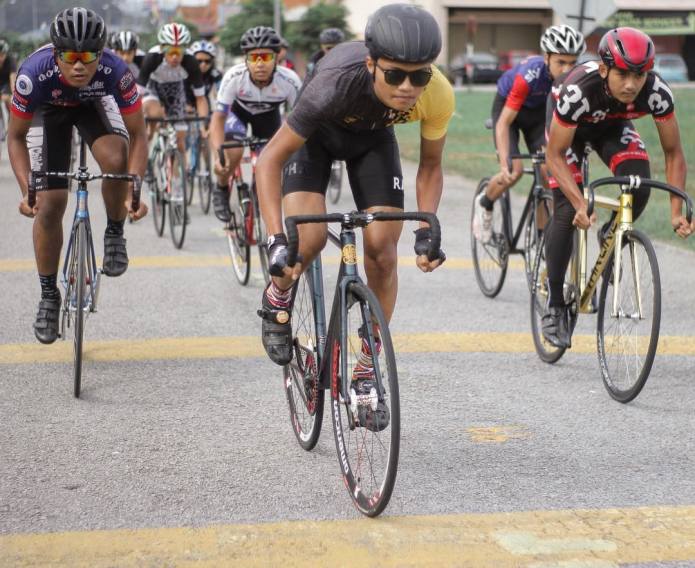 Please click the style of widget you'd like to install