Hello and thank you very much for coming to this page!
The lives of the Syrian refugees in Syria and the Palestinians in Gaza are very difficult!
Our goal is to raise funds so that we can provide them with food, medicine, education, welfare and trips for the children who suffered the wars. We are working to rehabilitate families from Gaza and refugees from Syria who suffer from abject poverty.
People in Gaza and Syria die of hunger every day.

who we are?
We are a group of people who decided to enlist in the mission and save as many families as possible in Gaza and Syria.
Our vision is to take care of the needs of entire families who have been uprooted from their homes and are in a state of abject poverty without the possibility of taking care of themselves and their children for food, medicines and basic consumer goods
These families can not provide themselves with basic necessities, and each day is a war of survival.
Many families in Gaza and Syria have suffered enough from wars and their situation has reached the point that they can not support themselves.
what we are going to do with your donations
For each family we want to take care of the following:
1. Basic food products such as flour, oil, tehina, eggs, vegetables and fruits.
2. Baby food products.
3. Clothes - especially baby clothes.
4. Medicines- We want to help people who suffer from chronic diseases with life-saving Medicines.
5. Toys - There are children in Gaza and Syria who do not know what toys are and most of their childhood is spent in the streets, thus endangering themselves.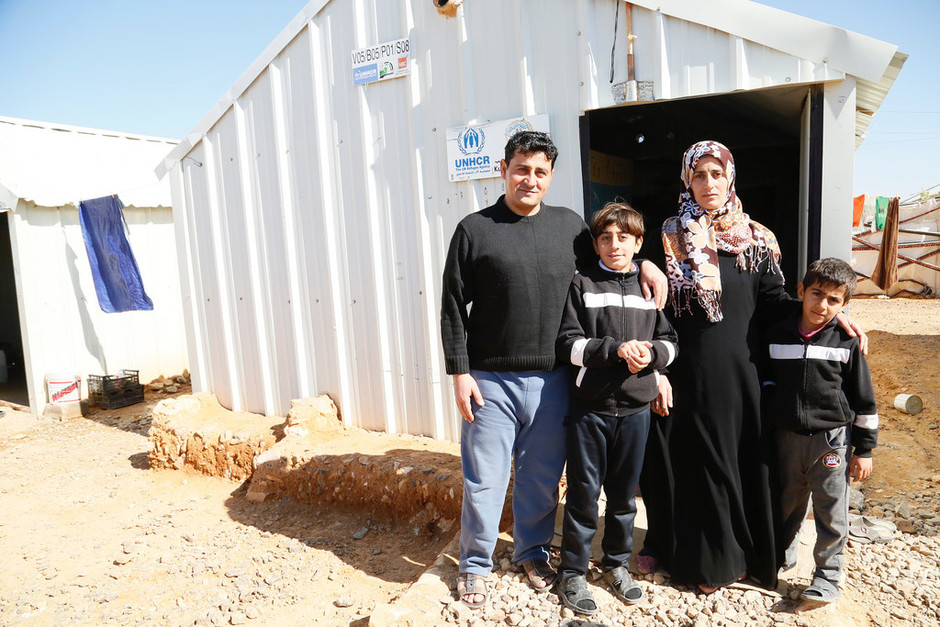 In order to realize these goals we need to reach $22,000 so that we can really provide them with all their needs.
This amount is great and it sounds like something hard to reach,but If everyone contributes as much as he can and shares this campaign so that his friend will also donate as much as he can, we can achieve the goal and thus help those who do not!
Together we are strong, let's not leave them alone because they need us!
Let's make noise "and break the Internet" with this campaign "so that residents of Gaza and Syria can meet their needs as soon as possible.
Please click the style of widget you'd like to install