Did you know that by 2030 humans will need two planets to sustain themselves? [1]


That means that your sons or grandsons will be forced to seek another route to find basic resources to live.


And this is only the tip of the iceberg.


It is certainly horrifying to see the world in its current state.


Why do you think some well-known individuals are endorsing out of space travel?


Because they know that THE WORLD WILL BE OVER!


But it is not too late to put humanity in the correct path.


My name is Carlos Santander and I'm 19 years old.


I have great fire and passion for organic food and the intense thirst to make the world a better place.


While most people like to complain, I decided to take massive action towards my dreams.


I decided, therefore, to create a company that will put an end to the destruction that humans have been creating for all of these years.


This company is OrganicWorld, a team of 4 individuals, including myself, with experience in finance, law, and business.


The goal of this company is to dominate the organic food company in the world through acquisition and replace the conventional products in the market for organic ones.


Most of the food that people eat is absolutely toxic, genetically modified, and it destroys your body with all the pesticides and chemicals being used in these products.


This is completely unacceptable as we deserve real food and clean living.


Don't you find it strange that chemically developed products are called "conventional", while it should be the exact opposite?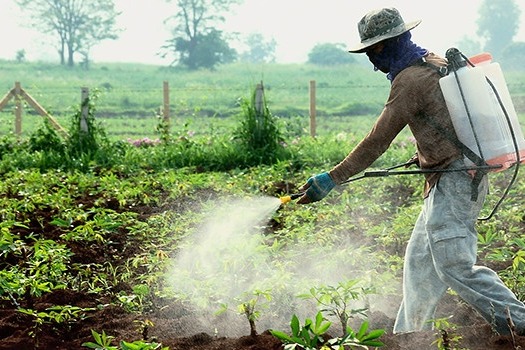 To achieve our goal, we plan to acquire already existing organic food companies and consolidate them through OrganicWorld.


We are based in Latin America, Chile, but we will expand into other countries in the future to expand the organic food industry until we make it the most widely available type of product.


We will use capital from banks, investors, and, of course, donations.


The capital raised from this campaign will be used for the company acquisitions which range from organic fruits and vegetables to organic coffee and spirulina.


With your donation, we would be able to acquire the companies that are our target.


Thank you for helping us save the world!


[1] https://www.worldwildlife.org/press-releases/wwf-r...
Please click the style of widget you'd like to install