Pualicous, where your heart is at the right place !
My begin


My name is Jaimely, I am 20 years old. My story began 4 years ago, when I finally was reünited with my love for disney. Before I could realise, I was buying all kinds of collector items of disney. So I could have the disney magic even at home, when I am not at my second home ( at Disneyland ).

I needed to do something with my collection but what…
I was thinking about a blog, a Youtube channel, but never had the courage for it.

Since my diagnose of ASS last year, I didn't feel complete. It felt like everything held me back from following my dreams, untill I came across a lady at a random store. We talked about disney and she told my about her Instagram page, I was so inspired. My family told her I was to scared to start something. So she and my family helped me, encouraged me to finally get my own disney collectors page.

Months later ( now in March 2021 ) I am counting almost 800 followers, that is more I could have ever dreamed about.

That is where my ideas came of Pualicious….


Begin of Pualicious

Through my page I met people, made new friends and so there it began...
Pualicious has a multiple step bussinessplan to grow from a small bussiness to a well esteblished brand.


My plans are to begin with an etsy account with products that my disney friends said to me they really wanted products of.

That is the part that I need your help with, as you could know as young adolelescent it is not very easy financial.


There are so many people in the world that love disney and want some stuff, but they maybe not have the money for that.

I want to make that happen, small stuff of disney. Made like you want it ( for the Personalised items ) and made for the people that love spending quality time with their family ( games) mostly not to forget for the organizers
( agenda's/ calendars )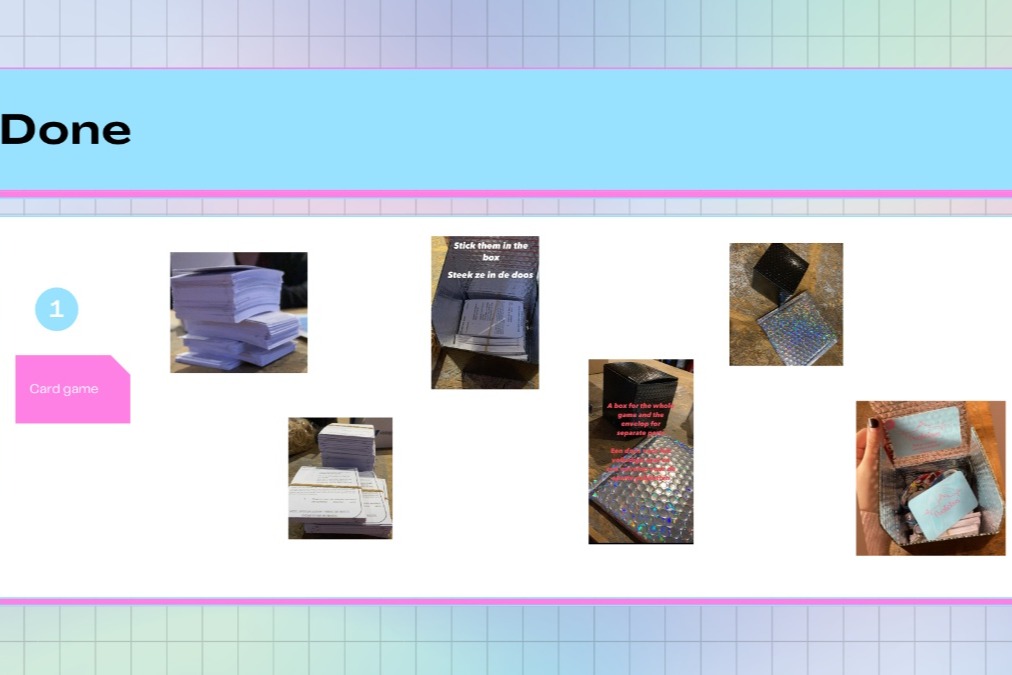 For those things I need some equipment, good quality ofcourse and I would really appriciate it if you could help me out with that one!


Be part of it, make this small business big.
Together we can make it happen !
By every goal we reach I will post an update, about what your support has for an effect.
I wanna thank you all in advance to make my dream come through by helping me to get my equipment to archieve my life goal.
Thank you for also believing in me! To not let my disability win at the game to reach my dreams and believingin what I love !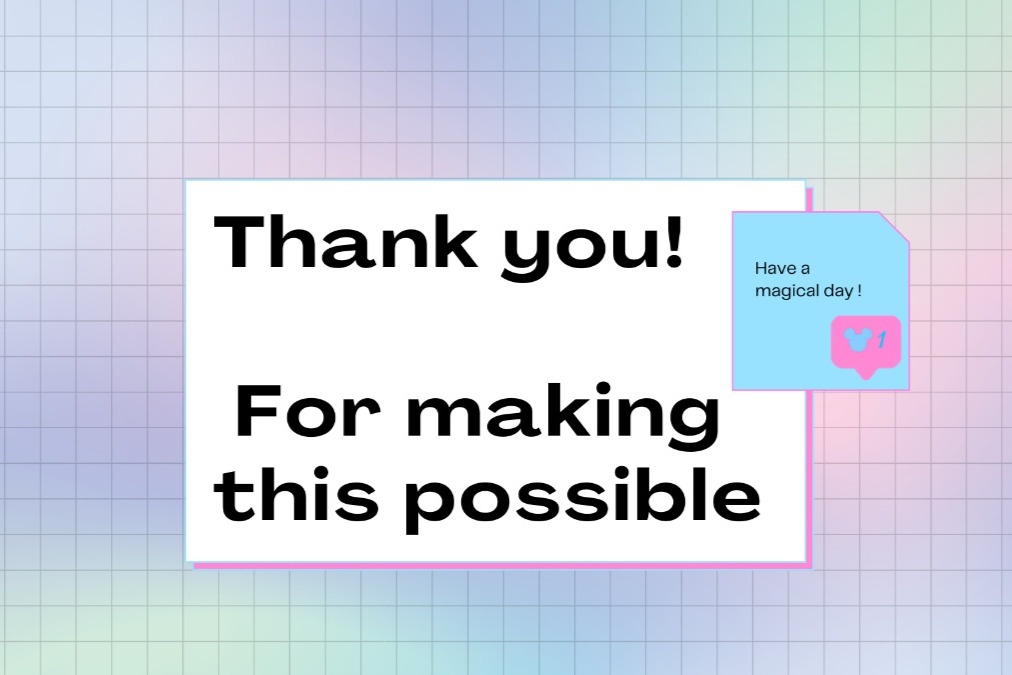 Please click the style of widget you'd like to install