About the Fundraiser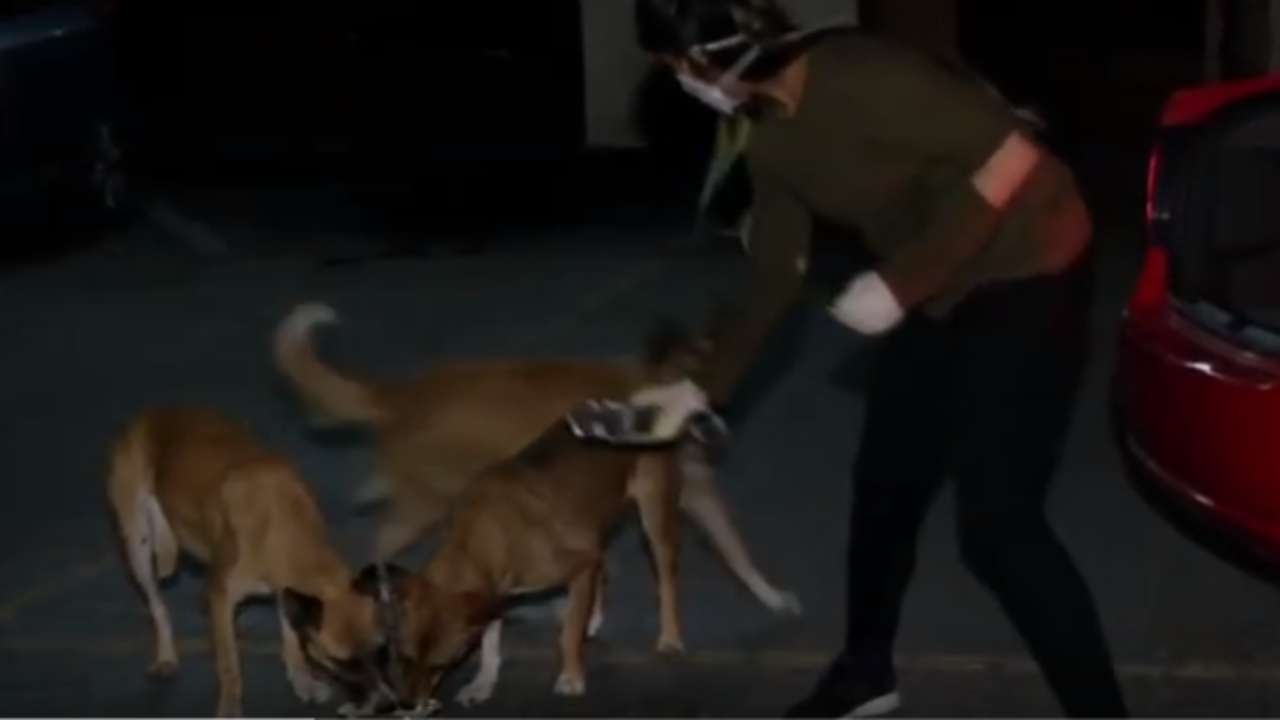 Due to Coronavirus (COVID-19) Pandemic, the stray dogs who particularly rely on the leftover street food outlets, hotels & meat shops are finding difficulty in finding food as they remain closed. If no measures are taken to address this issue, many will die of starvation & suffering.
We have launched an initiative to feed the stray dogs of Hyderabad on a mission mode and save their lives we started feeding on 20 st October 2020 in some areas. However as observed, street dogs are starving due to no availability of food throughout the city. Hence, we are expanding our reach and trying to cover the most areas possible in Bhopal.
Looking at the current situation of stray dogs we are feeding them between 7-11 am as well as 7-10 at night. As of now, We are feeding biscuits, eggs, rice, as their nutritional. Moreover, we also make sure there is enough water available for them. We keep pots made of mud where dogs are densely populated.
We also hope you are doing your bit to feed stray dogs in your area. Our activity is limited in Hyderabad If you are situated anywhere else you can help by feeding them Individually or collectively.
We appreciate your contribution to our small initiative to feed stray dogs.
Don't let them starve.
The collected funds will be Utilised to feed 50 stray dogs with pedigree and eggs on a regular basis. So if we calculate the expense to feed one dog for a month is 600Rs, We would be needing 30,000 INR to feed 50 dogs every day for a month. We have already started to feed dogs around the locality but we need more help and contribution to run this cause to feed poor dogs.
We will be updating all the bills and expense documents on the campaign update page and also we will be sharing pictures of the activities.
No donation will go unnoticed, Your little contribution will make a big difference in these voiceless animal's life.
Please Do Help by Contributing And Sharing
Please click the style of widget you'd like to install