The purpose of this campaign is to raise funds to pay for medicines and medical treatment, especially "Brentuximab Veditin" for children with lymphoma of the foundation SOMOS VIDA.

Somos Vida Foundation is a nonprofit organization that was founded in the year 2012, after the desire of a group of professionals to contribute to the fight against cancer, especially childhood cancer. This desire has been consolidated thanks to the participation of thousands of people who put their contributions in many ways.

Today we are the voice of all those who want to help, a bridge between those who want to provide aid and those who receive such aid, breaking barriers since we believe that connecting the benefactor with the beneficiary is to give life to both. We were born from the constant search and effort of doing things better each day and the dream of building up our country. We believe that we can provide hope, that there is always a way to help, as we collaborate with our knowledge and time. We have grown a lot in gratitude and what we receive from this work is priceless.

Funvida serves approximately 1364 patients a year, 144 children with cancer, 12 adults with cancer, 12 children with other diseases and 1200 patients of different diseases requiring medicines and medical supplies. We cover medical treatments, tests, medications, procedures needed for lodging in alliances with other organizations, food and psychological care. We serve patients from all States of Venezuela.

Instagram and twitter: @fundacionsvida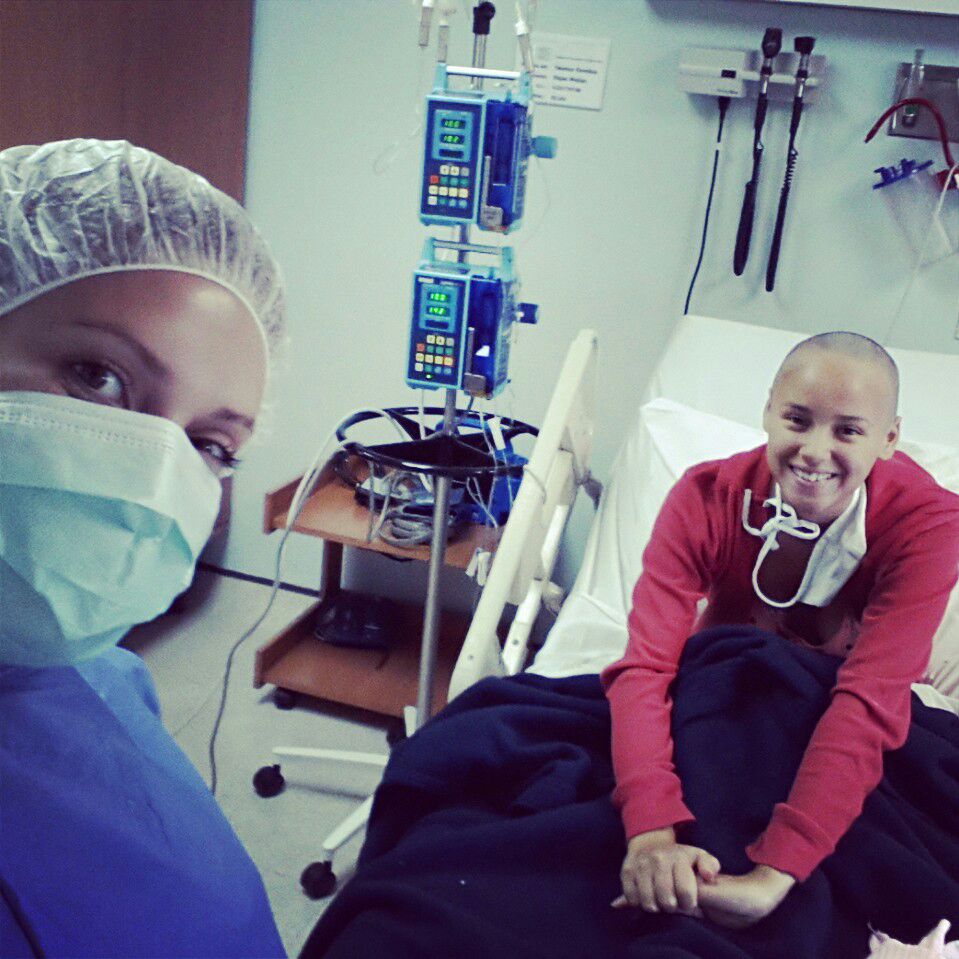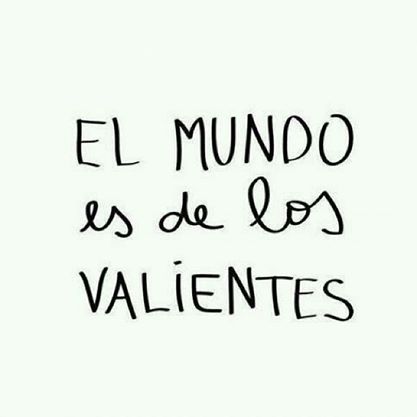 www.fundacionsomosvida.org.ve
Please click the style of widget you'd like to install