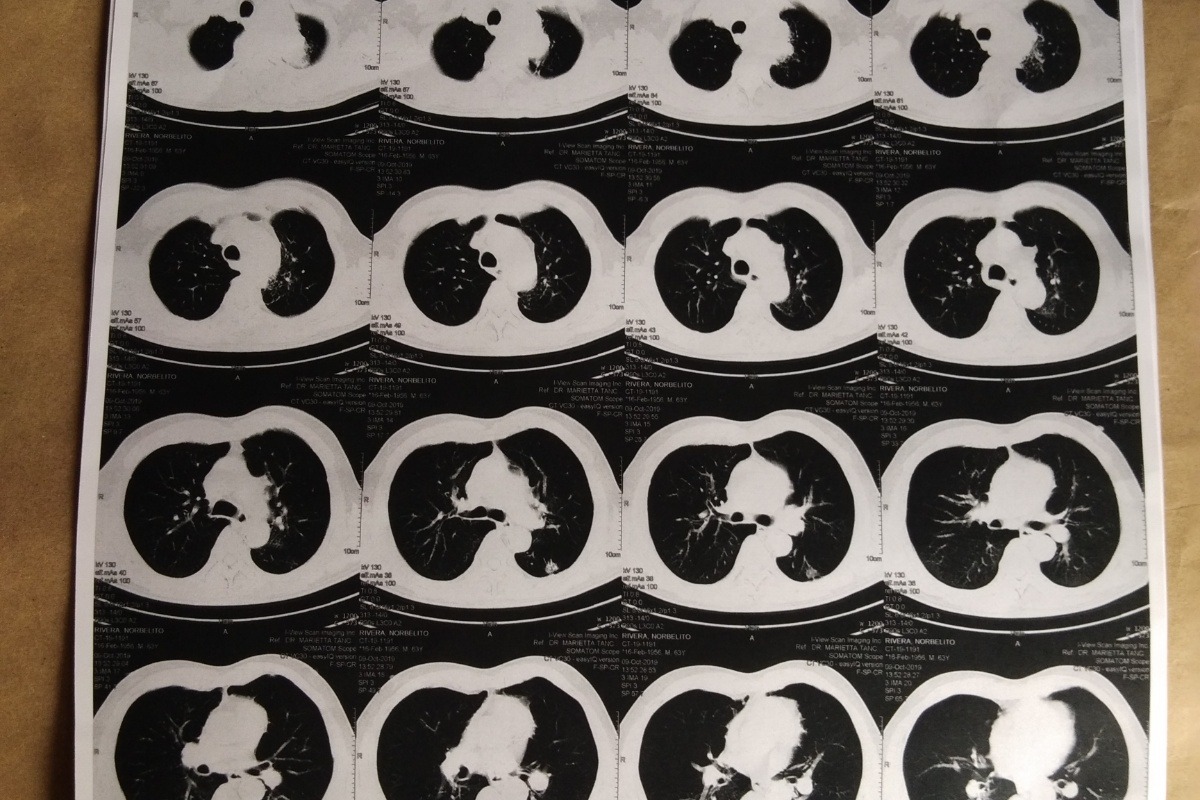 My father is a retired policeman in the philippines, 63yrs of age he helped a lot of young men back then to get in to the service and also doing massage what we call "hilot" to cure kids, teens and different ages.

He was diagnosed of lung cancer and in need of medical attention like biopsy and pain management because most of the time he is screaming of pain in his left shoulder.
The doctor said that the pain is caused of the tumor that started from the lungs and spread through the bones and was slowly eating his bones and multiplying.

We already went to the charity hospital "Camp Crame Hospital" for less expense and was refered to the "Lung Center" for biopsy but still the expense is so high for the treatment. Me and my 2 other siblings salary is not enough for the medicine alone and we even have a brother who's 14 yrs of age. In a third world country like the Philippines our wage and pension is not enough to juggle with bills, food and medical treatment.

We are knocking on your kind hearts to help save our father, the man of the house we look up to and cant live without.

I know this is a long shot but we are hoping for God's miracle.

Thank you in advance.
Please click the style of widget you'd like to install