Hello
We are Leviathan care, an organization created to help and save stray animals.
We have grown in a last few years and now we count over 50 people in our organization.
We have stopped few dozen dog fighting groups; vaccinated and found a new home for a few hundred animals.
We have done a lot of work in our area, but we want to spread to other countries.
That is where we need you help. If you can give any financial support so we can pay for vaccination or if needed surgery, we will be more than thankful.
If you help us we can help more dogs like this: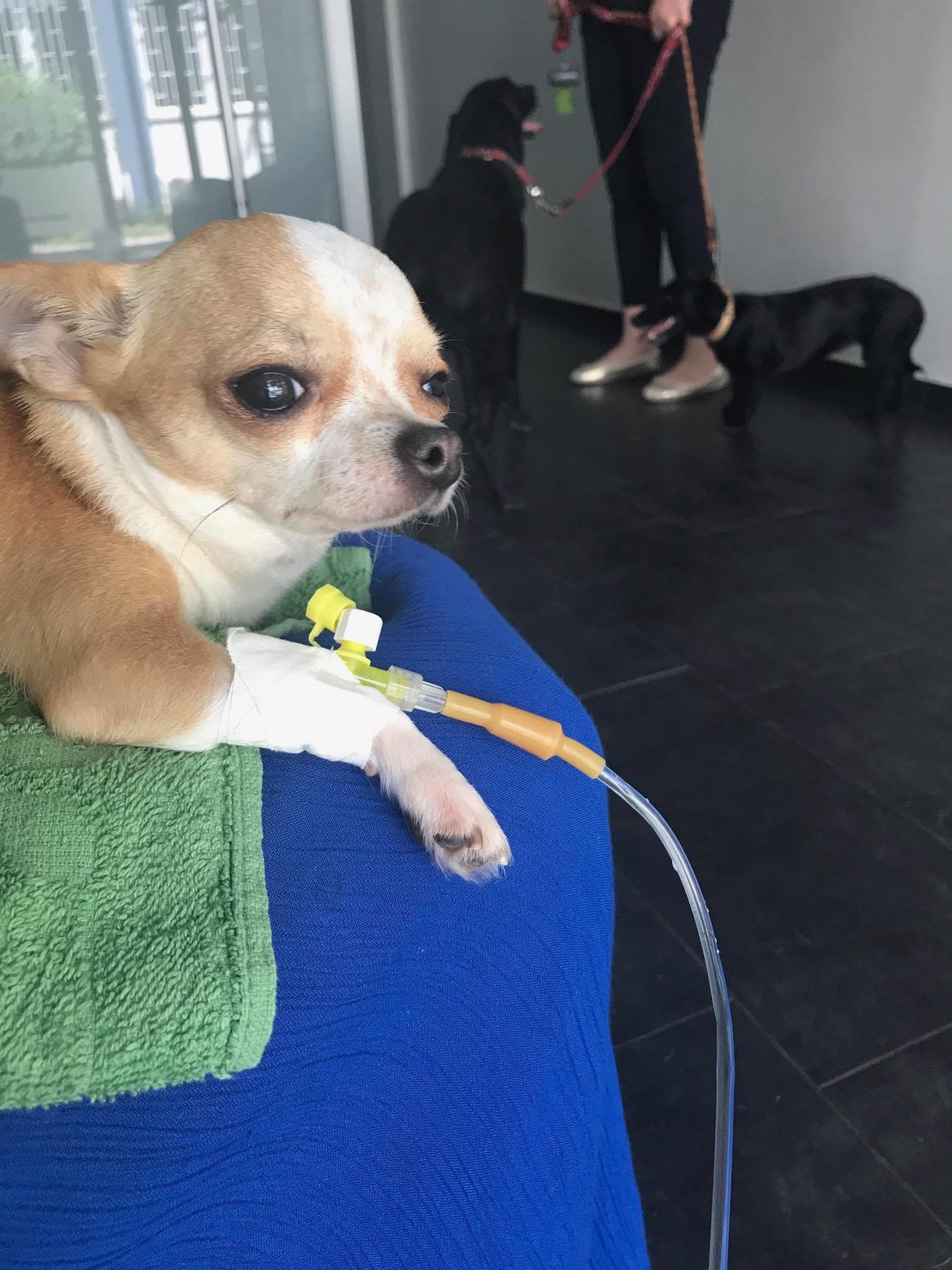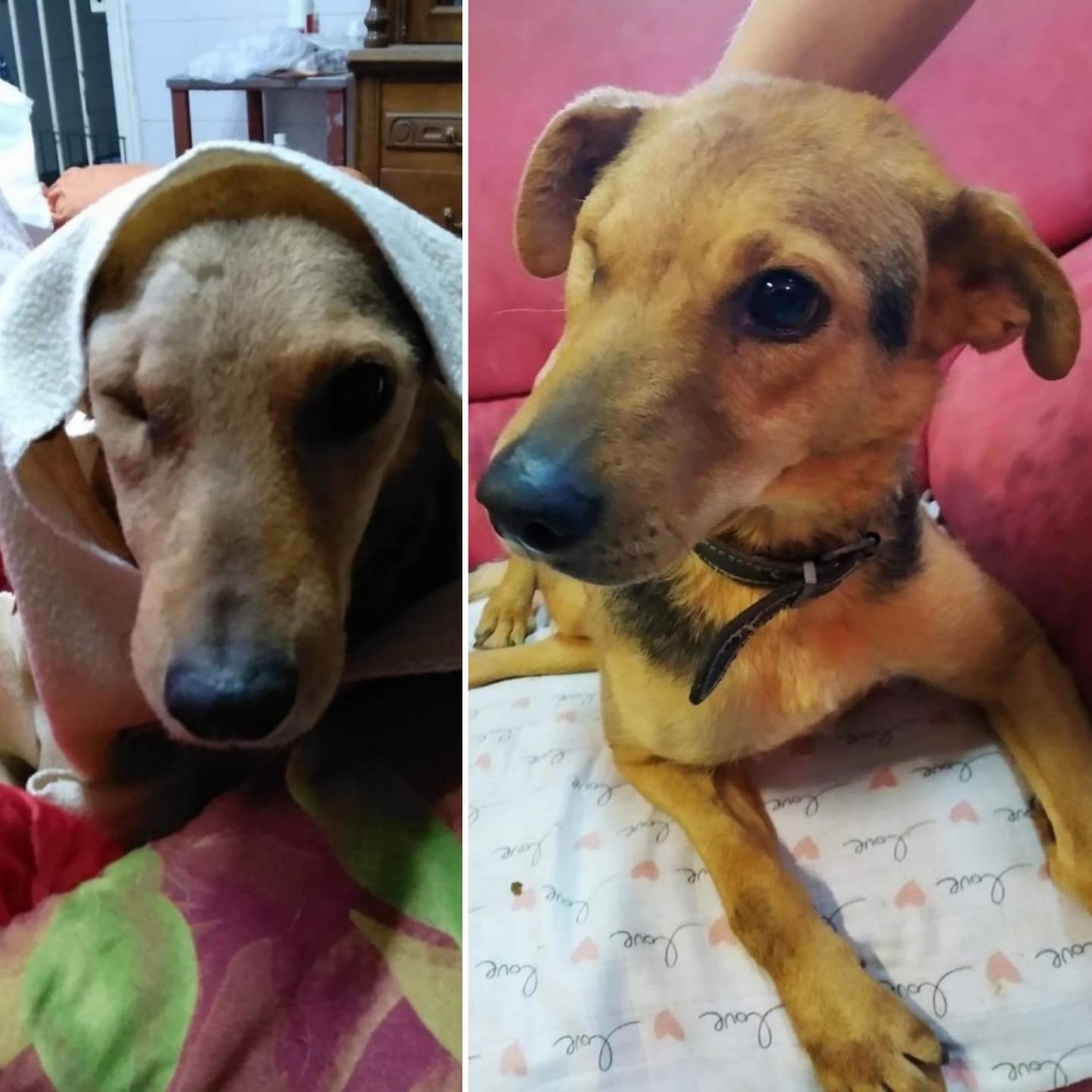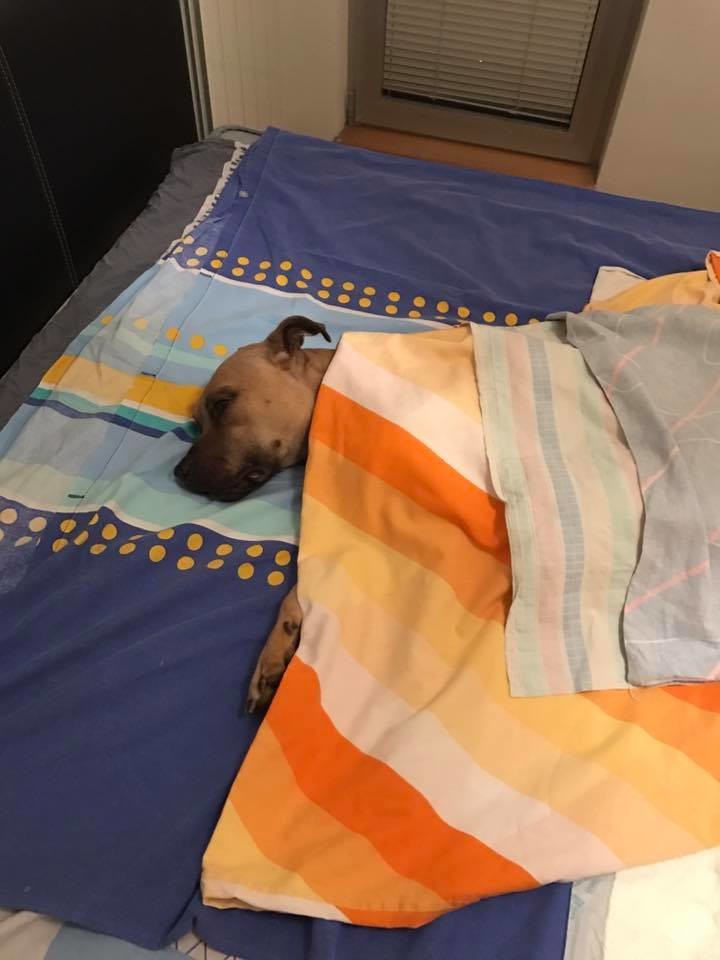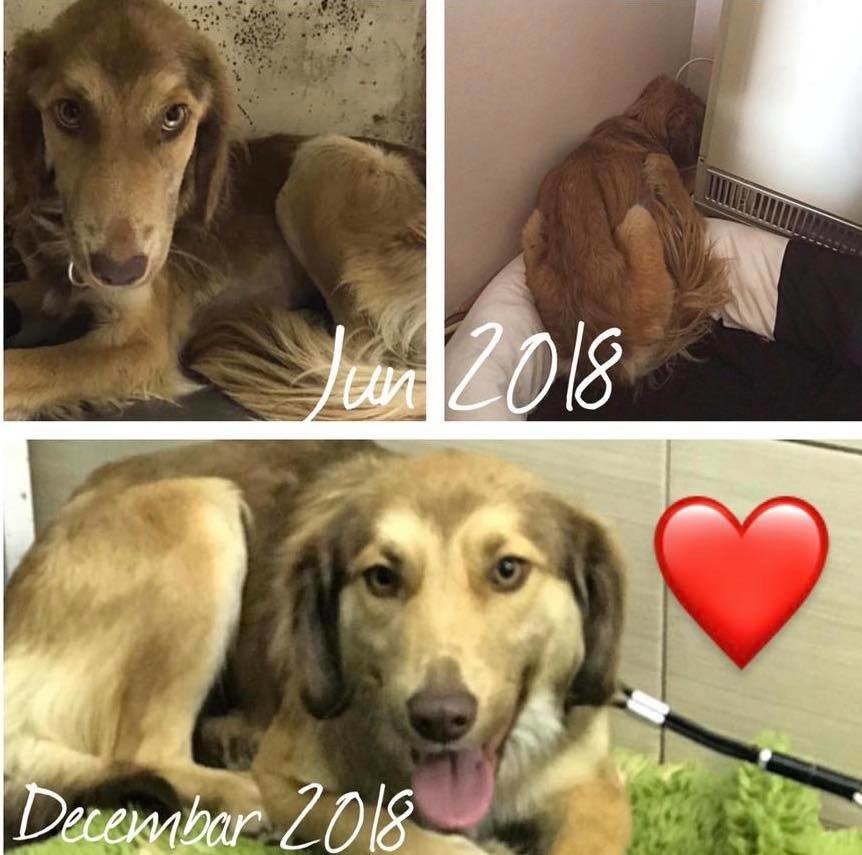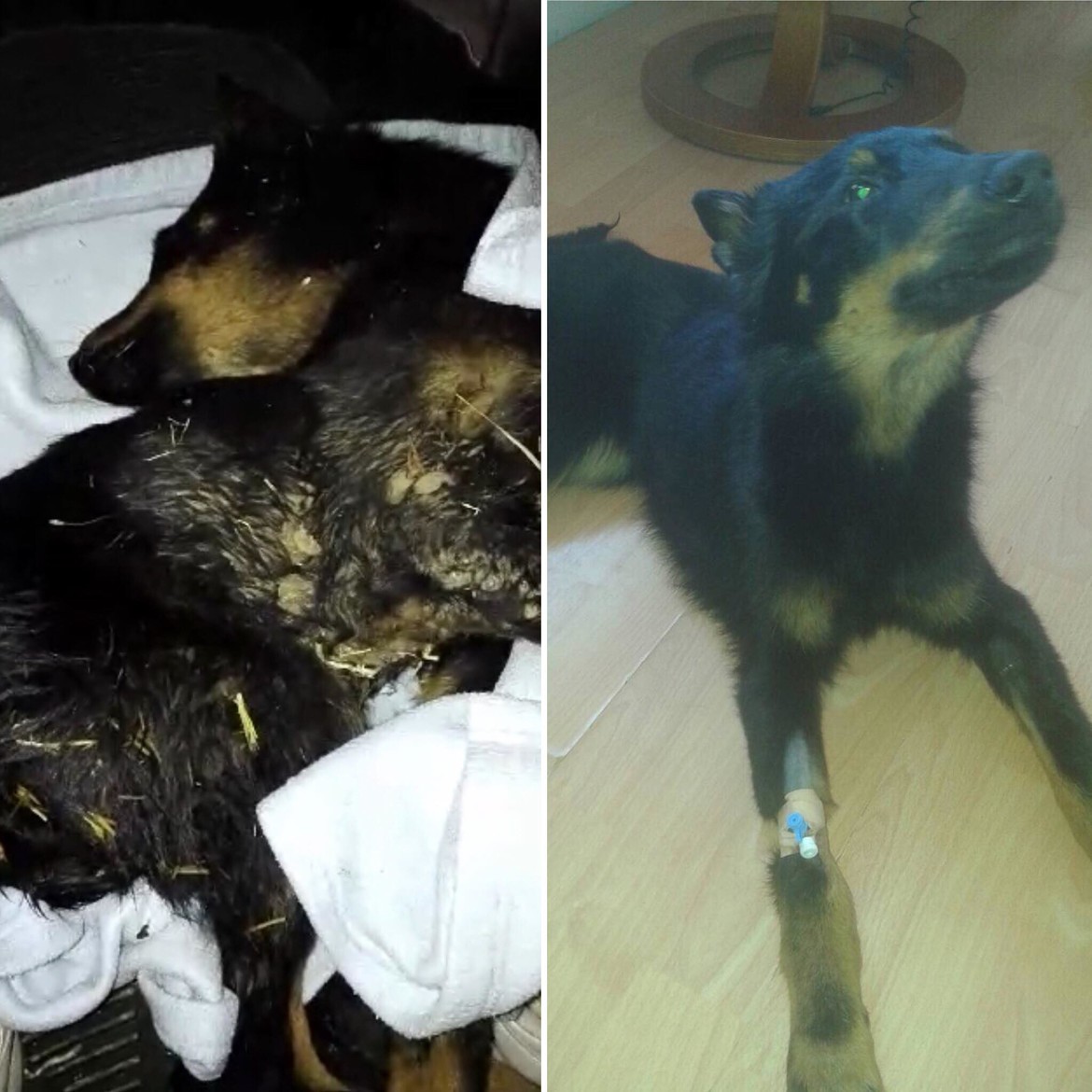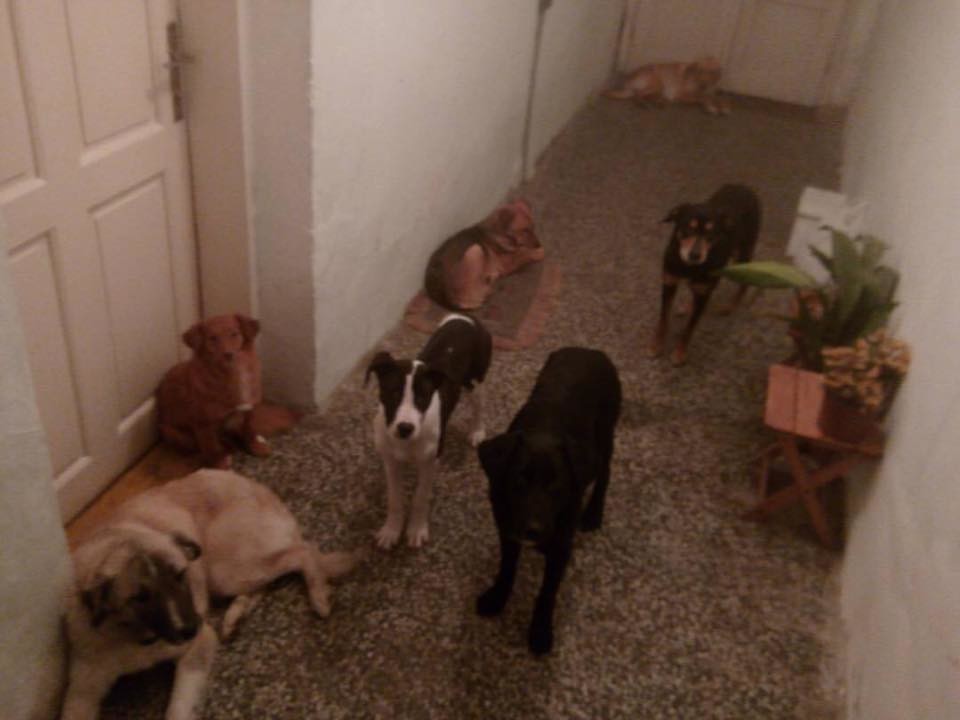 HELP US HELP THEM!
Sincerely, Leviathan Care
Please click the style of widget you'd like to install