Faye Panaligan, or known to our family and friends as " Pebbles" is suffering from Advance Glaucoma. She had her first operation called trabeculectomy a surgical procedure which lowers the intraocular pressure inside the eye two years ago for both eyes.

Now she will need to undergo Baerveldt Glaucoma Implantation to prevent total loss of eyesight of her left eye. She needs financial aid so she can schedule the eye operation as soon as possible.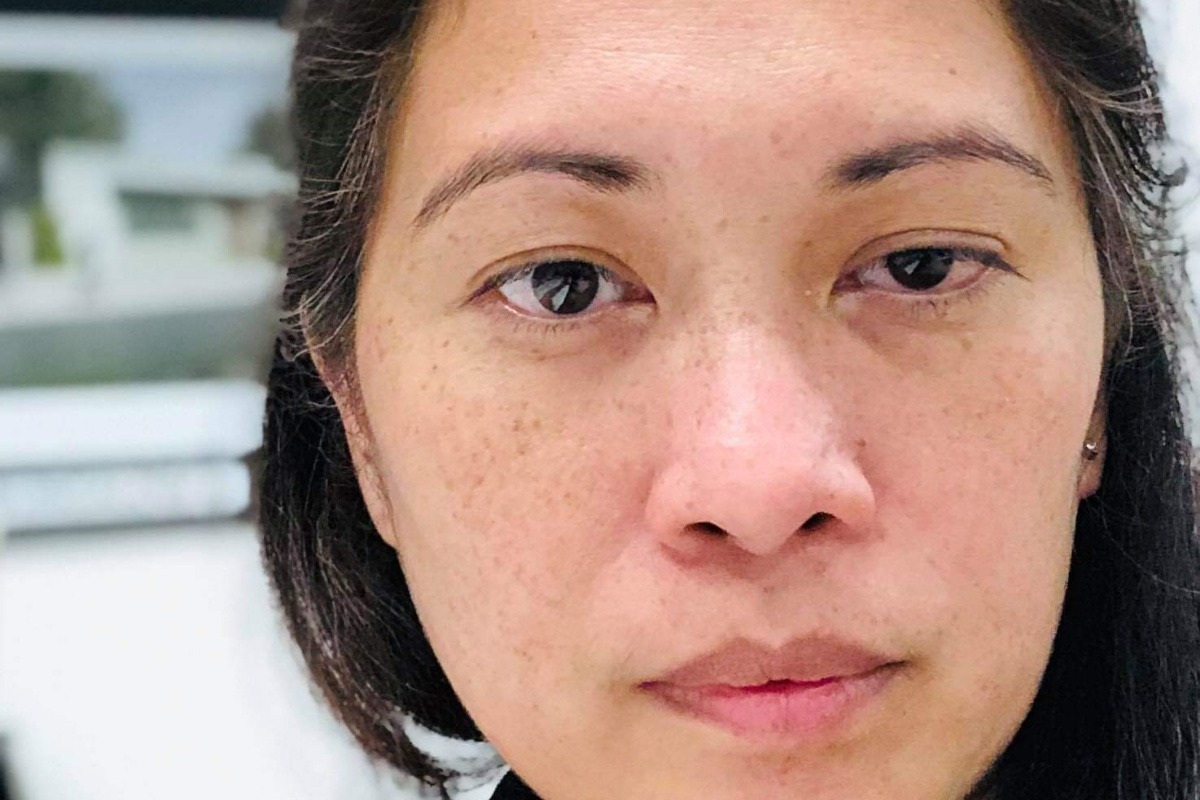 We, her family and her friends would want to save her from becoming blind. She has her life full ahead of her. Her activities are into sports participating in Dragon Boat racing. She is also a part-time coach giving swimming lessons to children and is also involved in architectural designs.

We are knocking to your kind hearts to please help us help her in raising the funds she needs.
Please click the style of widget you'd like to install