After few years of wonderful journey in pursuing passion in macramé, we Condiment Studio now ready for a new big change, a DREAM COME TRUE!

OPENING OUR OWN AND VERY FIRST MACRAMÉ STUDIO/ GALLERY/ WORKSHOP, together in expanding the macramé community in Malaysia.
Malaysia offers great exposure in cultural arts and crafts, the numbers of macramé maker/ enthusiast are growing. We found that there is an opportunity for a creative get-together space where makers can collaborate through exchanging of ideas, resources, and supplies. Condiment Studio envisioned to bring macramé versatility to a whole new level, at the same time to nurture more homegrown talents.
We, Hanisah Johari and Ahmad Syahmi started Condiment Studio, with hope to weaved passion into way of life. We find ways to create objects that other people will enjoy in their home.
About the makers
Hanisah Johari is a macramé artist and the creative mind behind the brand Condimentstrings. Her unique relationship with this craft has fuelled her mission to share her passion for knotting and inspire others to get creating. In 2017 Hanisah opened an Instagram shop from which she sells and rent out her designs for homes and weddings, all over Malaysia. She hosts macramé workshops throughout Kuala Lumpur where she teaches others how to master this addictive craft.
More updates on
https://www.instagram.com/condimentstrings/

Syahmi Ismail has an extensive experience in Design while appreciate the beauty of improvisation. He trained as an Architect, while keeping his passion in nature and sustainable living. Together with Hanisah, he overlook the operational and strategic planning for the brand.
More updates on
https://www.instagram.com/spaceplants.my/

Our most recent rewarding initiative, is our Macramé Plant Hanger x Cactus 101 Workshop during Yayasan Sime Darby Arts Festival on August 2018. The event is FREE for the public, which enable us to educate the people about this unique french knotting technique together with how to live with plants.

With the outgrown numbers of supporters, enabling us to keep building our studio and keep growing our passion.
Anyone kind enough to help out OR open for collaboration, is also welcome to email us at:
How Can I Support This Project?
There are many ways to donate to our dream studio. Don't forget to read the IMPORTANT parts to make sure that you receive your rewards.
PayPal (Recommended)
The FASTEST & EASIEST way to give is through PayPal. Simply click the DONATE NOW button above to send your instant support.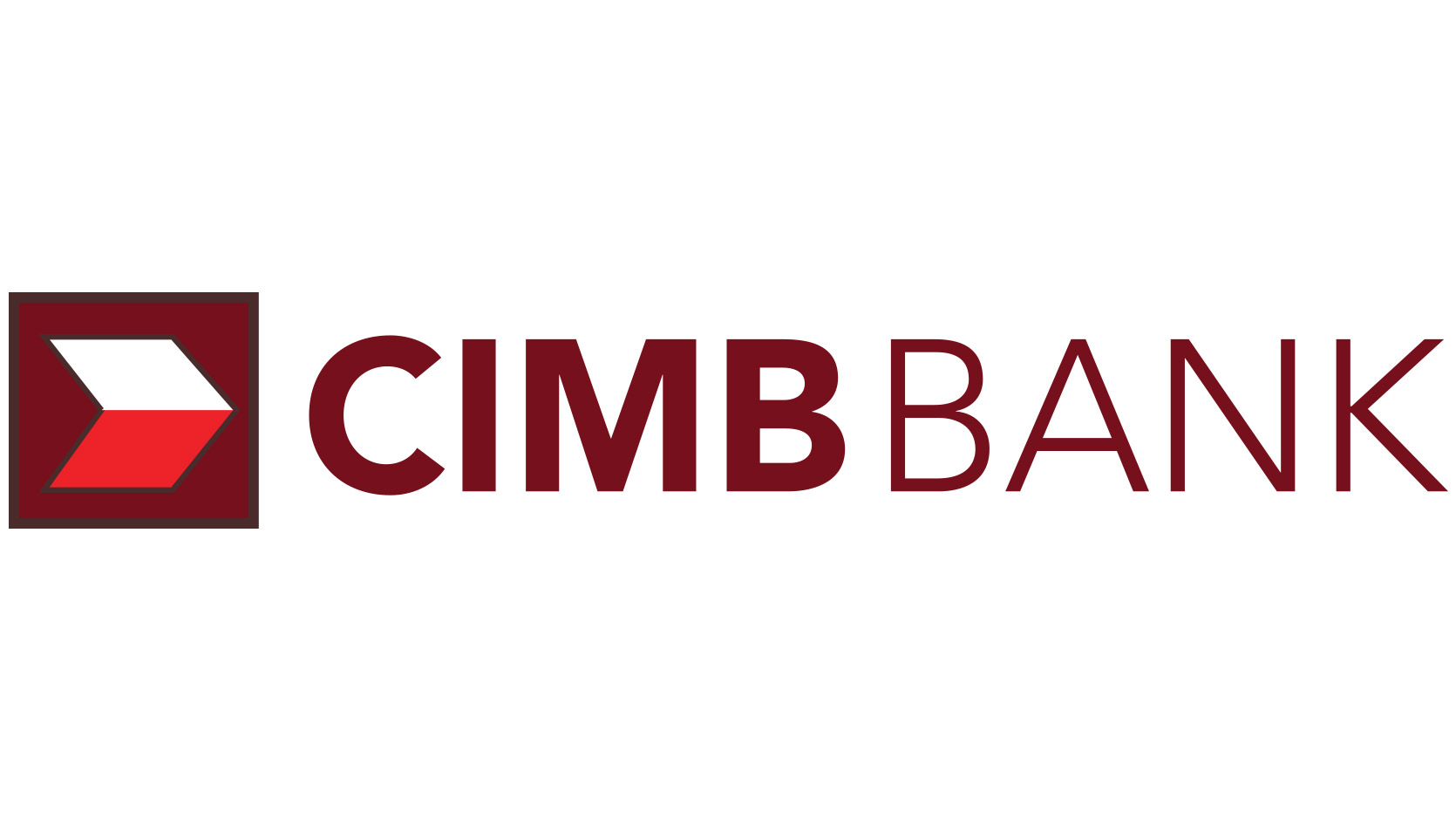 CIMB (Recommended for Malaysian)
Account Number: 8009481501
Account Name: Condiment Studio
IMPORTANT: After a successful transaction, SEND an email to [email protected] containing
(1) A photo of the deposit slip / screenshot of the successful online transaction
(2) Your complete name
(3) Your complete shipping address
Many thanks and best regards,
Hanisah Johari and Ahmad Syahmi,
Condiment Studio
Please click the style of widget you'd like to install