Hi! I'm Lance Santiago an aspiring Artist/Animator. This project will help me to pursue my dream.
I already have a youtube channel called "Oxquarius" https://www.youtube.com/channel/UC-kbdWu-FFgv3lHtETlaMzQ . There's no videos because i still can't make one because i don't have equipments.
My Story

For nearly my entire life, I want to be an Animator or Architech or Game Artist everything that's related to art . As far as I remember I'm drawing things when i was 3 years old up until 13 years old. When I was 13 years old my father saw my sketch pad and said "Your drawings still doesn't improve" and it really hurts me, but that doesn't stop me from pursuing my dream. After I finished highschool . I want to go to get a Architech or MultiMedia Arts course but we can't afford it . So i take Computer Science which i can make a games and be a Game Artist . Then after I graduate college . I want to find a Game Developing company to work but I failed my medical exams because I am Color Blind . So I'm losing my hope . Then while I'm surfing the web I saw some Youtube animators that's making a living like Domics, Edsword, Jaiden and after that I said to my self that i want to be a Youtube Animator.
My Problems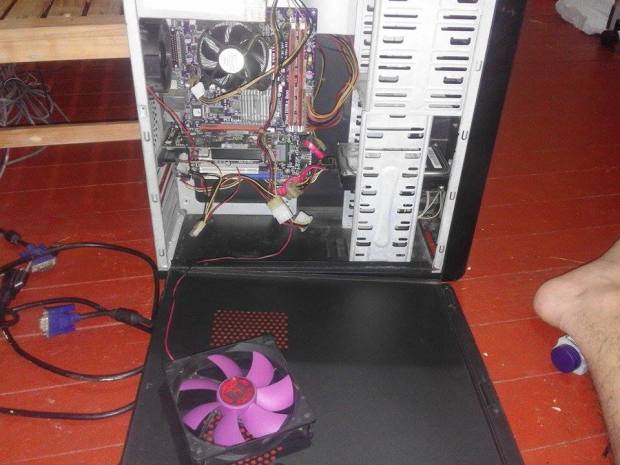 This is my 8 years old Computer which can barely hold software like Photoshop, Adobe Premiere, Adobe Flash , etc. Also the rendering of the video takes servel hourse or days.

https://www.youtube.com/watch?v=urXp4pn3DAM
This is my monitor as you can see it's blinking and i can't open it. My grandpa gave me this and he bought this last 2010. Also this is a Television that can be use as monitor.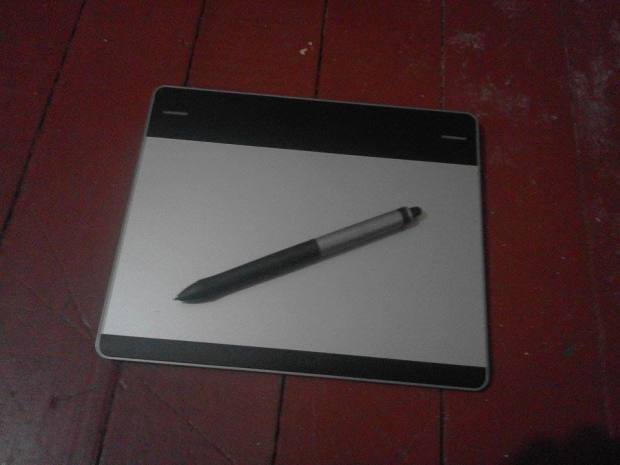 This is my (4500PHP/$90) drawing tablet which still can be use, no problem with that . But if someone can help me to buy a cintiq which is far greater to use , I would be happy :)
PLEASE HELP ME TO PURSUE MY DREAM . THAN YOU SO MUCH :)
Please click the style of widget you'd like to install