On June 2018 little Ilianna was rushed to the hospital, after being violently bitten in the face by a dog . She stayed in the hospital for several weeks battling for her life as she was only 10 months old.
Now she is finally with us back home, but she needs several procedures to fix her face, especially the muscles and nerves.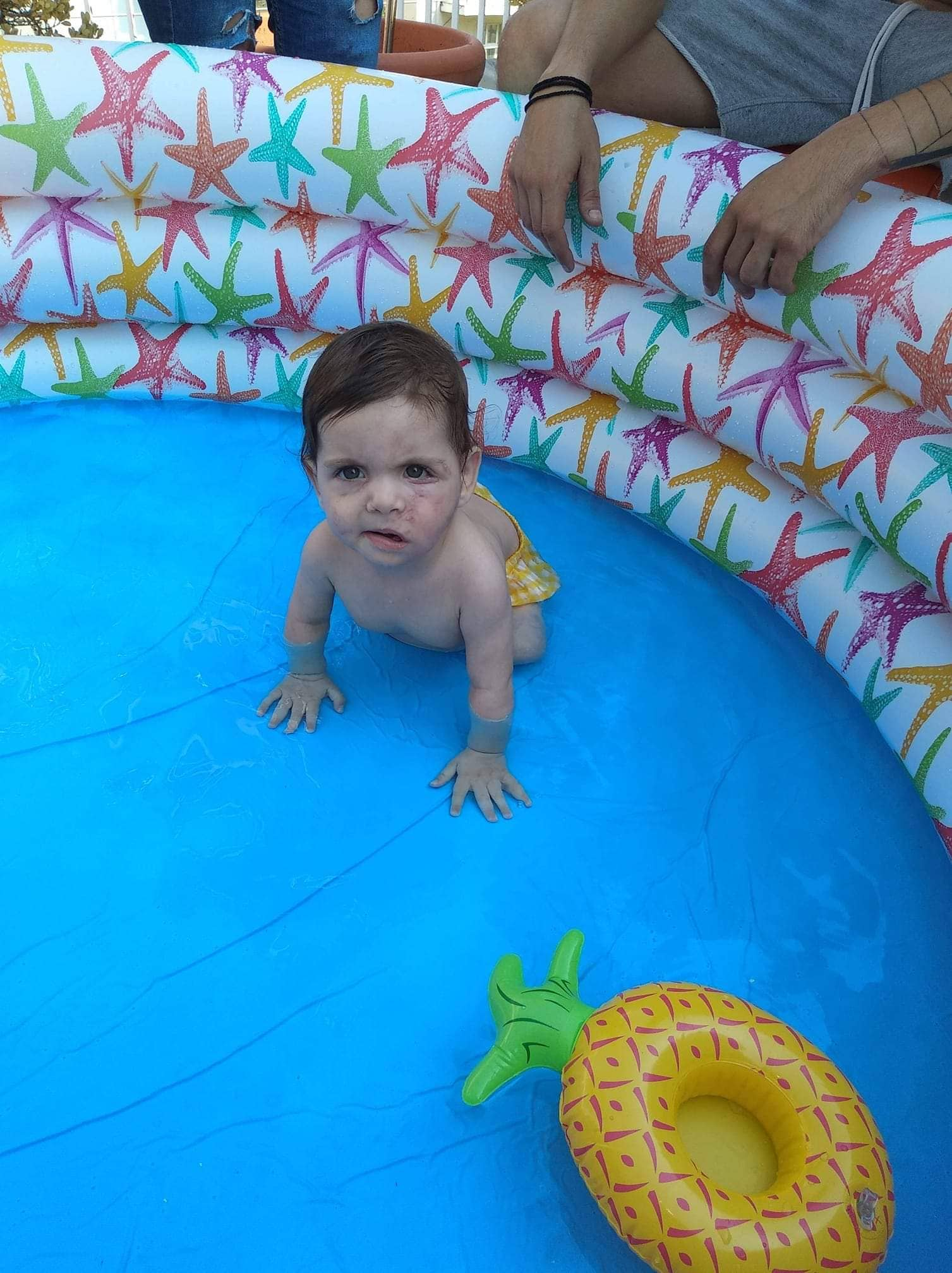 Her parents, a young couple, already had spent a lot of money during these months on procedures needed, but this is only the start. She already had many procedures to fix her jaw bone, but, as she grows rapidly, she needs more . Her mother decided to also use acupuncture to help the nerves and the results are great, but the cost is unbearable for the couple.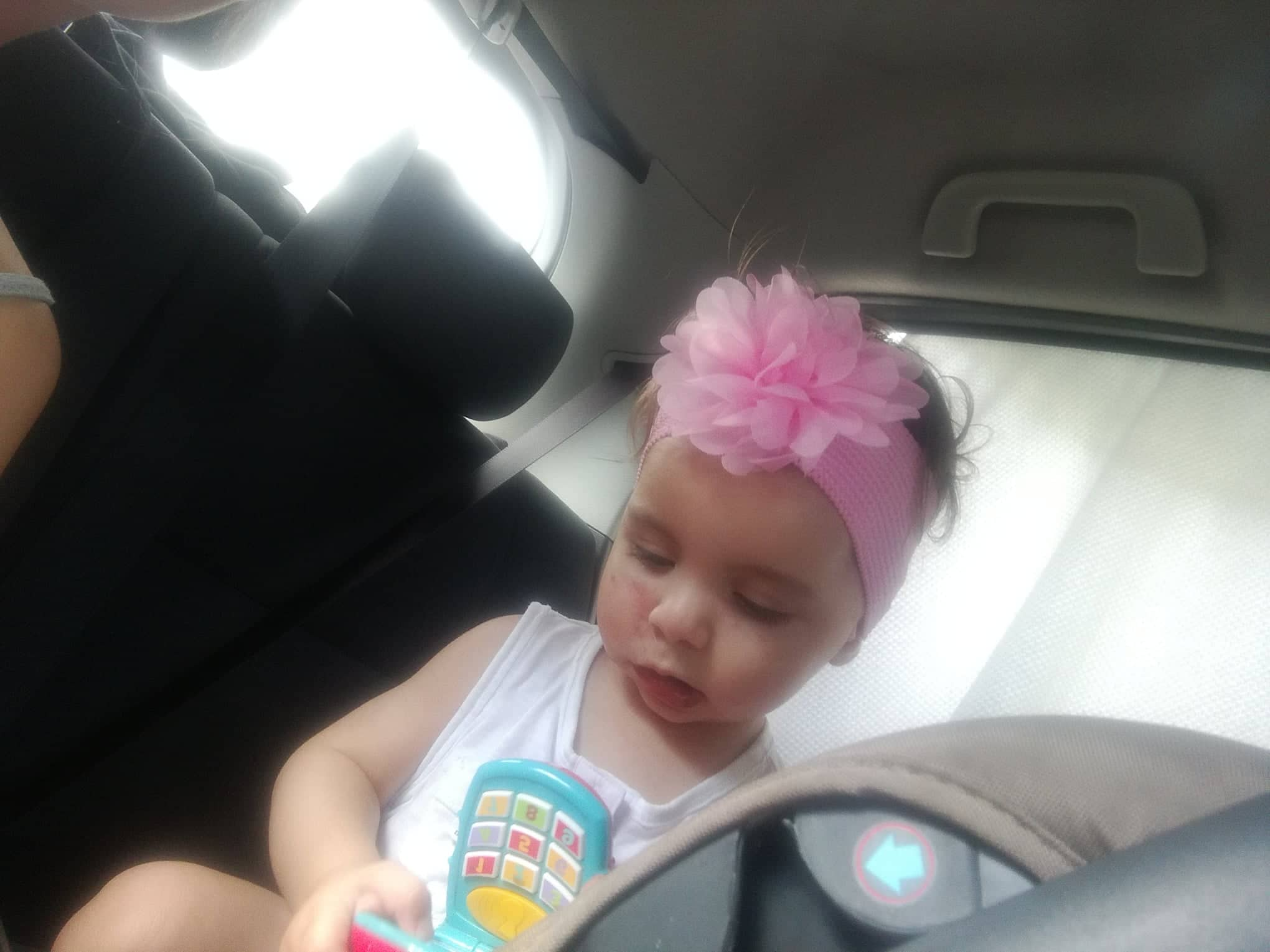 Ilianna has deep scars on her cheeks that need plastic surgery to be fixed and she can't move her lips, so she needs special surgery to repair the nerves and muscles so as to be able to eat and speak. Lastly, she lost half her teeth when she was bitten and she needs to do several surgeries to fix her jaw bone and teeth so as to be able to chew her food.
It is crucial to do all these procedures during the first year of the accident for optimal results. The cost of the procedures, the treatment and the acupuncture is estimated over 20.000 euros. The parents are in an impossible position to cover the cost of the treatments.
If you can help in any way, Ilianna and her family would be grateful.
Please click the style of widget you'd like to install