Gaza's children need milk, food, clothes and medicine
The campaign owner has stopped the page from accepting further donations. Please contact them if you'd still like to donate
Help this ongoing fundraising campaign by making a donation and spreading the word.
Campaign Story
Help us provide Gaza children with milk, food, clothes and medicine.
Hello
I hope you can support campaign please..
Children need diapers, milk and medicines. They need medicine and food. They need a lot of things that we take for granted, so you can help thanks to those who have already helped.
Let's not forget the children .. Let's as we can buy some foods, medicines and diapers for the poor to help them feed their children.
Donate to help them get food, milk and clothes you can be a source of happiness for children ..
So please donate and make a smile make a difference and make it now thanks.

please stand with us....
These photos of our previous charity,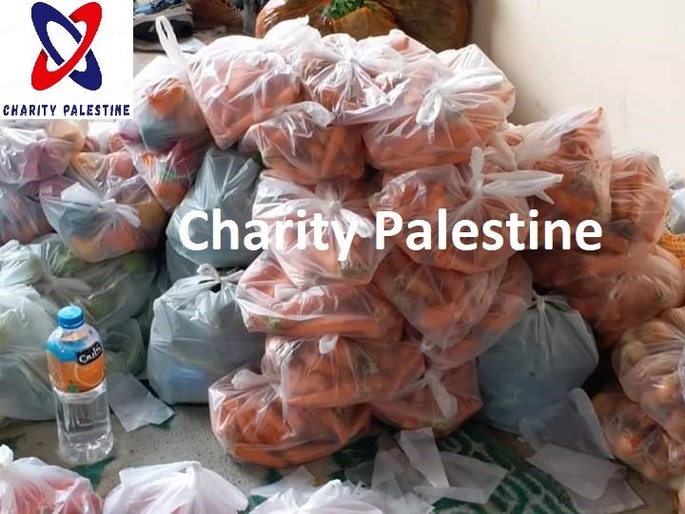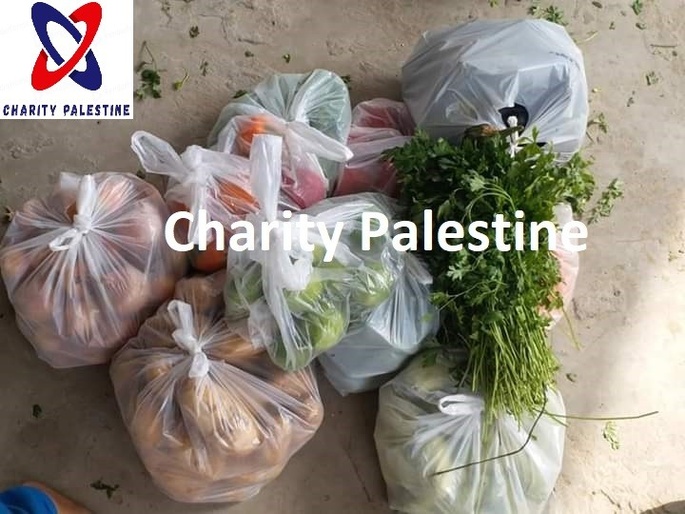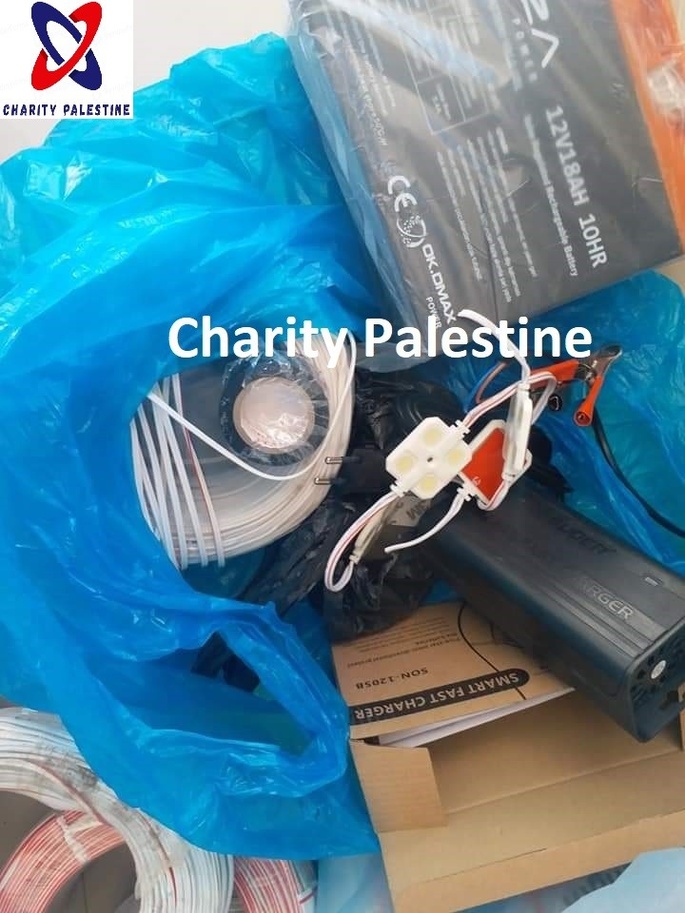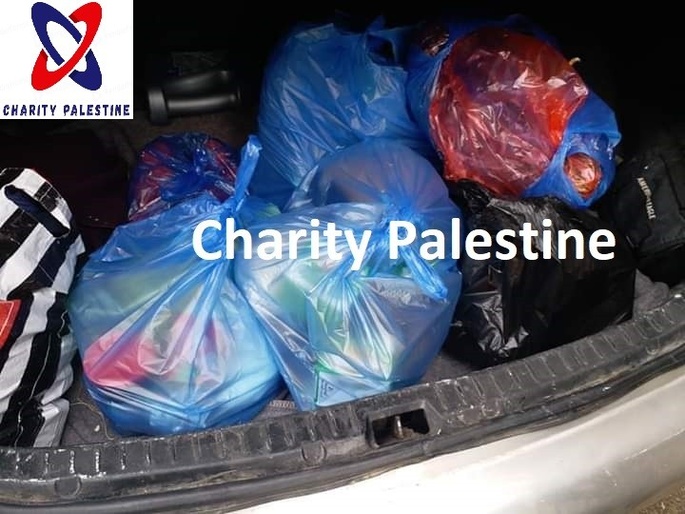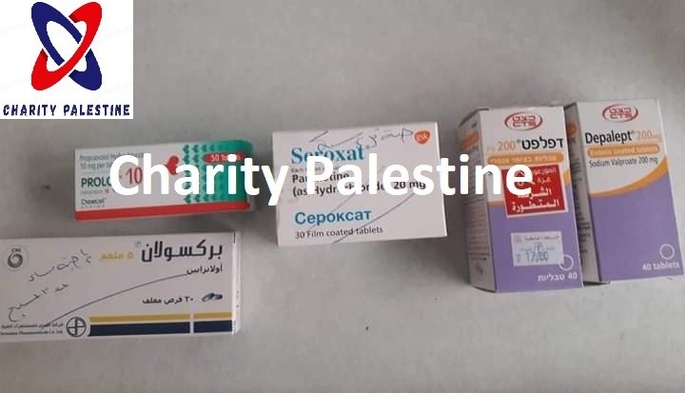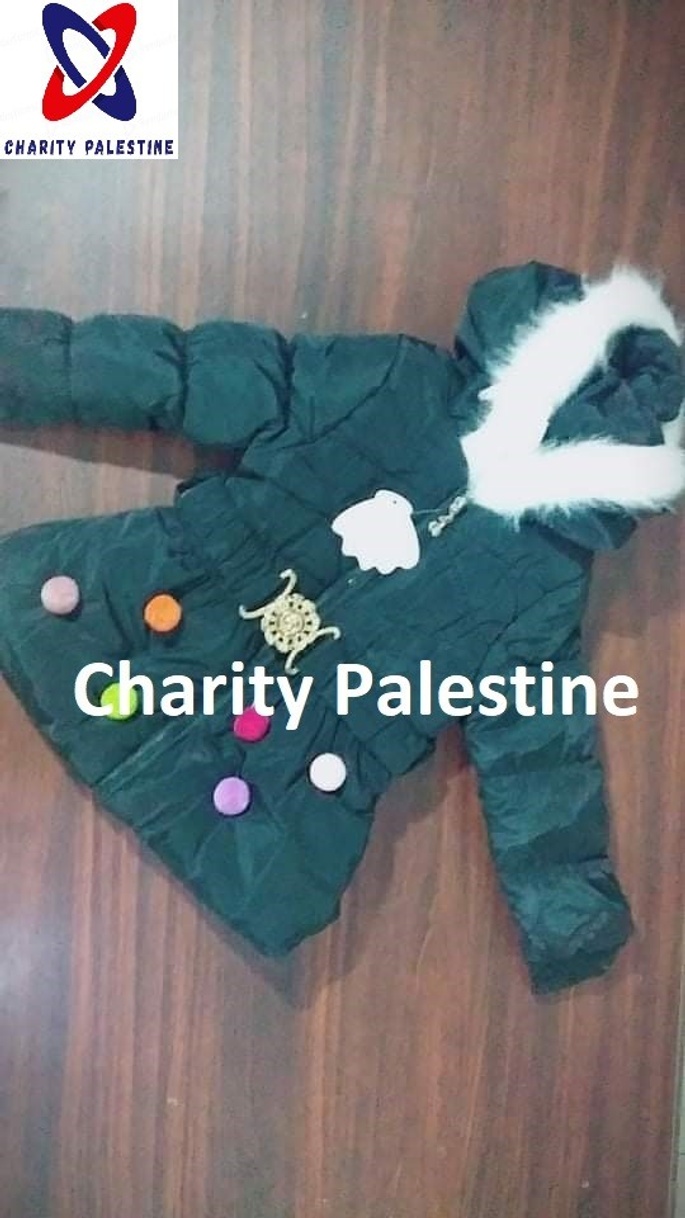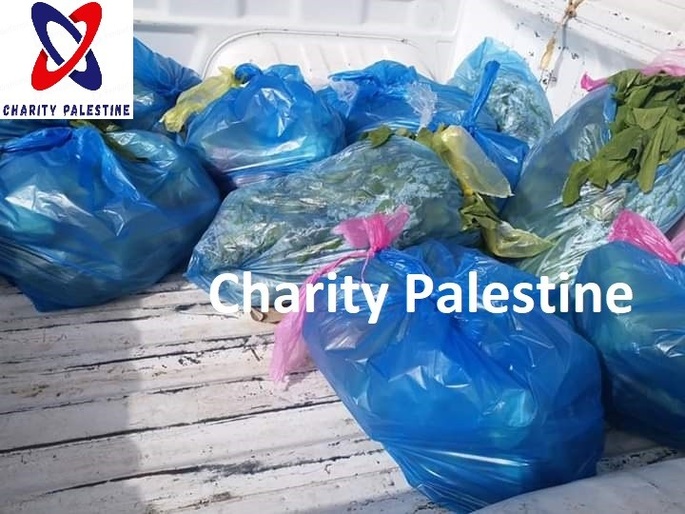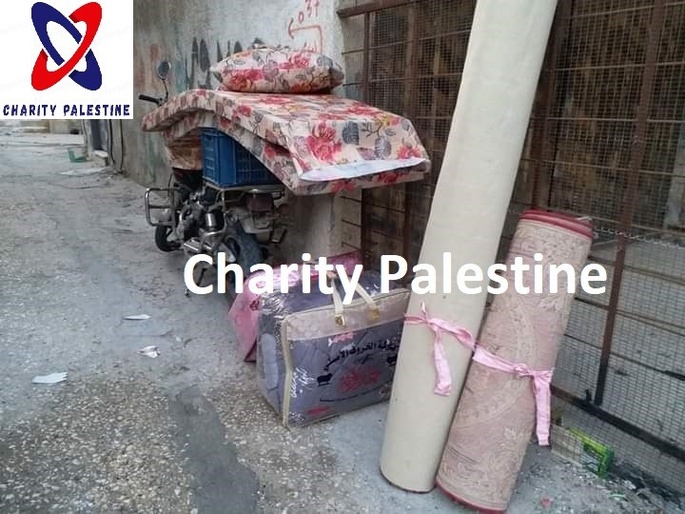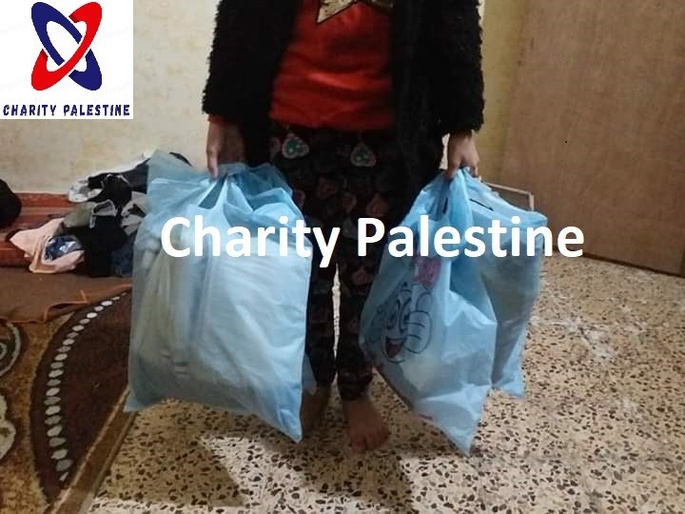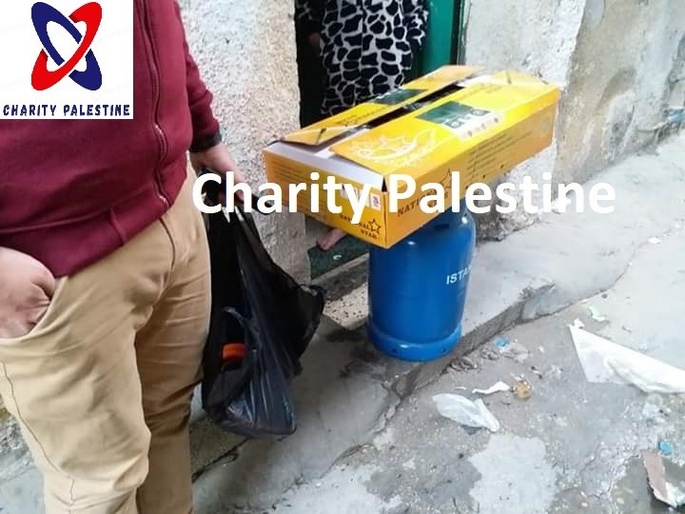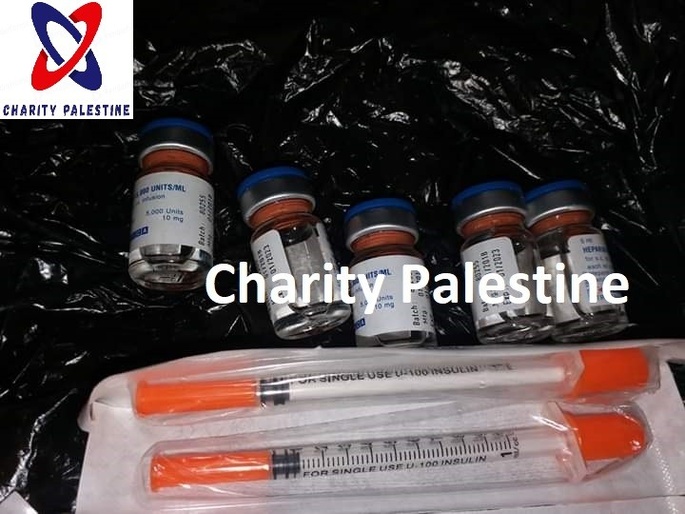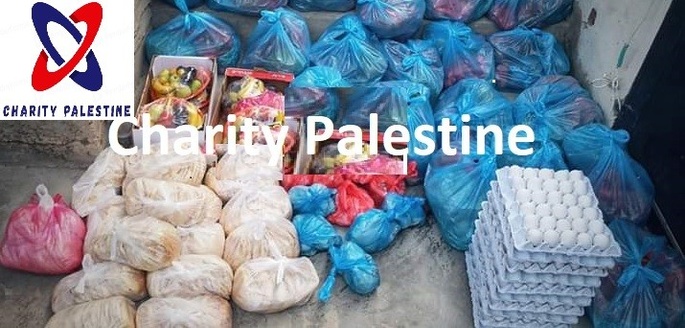 You can join us
https://www.facebook.com/New.life.2018/
Kids smile the biggest treasure you
Charity palestine
Campaign Owner
No updates for this campaign just yet