Good day everybody! I'm Patricia Isabel Matienzo and I need your help to raise funds for my Ate Jijie's Mama. Ate Jijie has been with our family since 1993 and she is very dear to our heart that's why we want to help her in any way we can. Her family is in need of financial help for the hospital and post treatment expenses of their mother in Danao City, Cebu. Her mother was admitted two weeks ago due to acute abdomen secondary to ruptured sigmoid diverticulitis and underwent surgery immediately. The family decided to take Mrs. Mata home even if she is not yet fully recovered because of the mounting hospital bills. They have an outstanding hospital bill amounting to Php 120,000 and still need financial help to sustain her post surgery treatment (eg. colostomy bag and medicines).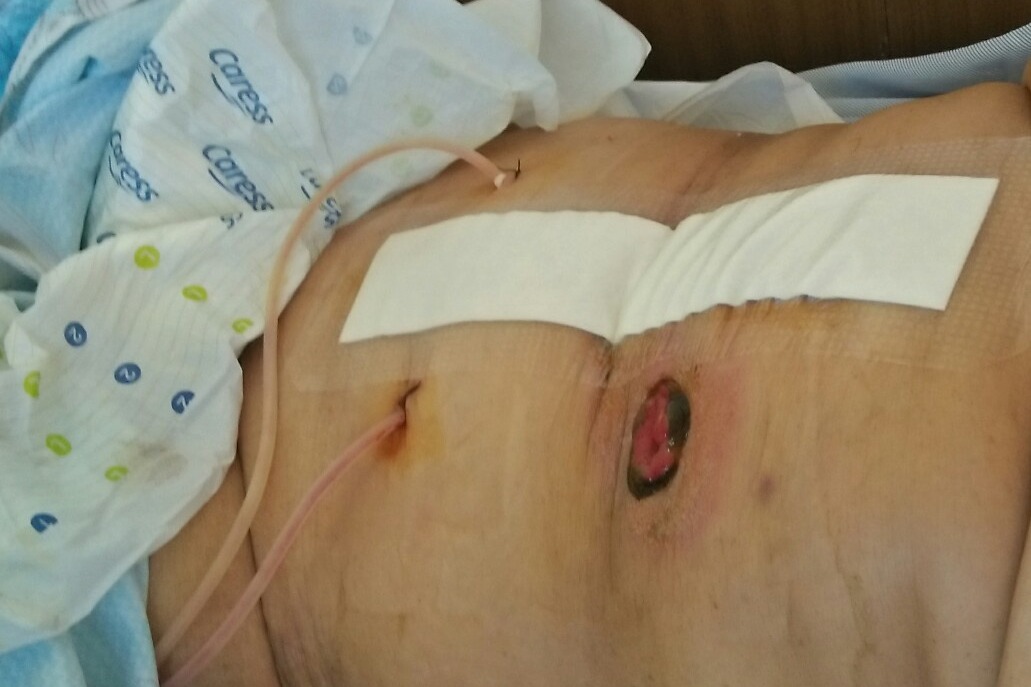 The outstanding balance should be settled with the hospital before May 2, 2019. Otherwise, a penalty of 3% interest per month will be added to the outstanding balance. On top of this, once the family paid the outstanding balance, a ten percent (10%) of the total amount due which is Php 12,000.00 will still be paid as liquidated damages. We are humbly knocking on your hearts to help our dear Ate Jijie and her family in their time of need. Also, kindly include Mrs. Mata in your prayers for her speedy recovery. Thank you for all your help and God bless us all!
Help spread the word!
Please click the style of widget you'd like to install