€149.00

raised of €1,500.00 goal goal
No more donations are being accepted at this time. Please contact the campaign owner if you would like to discuss further funding opportunities
Campaign Story
Hello, I've never done this kind of thing before, but my dog, Ginger, needs immediate help.


About six months ago, she was kidnapped and taken away to a completely different city. We thought we had lost her, because the police wouldn't or couldn't help us, and we couldn't hunt down the person ourselves because we didn't know where she lived.


We were slowly getting over our loss, when one day we got a call from my mom's friend that a strange dog was running around our house. Mom went to see what was going on, and it was Ginger! She somehow traveled over 120 kilometers, from a different city, through winter, alone and starving, and found us. We know she wasn't just dropped off because she was in terrible shape and the woman who stole her was obsessed with her.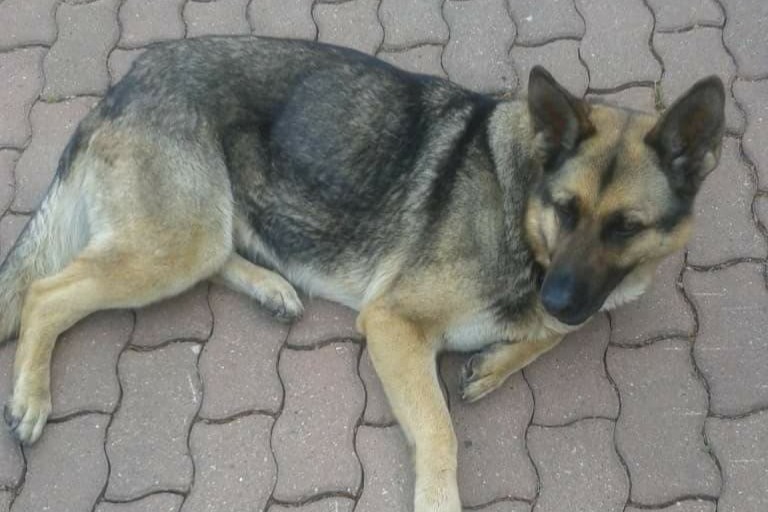 I'm telling you this so you know that I can't stand to lose her again.


When we got her back, we thought everything would be fine.
But soon we found out that she is having uncontrollable, explosive diarrhea.
As you might know, too much diarrhea can be very deadly. Ginger is already skin-and-bone and in general bad shape from spending so much time in the wild, but now she is also losing all liquids and nutrients very quickly, and her organs might start failing at any time now.


It's been three weeks, an our local vets already gave Ginger everything they could, from antibiotics to special kibble, but nothing is helping. We have to get multiple tests done on her, but they may cost well over 300 euros.


It is very possible she will need to get operated on, as the cause of the diarrhea may be some sort of tumor.


We will need these funds as soon as possible to be able to save her life.


I will be so, so grateful if we all work together and manage to scrape up the funds to get Ginger through this.


Please, help us save our dog.
Small digital sketch with theme of your choice (SFW)
Fully coloured drawing with theme of your choice (SFW)
Single-page fully-coloured comic with theme of your choice (SFW)
Jakub Martin
Campaign Owner
Donating to a shelter?
Update posted by Jakub Martin at 06:48 pm
Hey, I'm wondering if it's a good idea to donate the money you guys gave me to a no-kill shelter. I could refund you, but that might be a bit of a hassle. Most of you got here through Nika I think, so either message her or message me directly
Bad news.
Update posted by Jakub Martin at 02:40 pm
Ginger died last night.Thank you few people for trying.