Biography-
Hi, my name is Elinor Sapir
I'm 37 years old, mother of 3 kids and owner of a graphic design studio located in Israel.

As a child I always knew that there is much more than a blink of a star in the sky. always with my head up to the sky, wondering and understating that human beings are much more than a soul in a human body. as the years went buy, i realized that i pursued the etheric world in a much higher vibration than others.
In my journey searching my real inner self, i had different interaction with varied light beings and entities. always searching for the truth and seeking for another explanation for humanity purpose.
Living in Israel as a jewish woman, directed me to believe in the bible.
The search for the truth caused me to understand that I lived and believed in a wrong and pre designed 3d matrix agendas.
And then cancer happened to me!
A difficult year of self-seeking mental and physical recovery from trauma Woke me up!
Every day in the hospital I had time to connect with myself and asking myself, why did this happen to me? after all, I'm doing everything according to the "Jewish bible rules" so why did this happen to me?
During the meditation period, answers began to come to me ....
For years I have had the feeling that at night someone is taking me for a road trip around the galaxy, to pass some tests and I do not know where.
I began to get downloads of information from source energy.
I realized that I have a much bigger role to play in this Simulation
That's is called life!!
I understood that from here it is impossible to go back!
I need to help humanity and the people around me
I will not lie , this journey is not simple, it has a lot of side effects especially transferring from the 3d injection matrix world, into the 5d original matrix.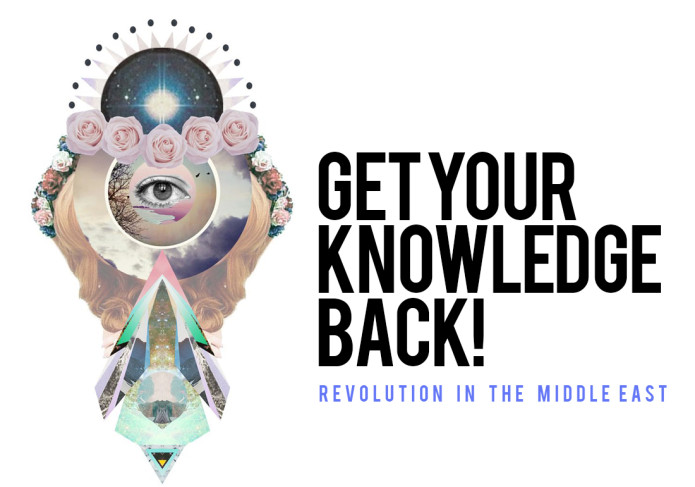 WHAT DO WE NEED?
We need to raise and amount of 80,000$. These funds will allow us to develop a youtube project in Hebrew and Arabic, that will be published in social media in order to spread the truth about the reality that we live in.
The project target is to open and expand people conciounces and hearts, by using a different technique that will raise the vibration of people with limited technology ability, Prejudices of all religions - Judaism ,Islam and christianity.
Please click the style of widget you'd like to install