9 of 10 Indian children under 2 yrs deprived of adequate diet.
Poor health of mothers affects the physical and cognitive development of the child, rendering a very poor start to life and having lifelong implications.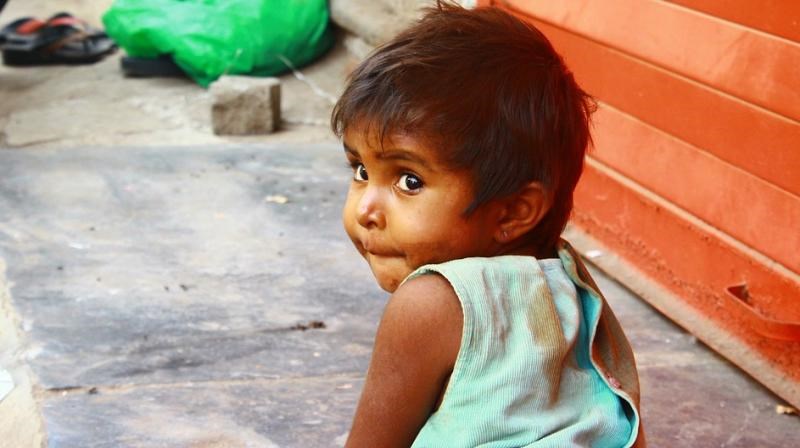 New Delhi: Around 90 per cent of children under two years in the country are struggling to get proper diet crucial for their development, said a leading NGO said on World Health Day today.
Nine out of 10 children in the age group of 6 to 23 months do not receive adequate diet, CRY said, quoting the figures of the recent data released by the National Family Health Survey (NFHS) (2015-16). Deprived of a healthy start, millions of these children will bear the impact of this under-nutrition not just in early years of their childhood but throughout their lives.
Illness in children and lack of adequate and appropriate nutrition is a vicious cycle which needs constant attention through preventive as well as promotive approaches,
said Komal Ganotra, Director of Policy, Research and Advocacy for CRY (Child Rights and You).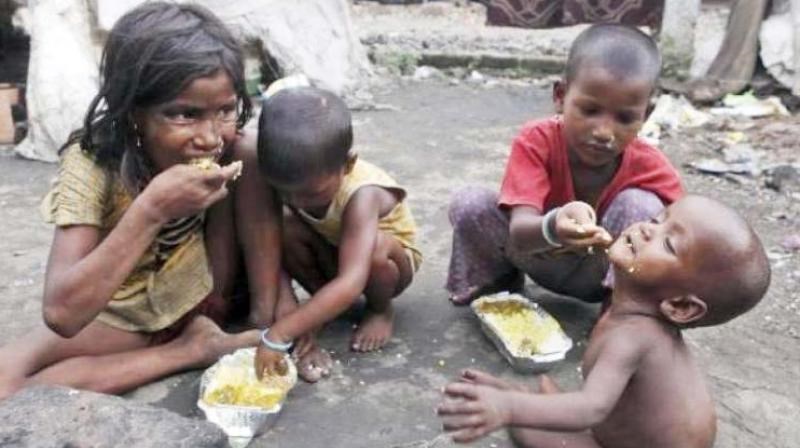 Four out of the five worst performing states are from north India. While Rajasthan is at the bottom, where a measly three per cent children in the age group receive adequate diet, the figure stands at 5 per cent in Uttar Pradesh. Only six per cent of children receive proper nutrition in the national capital. Even Tamil Nadu which has the highest percentage of children receiving adequate nutrition, the number does not cross 31 per cent.
Given the dismal state of maternal care in our country, it is likely that the impact on the health of the child started right from their mothers' womb, given the direct linkage,
Ganotra said.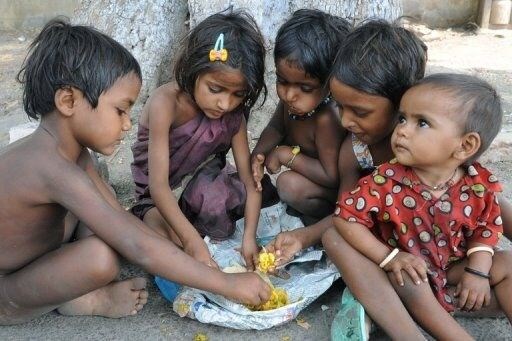 Fifty per cent of the pregnant women (15-49 years) were found to be anaemic according to the NFHS-4 and only 21 percent received complete antenatal care. Poor health of mothers affects the physical and cognitive development of the child, rendering a very poor start to life and having lifelong implications.
The Integrated Child Development Scheme, which addresses nutritional needs of children in an early age (under 6) and expectant mothers, has the right intent to ensure a solid foundation for children when maximum brain development occurs.
It is non-negotiable for the state to ensure adequate budget and robust implementation mechanism for greater convergence of health and nutrition services for every child in the country,"
Ganotra said.
Why This Matters
Think about all the issues and concerns in India. Underdevelopment. Lack of infrastructure, lack of Education, Terrorism and threats, among many others.
Yet all of these things have one thing in common,
No other problems can be solved until basic need of hunger is met.
Not education. Not crime. Not corruption.
Take education for example.
Think about if you had to write an important exam, except that you had not ate.
You were starving and hungry. And you had hadn't ate in 2 days.
You didn't have a fridge, and no kitchen to go to to easily pull out a meal to warm up.
Imagine you had nobody to go to ask for a meal, because they didn't have anything to eat either.
Would you focus on educating yourself? Or feeding yourself?
What about if it wasn't just you...What if it was your family?
Your mother? Your Father? Your children? Your siblings?
What would do you do feed them?
Anything, right?
That gives you an explanation why Poverty is a breeding ground for many other problems.
But it all starts at the most basic of needs, simple food to eat.
The Solution
That is why we started C.R.Y
Our goal is to Feed The Needy and allow anyone to Feed the Poor from anywhere in the world.
All Hope Is Not Lost
Now that we've started, our goal is to feed over 10,000 people a month in the impoverished areas of India.
We've already fed close to 1000 people, and helped close to 50 families receive Ration Packages in the last 1.5 months since we started.
People are smiling, food is flowing, the economy is growing and the results are showing.
What Are Some Benefits of Donating
You can count on us for these things.
No Hanky-Panky: Guarantee that your money is being applied to feeding people directly, or will be applied directly to services leading to people being fed like plates, delivery charges, etc.
Give you Charity Receipts Yearly: It is a tax write off and even if you forget, we'll send you a copy of all your donations at the end of the year.
Photos and Videos of Delivery: We will post photos and videos of every delivery.
Join The Family: We consider you a part of our family and you get to join a part of our community that is like-minded in serving humanity.
THANK YOU,
For Taking your time and reading this.
MOST IMPORTANTLY:
Please SHARE This.
With Family. Friends. Strangers. Anyone.
Each SHARE can feed up to 10 people,
according to calculations.
Thank You!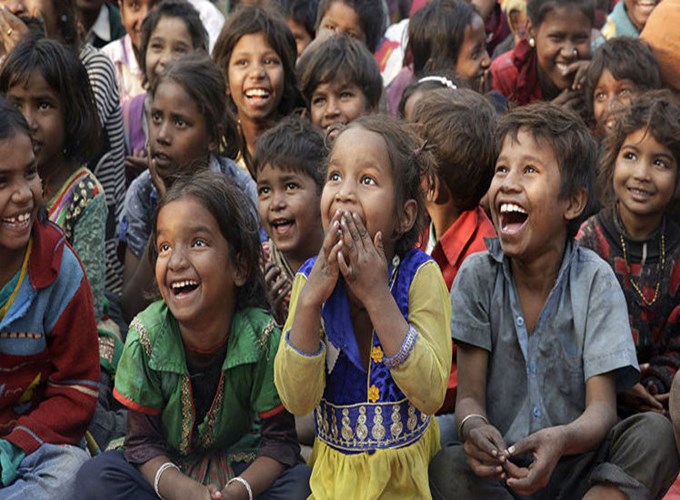 Please click the style of widget you'd like to install