My name is Erik Garcia and I am a local of Alitagtag, a small town in Batangas Philippines which is one of the hardest affected towns due to the eruption of Taal Volcano. As of this writing, we are currently under Alert Level 4, but according to the news Alert Level 5 could be imminent within the next few hours or days.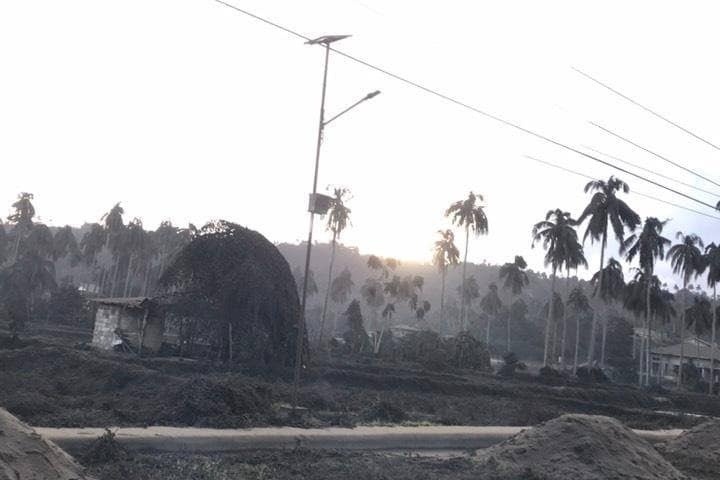 According to Wikipedia, "Alitagtag, officially the Municipality of Alitagtag, (Tagalog: Bayan ng Alitagtag), is a 4th class municipality in the province of Batangas, Philippines. According to the 2015 census, it has a population of 25,300 people."
Alitagtag is a small agricultural town consisting of both livestocks (cows, goats, swine, poultry, etc.) and crops (mostly sugarcane).
We are situated within a 15 kilometer radius from the Taal Volcano and majority of the population have already been forced to evacuate, thus leaving their homes and their livelihood behind.
I, on behalf of my beloved community, am seeking for financial assistance, especially for those who are already in the evacuation areas.
Proceeds will be used to purchase:
- Food supplies (rice, noodles, canned goods, bottled water, etc.)
- emergency supplies / first aid kits
- medications
- hygiene products
- clothing
- blankets / sleeping bags
We may not be able to thank each and every single one of you personally, but we will be forever grateful for every single donations as they are very much needed during this calamity.
Thank you in advance.
Sincerely,
Erik Garcia
Please click the style of widget you'd like to install