Well guys, I'm going to try my luck hopefuly my works will sell my cause and will get me to my goals a little bit faster , ofc every penny matters, yet - I do not hide , not life or death matter - just a way to get my projects done faster, anyway ..:

My name is Igor , I'm 25 years old.
My girflriend and I are starting photographers , with a soon to come business of our own.
The business is ofcourse all about photography , starting from normal photography works and up to a great emphasis on Social Media PR and advertisement for small business [ Not just taking the money , we get them working by helping them advertise in the correct ways without making holes in their pockets! ].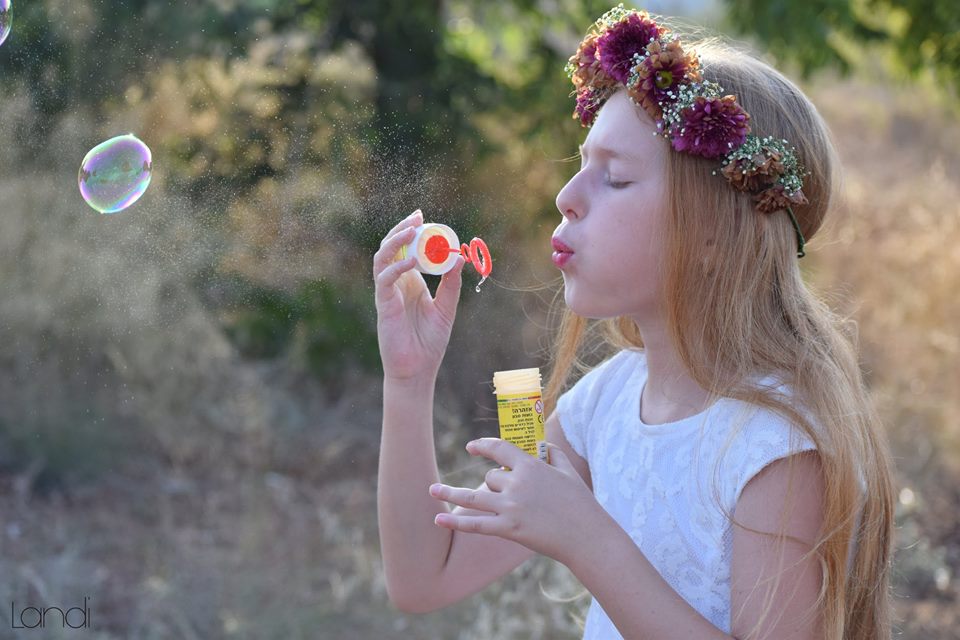 While we were working on our own PR and advertisement we thought of a few projects with a great general outcome for many people around, that unfortunately we are lacking the funds to start working on.
For example , one of the projects is for all the tattooed people around the world, a project to show that tattoos are not a symbol of criminals , and there are many tattooed people in various and important jobs like firemen , policemen , doctors and etc...

To show that business that don't accept people because of their tattoos are making a mistake , and that body art doesn't change the person and doesn't make tattooed people less appropriate for jobs.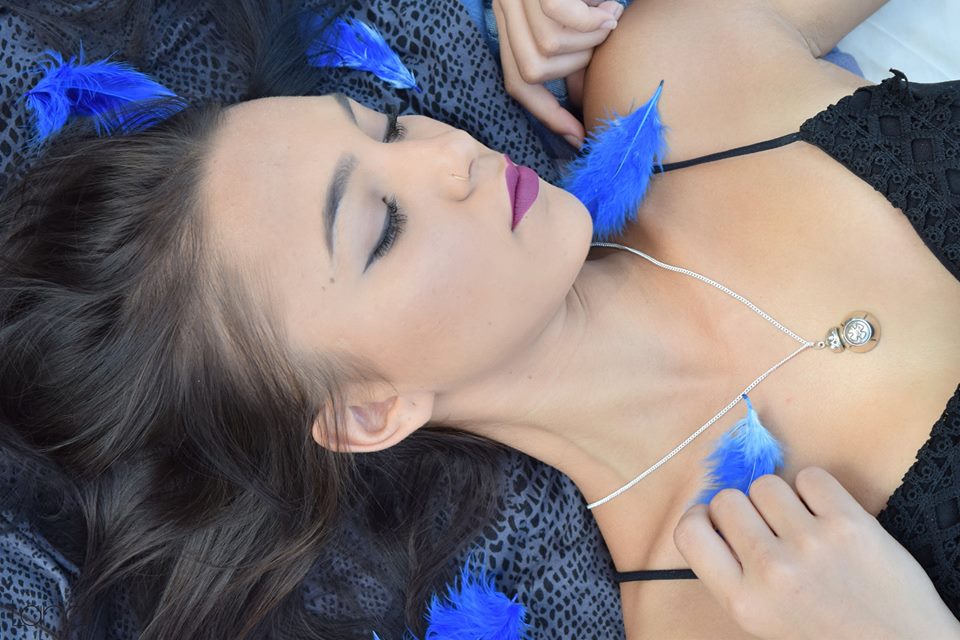 We already got people who are willing to join this project and giving their body for this , but , to make it work we need some more funds to be able to get to all these people and collect the pictures we need, which means losing days of work for that project, and the transportation itself is a problem aswell for a young couple like ourselves .
One more thing we want our business to become is helping young girls to become models.
Modeling agencies and fashion are tough in Israel , we want to give a chance to all the pretty girls to model without the strict height and weight limits -
as long as they are pretty , it will work for us .
without all the bad parts of the bigger modeling agencies, with the most natural looking girls!
BTW - the model in the pictures above and under is our first model , hopefuly one day she will become a great international model - we believe she has a chance, and we will fight for that !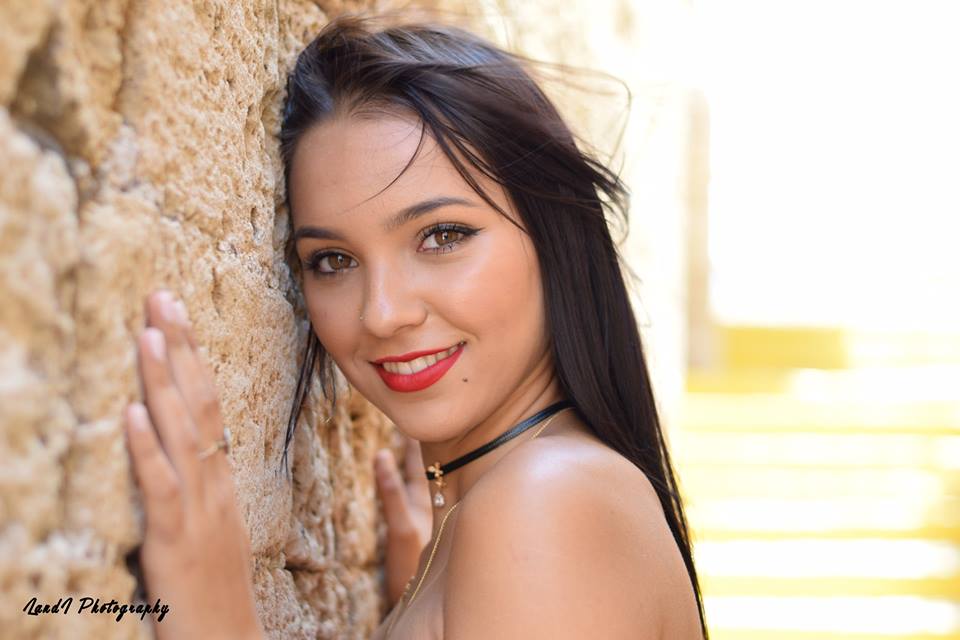 Another great idea for a project we had, is less helping people , but we think it's pure art :
We want to make a gallery of a more modern version for fairytale characters.
For example one of the ideas was "Little Red Riding Hood" , the picture setting and composition is a girl walking in red hood in a park , while a sexual predator follows her.
kindof kreepy , maybe , yet realistic and more suitable for today's reality in the world.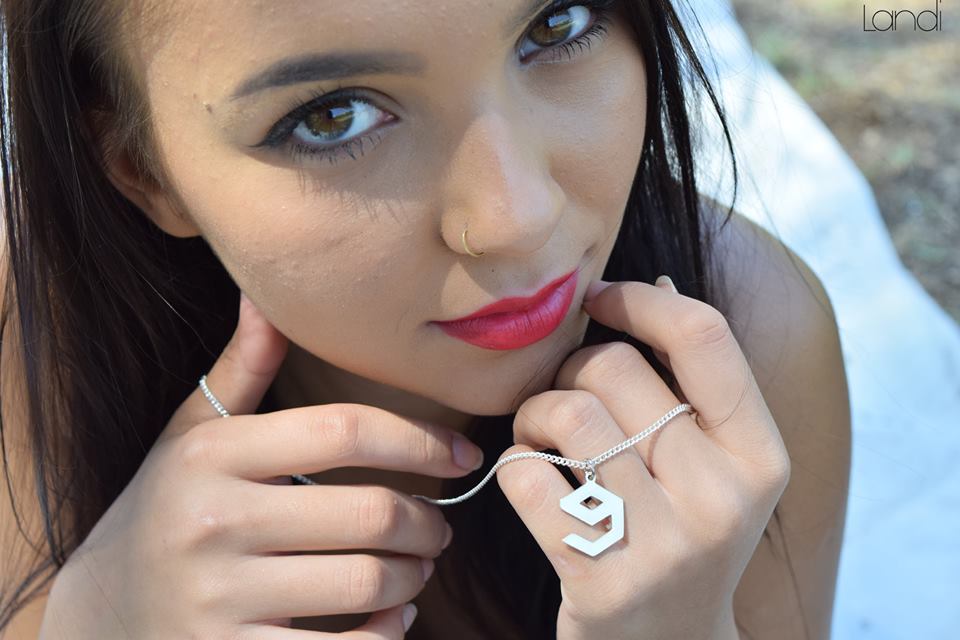 We got tones of other art projects we are willing to make , yet all of them need to be funded so you could enjoy them !
Now a little bit about us :
We are both young photographers, that are trying to break the mentality barrier that photoshop is a must in photography , therefore we DO NOT EDIT THE PICTURES AT ALL , not even RAW processing to fix mistakes, we just re-shoot and try to get the maximum using only our cameras and correct lighting!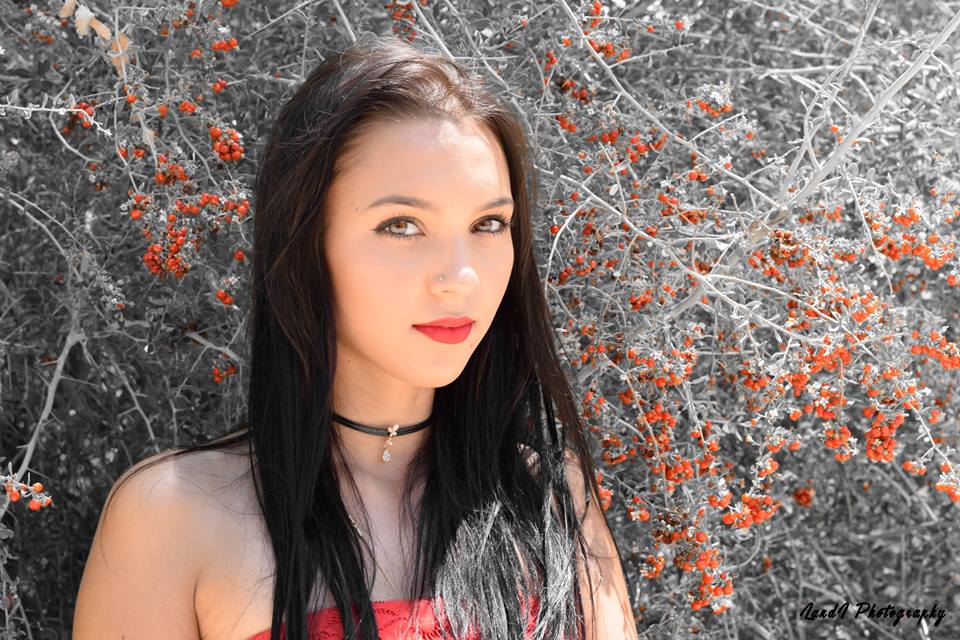 (Nikon D3300+ selective colors mode. nothing more ! no edit at all but for the built in effect! )

We live together and arranging our funds to start our own business at the moment , hopefuly to get ourselves to be the owners of one of the biggest and most colorful and special online art galleries.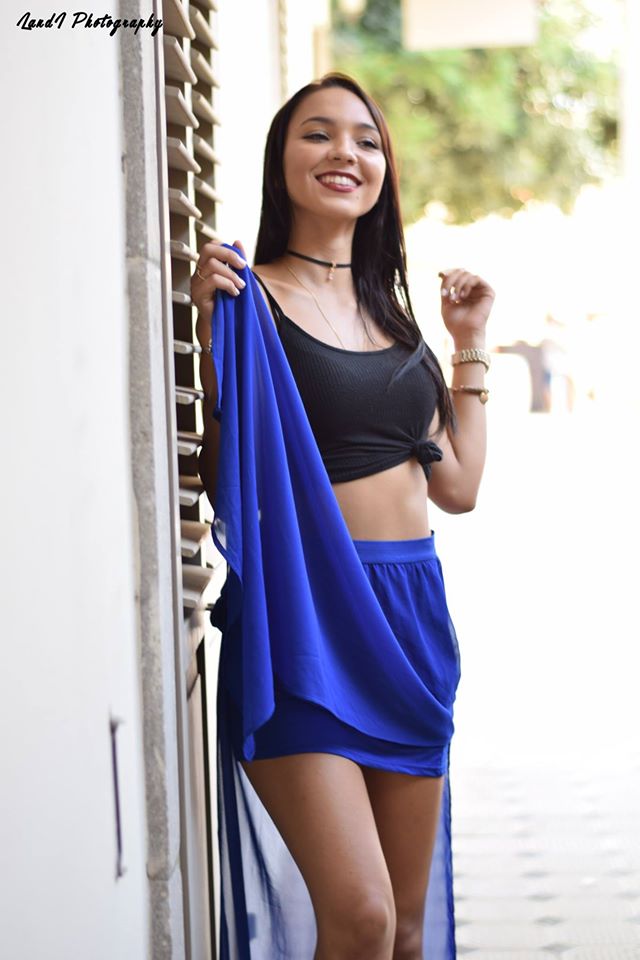 Here are some of our works, to let the art and pictures talk for us , and to make you see what level we have in just a few months of work!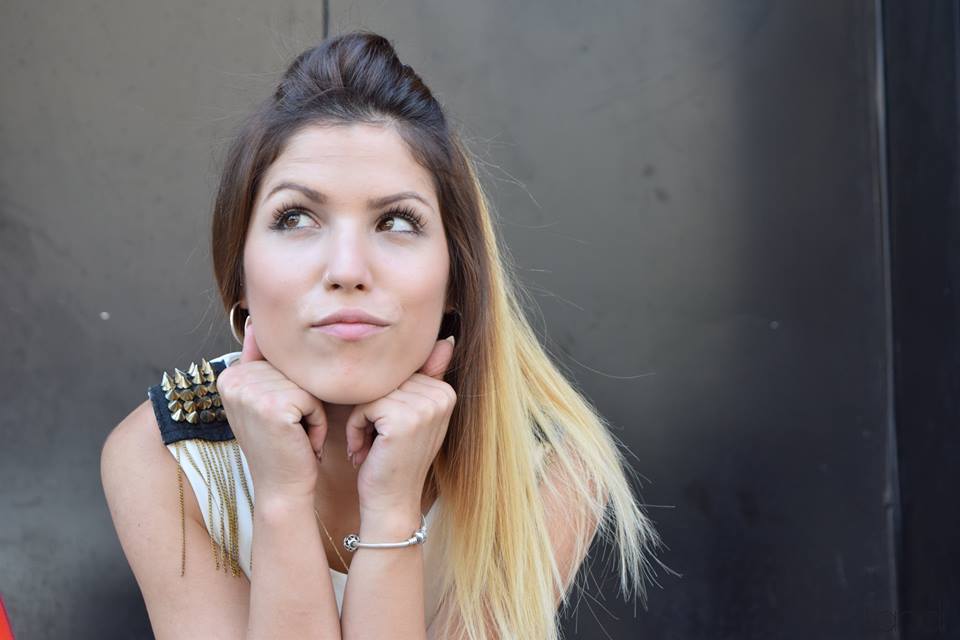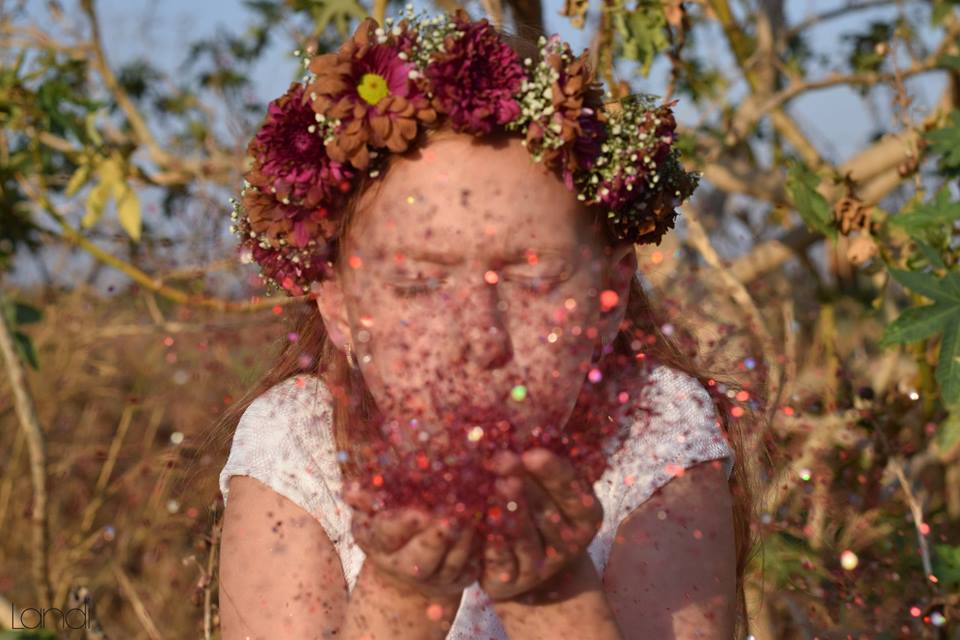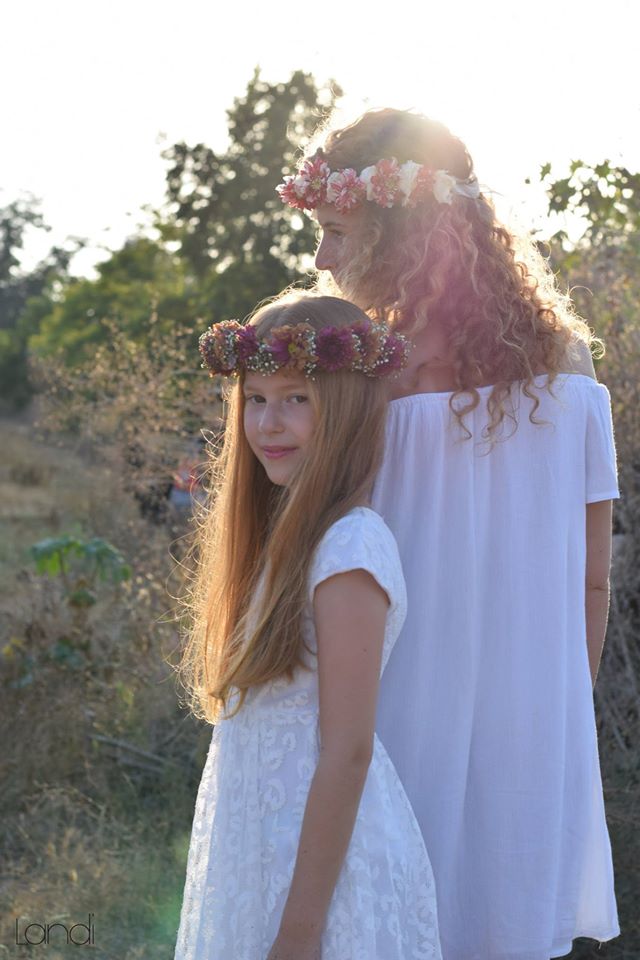 For conclusion,
we are two young photographers with great dreams and ambitions!
We took our photography seriously only in the last few months , and all the works here brand new , for brand new photography couple ! Ofcourse we are still learning in the process and will keep learning more and more! You have a chance to help us achieve our goals and get great pictures without tones of post editing online!

you can see more of our works in our IG : http://www.instagram.com/landiphoto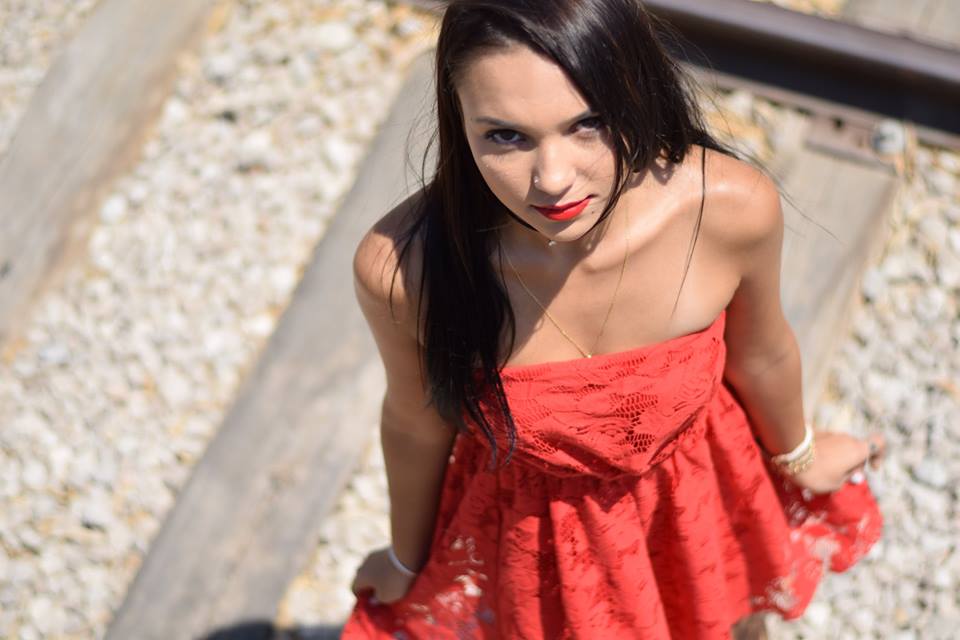 And just for fun and for a nice ending of this request for help : a little puppy :D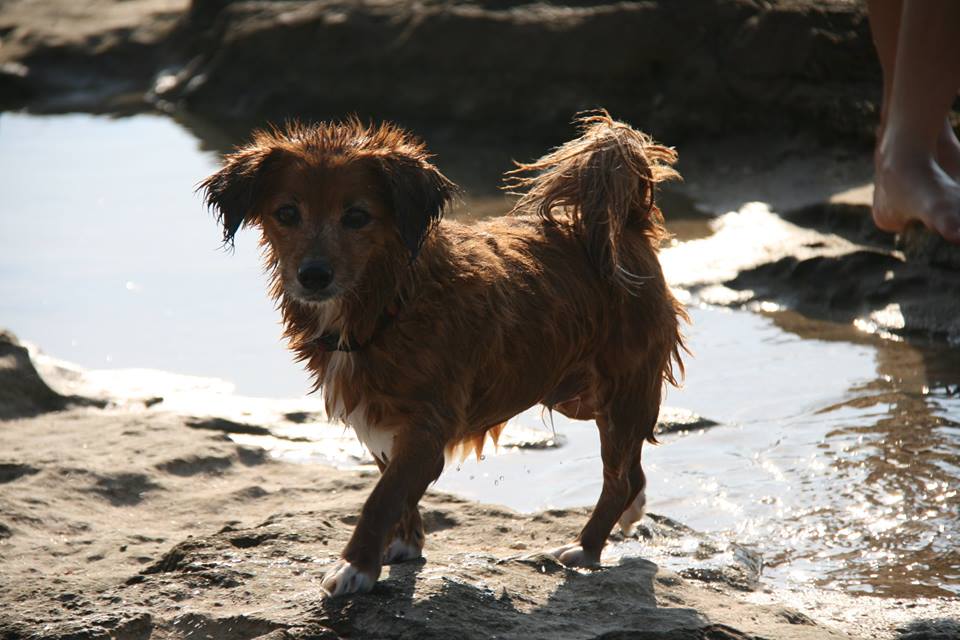 Thanks in advance guys ,
every donation counts, even if we don't hit the goal - every penny will be used to take our works forward and will get more of our pictures online!
Peace and Love!
Please click the style of widget you'd like to install