Wirelessly send high definition movies, TV shows, games & music from your PC, Blu-ray/DVD player, gaming console or other HDMI device to an HDTV or projector
Stream uncompressed, true 1080p video and surround sound audio in real-time with zero latency; 3D compatible
NEW INNOVATIVE SIGNAL BOOSTING TECHNOLOGY (Patent Pending) Allows for a powerful 500ft digital signal;

Easy to install plug 'n play set up; eliminates messy cables; no software required; wireless network not required; Transmitter 1 x HDMI input, Receiver: 1 x HDMI output
Powered by USB or wall adapter. Requires HDMI connection.
Nothing can match the freedom of wireless streaming, and the liberation of overpriced cable TV bills. Welcome to PRIME based on existing industry units; the real innovation in our product is our patent pending signal boosting chip technology. We have worked out the kinks and created a fully functional chip-set that allows for an industry leading wireless HD signal range of 500FT! Our units are so strong you can stream television from your house to your neighbors! All while maintaining brilliant uncompressed high definition quality. Each unit is powered by your wall outlet or USB drive, presenting perfect 1080p video with 3D compatibility

What Makes Us Different/Why Indiegogo?

You will notice that our design and image rendering is very similar to that of existing industry models. What you the customer need to understand is that while the final Perk(s) received will be a fully functional unit, we are a chip technology company, in other words our specialty lies in the creation of a functional long range chip sensor, allowing for the amazing industry leading range transfer of 500ft, while not sacrificing any video quality. The images presented in our campaign are simply a digital rendering of the final design mock-up for these industry leading units.
We have began production, and these units are in the final design stages for manufacturing, it is for this reason that we are on Indiegogo. We would like your help to raise funds in order to speed up the process of production and produce these units in a higher mass volume for retail and wholesale purposes!
You scratch our back, we scratch yours! We are in the luxurious and unique position to offer Perk buyers a highly discounted price, as we have not yet adopted the overhead of a fully developed retail entity. We plan to sell these units for around $150 US (well below comparable model price points). However through Indiegogo and this campaign they may be purchased for $75!

Q & A
How much is shipping?
International, Standard Priority Shipping has been built into the Perk price in order to facilitate a simpler transaction for our supporters
When will I receive my item(s)?
You will receive your fully functional long range wireless HDMI transmitter and receiver by December 2015. We have priced out these systems in order to ensure that regardless on the success of this campaign, each and every individual units production costs have been covered through your Perk purchase. In other words, whether we sell one unit or one million, your fully completed product is guaranteed by December 2015. The volume and success of our campaign may speed up this timeline, and decrease production costs on our end. However we GUARANTEE delivery of your fully functional unit by December 2015 that includes all production, testing and delivery timelines
What about updates?
We have made this an InDemand campaign for two reasons: 1) In order to promote continued presence and success 2) In order to provide constant updates on our product, timeline, manufacturing stage, and shipping details. It is our hope to have units shipped much earlier than our December 2015 GUARANTEED deadline, but that is however somewhat contingent on the success of our campaign. So spread the word!!

Refunds?
We consider your investment in us to be a sacred bond, and it is for this reason that we are offering a full money back guarantee 30 days from the date in which you receive your unit. Just pack it back up, fill out our included questionnaire form and we will refund your money through a method of your choosing. That is how CONFIDENT we are in our product(s)
How are our units so inexpensive?
To be frank, we have priced these units out to make a marginal profit, we have done this in order to make you our first funders a little bit more enticed to have faith in our product(s). Rest assured however we have priced each and every unit appropriately to ensure that you will receive your product(s) within the guaranteed timeline and exactly as described.
What will we use campaign funds for?
Marketing
Web Presence (e.g. Social Media, Website Development)
Larger manufacturing volume
Continued innovation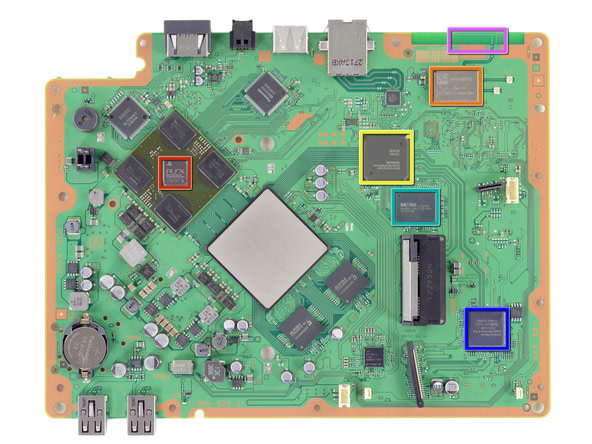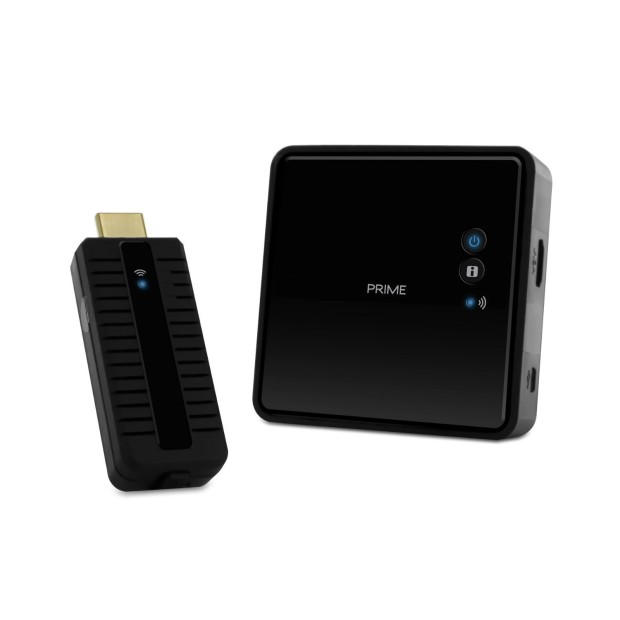 Please click the style of widget you'd like to install