World of Ilvermorny
After living in the European magical zone for years during the Harry Potter books and movies, it's now time to move over to America. With the Fantastic Beasts movies launching and new books coming out, we are getting to know more and more about Ilvermorny, MACUSA and their role in the magical world.
World of Ilvermorny offers you to chance to act out your dream of attending Ilvermorny, get sorted into one of the four houses, take new types of classes and just have another view of the magical world from America's perspective.
Who are we?
We are the Tobias Fisher (President of MACUSA) and William Prescott (Headmaster of Ilvermorny) and we are currently two people who have loved the Harry Potter universe for years, and now think it's time that we start exploring the Fantastic Beasts Universe as well. After we've opened up this fundraiser we will start recruiting people to help us realize this website in different ways, such as graphical design and we will end up with a team of around 30 people as staff members, but even more than that as we will get students on the website as well.
The idea for the website would be an online RPG website that has the purpose to get all the people that love Role Play Gaming and the Fantastic Beasts universe together on website, and play their parts as if they actually are going to Ilvermorny or used to go when they were younger.
We sincerely think that with the large fanbase for Harry Potter, and the still upcoming fanbase of the Fantastic Beasts movies that this website could be a major hit. Thus our website would also serve as a platform for fellow Fantastic Beasts lovers, hoping they will be able to create new friendships around the entire world. After the success of the different languages of World of Potter, we truly believe that World of Ilvermorny will be in line for that to happen too.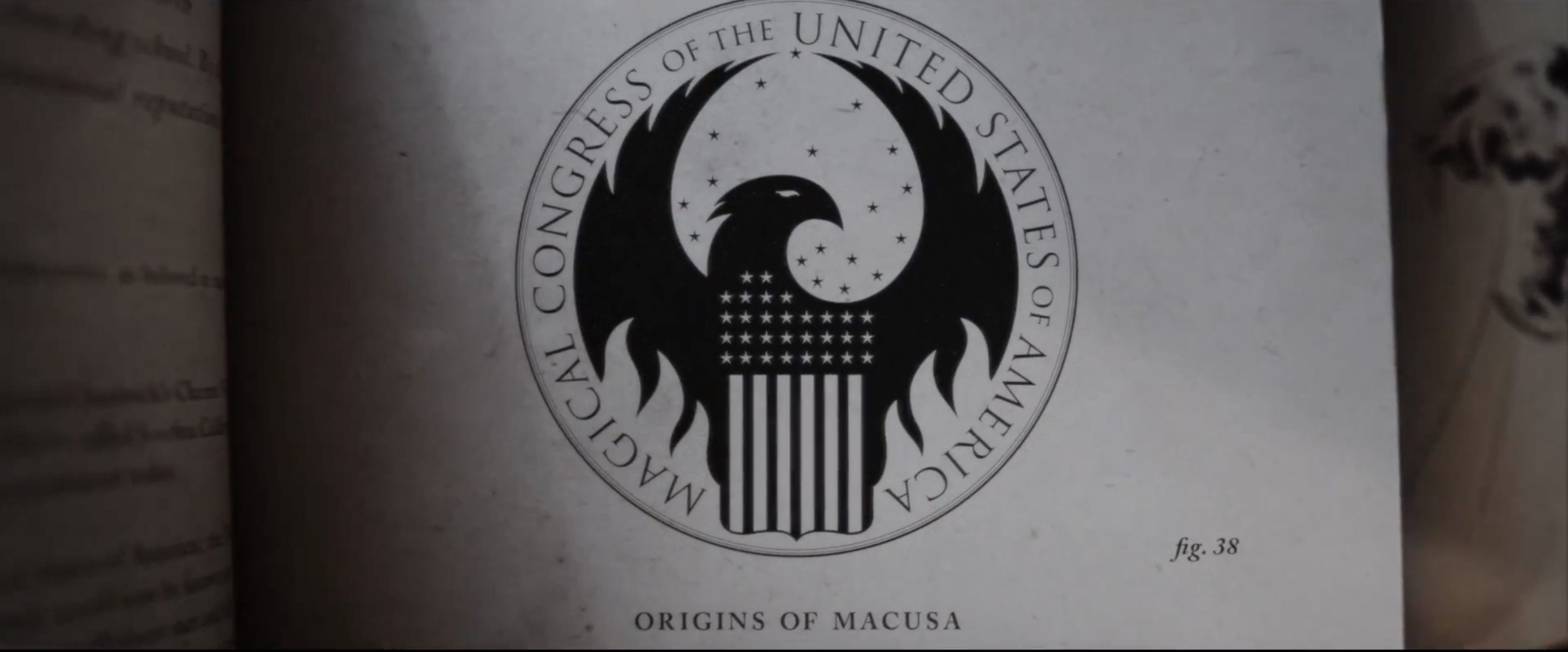 What is RPG on World of Ilvermorny?
RPG stands for Role Playing Game and that is generally what World of Ilvermorny will be about. An online platform you can join for free. When you first start on the website you will be a student, following different classes at school, full of mischief maybe and many other things. The main thing will be that you create a character and you play this on the website, say and do things that you might never do in real life either. But you're really empathizing as if you were going to Ilvermorny for real.
To create a more clear version for you, here is a list of a few possibilities on World of Ilvermorny:
Play as a student in one of the four houses: Wampus, Thunderbird, Horned Serpent or Pukwudgie;
Be taught about Alchemy, MACUSA, Magizoology, No Maj and other things by our professors by doing their assignments and grading others;
Talk with the rest of our fanbase in different chats from the Dining Hall with all of them, to the House chat where you can talk with people that have been sorted into your house as well;
Play Quidditch for your house team and maybe even win the Quidditch cup at the end of the year;
'Play' with other characters in topics in a diversity of ares such as the Greenhouses, The Training Grounds, Grand Central Station and Woolworth Building.
Are you not convinced yet, join our World of Ilvermorny community on Discord where other people have gone before you and share your thoughts and ideas on how we can make this site even more interesting for you as our potential member!
What will we do with the money?
Right now we need $1500,- / €1300,- to get this site opened up for just staff members. After that we will need this same amount to actually get the site launched for the complete fanbase (included in the price for this website are promotional adds on different social media platforms). The people working on this website in the meantime are doing this pro bono and that will stay this way. We are people who love this fandom and aspire to build up this website for you and with you, without getting any financial reward.
But you're probably wondering, what else is in there for me? Next to this information you will find a list of the rewards you can gain from donating money to realize this website.
However we can only give you these rewards if your email address is known to us. So you can either donate with the email you will be using & your in-game name if you've already decided on that. Or you can send an email to [email protected] and leave your name and the amount you've donated there. We will make sure to check everything and write it down so everyone will receive the right rewards and proper amounts when we launch.
Remember that Galleons are in-game currency and can be used on the website to buy items in one of the many shops. This in-game currency can't be exchanged for real money.
Note: The site is in no way affiliated with the Harry Potter or Fantastic Beasts universe. You will be playing as a character you came up with and we will keep the website 100% copyright free that way.
Please click the style of widget you'd like to install