As a strictly no-kill shelter and home to over 500 vagrant strays, abandoned, traumatized, abused, and rescued cats and dogs, it is hard to imagine the amount of effort that our founders, Cathy and Mohan, as well as volunteers, put into to care for our furry friends. Our daily tasks include feeding them, treating sick animals, bringing them for veterinary checkups and when they are sick or injured, vaccinating them against illnesses, and neutering/sterilizing them.
On top of the already hefty medical bills, a bulk of the expenses comes from the need to feed over 500 empty stomachs EVERY single day. However, as the ongoing pandemic has curtailed many of the conventional fundraising and adoption events that we were able to count on previously, we face increasing difficulties in coping with the daily food supply needs.
Your help is needed to fill their stomach.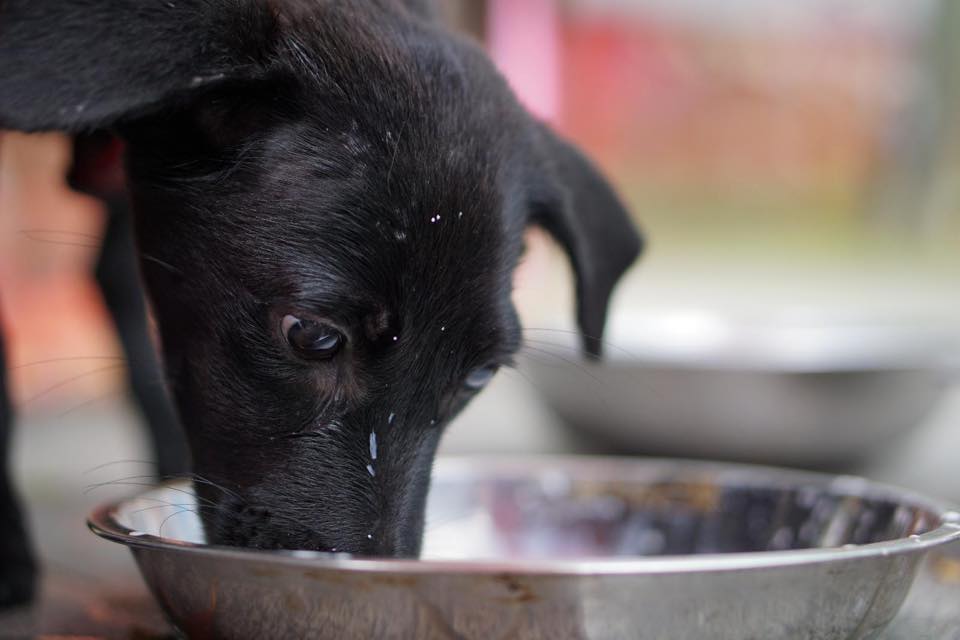 Usage of Fund
The funds raised through this campaign will be used to purchase the food needed from Sun Petgamart.
The reason for choosing the specific supplier is because of the following:
They have been our regular supplier for a long time
They know our food requirements - our dogs and cats are accustomed to specific brands and get a lot of gastro issues when we mix or change their food. A list of our animal friends favorite food includes:
Dog food: Daily Delight, Cesar Beef, Nature's Gift, Hill's Science Diet Adult Dog Dry Food
Cat food: Science Diet Optimal Care for Cats, Bistro Chicken, Arisocat Premium Plus Tuna with Salmon/Crab Meat
They have kept the prices very low and affordable.
For sparing about $25, you can secure roughly a week's food supply for one of our furry friends!
Your contribution will go a long way to support our continuous effort to care for every animal rescued. We seek your kind donations in this.
Please click the style of widget you'd like to install