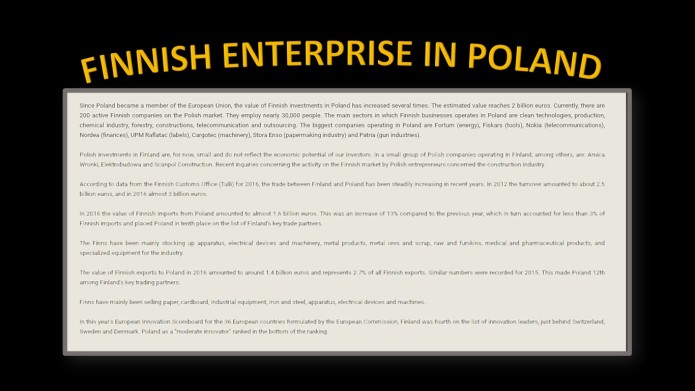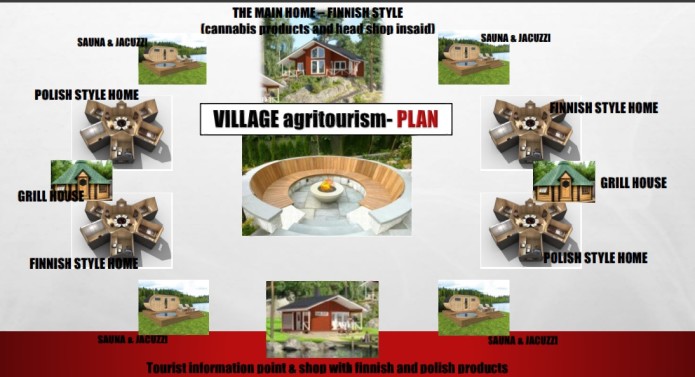 FINNISH & POLISH CULTURE agritourism - VILLAGE*
ECO FRIENDLY, INNOVATION WITH TRADICIONAL
Idea, mission, vision
The business idea is AGROTOURISM - a village BASED ON FINISH PEOPLE LIFE, STYLE, CULTURE, INNOVATION, LOVE FOR NATURE, SCIENCE, ENVIRONMENTAL LIFE. I love this country as my own. SECOND SIDE THE VILLAGE WILL BE POLISH CULTURE, COUSINE, STYLE, WHAT I want to show and share with Finnish people
I love them so much that I want Polish people to get to know them as well as I had the opportunity. Most don't know or know anything about them, and their country has so much to offer and share with the rest of the world.
In the village you will find a Finnish cottage, a Polish cottage, saunas, a tourist point, a shop with souvenirs and products promoting both regions, a jacuzzi, and a small building for kids showing Santa Claus live in Rovaniemi in Finland.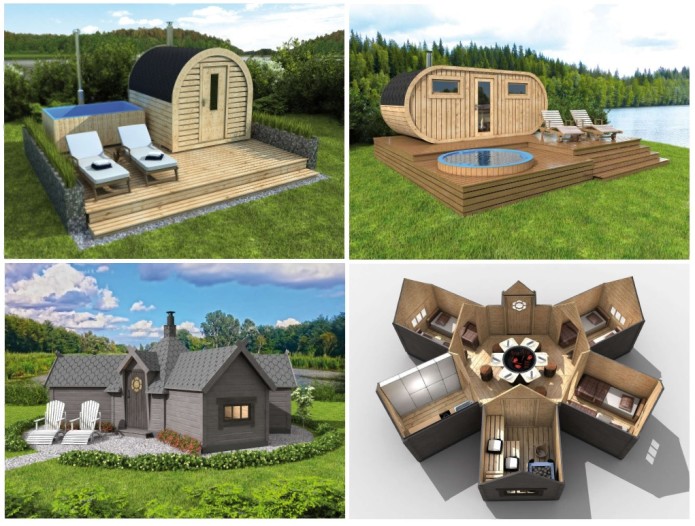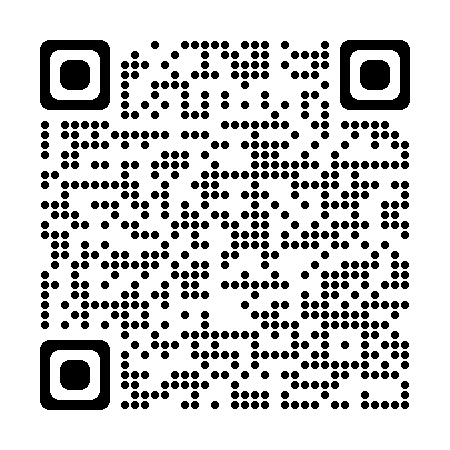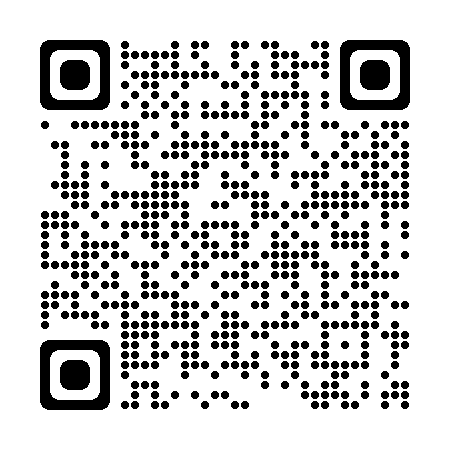 My business plan is all about recreation, tourism, and promotion two-country gods mean Finland and Poland. I open in Poland place like agro touristic where I build a couple of cabin homes totally in finish style made in materials all from Finland. This will place what promote their culture, style, products. Promote their side of tourism.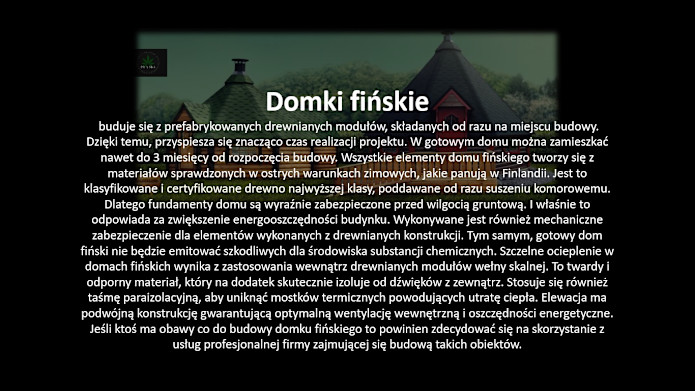 My company will be offered on the place also cannabis CBD products and equipment for a smoke because this is legal in Poland and still not in Finland what makes more sellings for me in Poland. I add a travel list in Poland for Finish people option to visit CBD making and growing plantations and fabrics. I have all contact already what I need. Of course, in an offer will be trips all around in Poland everywhere Finnish people what to go and see.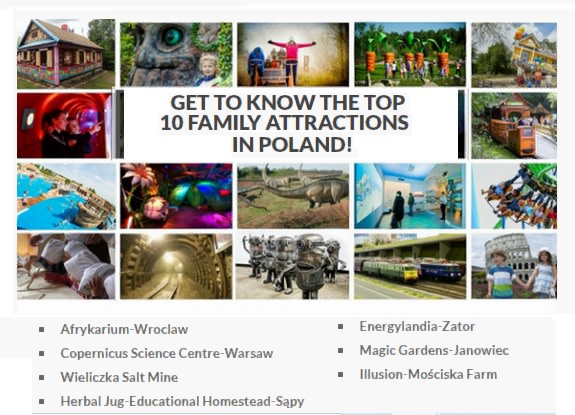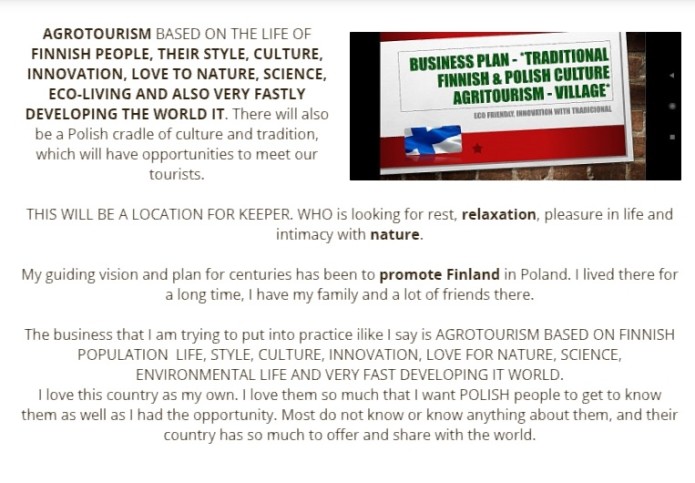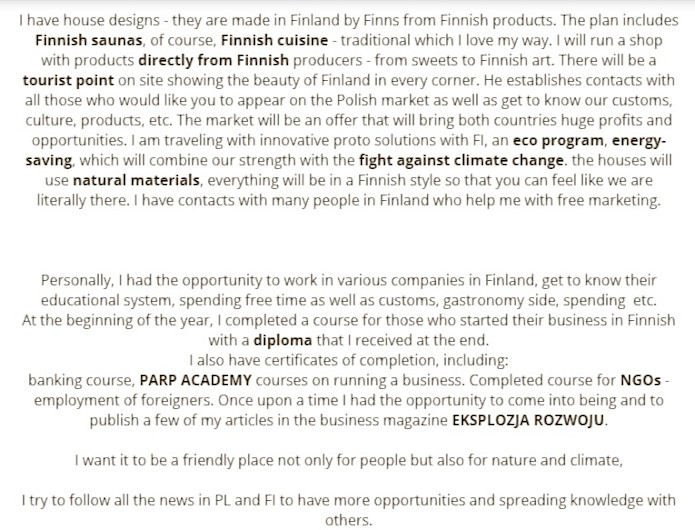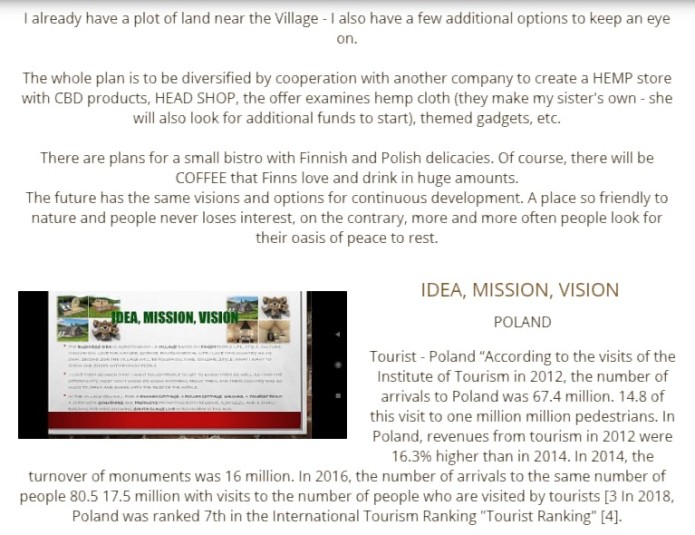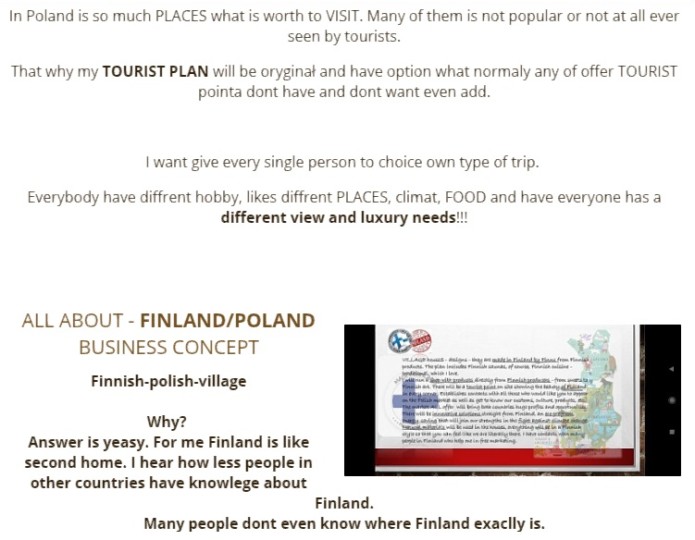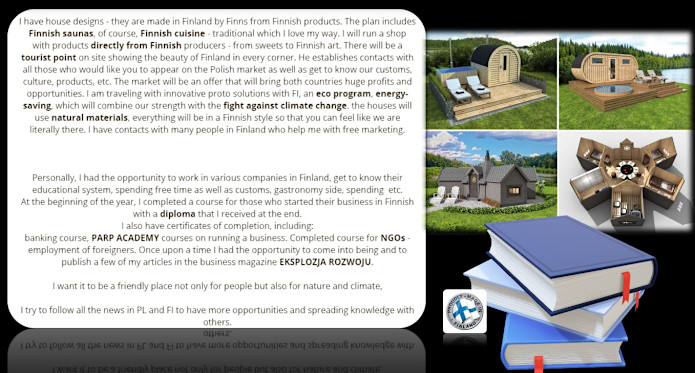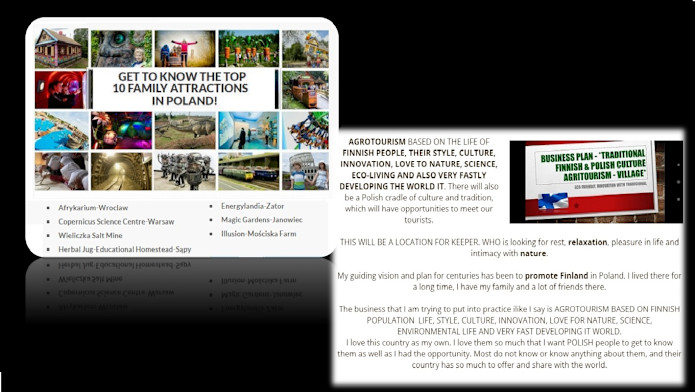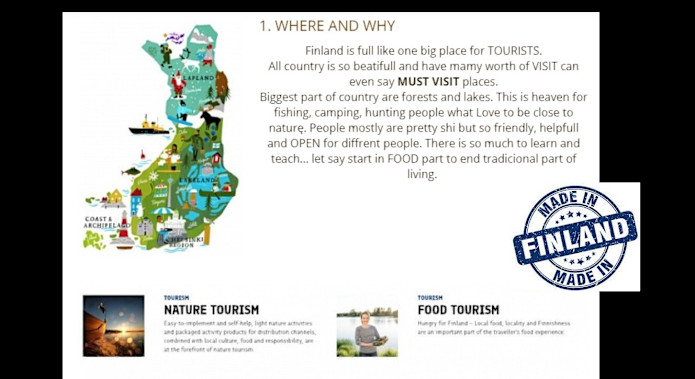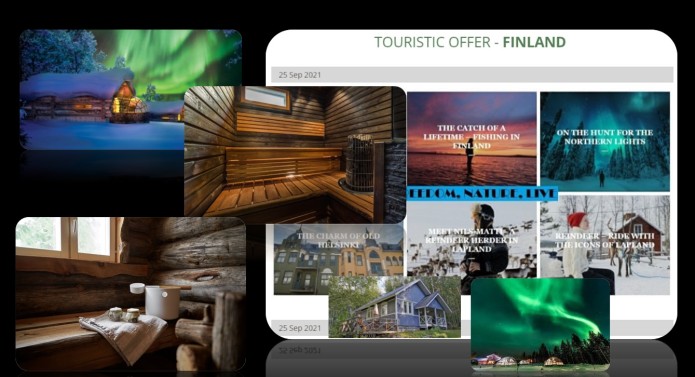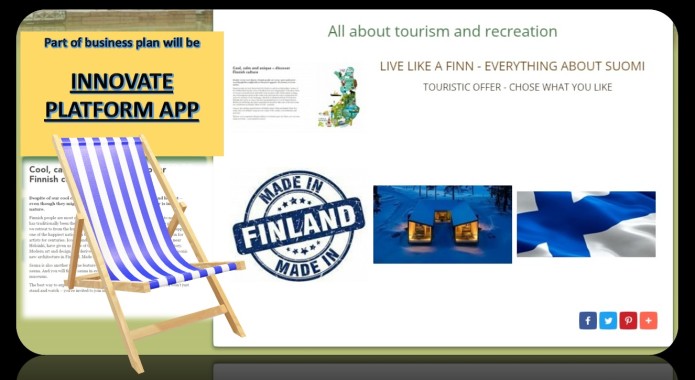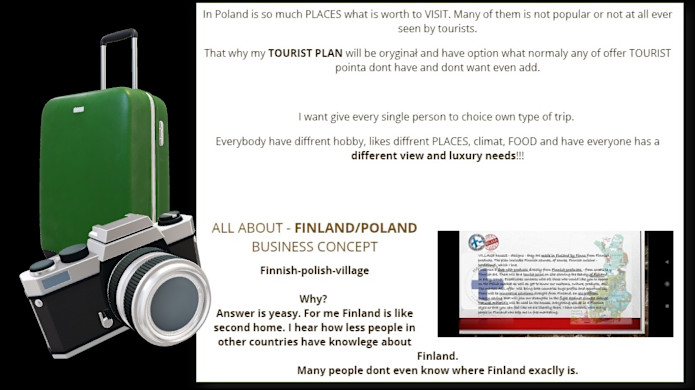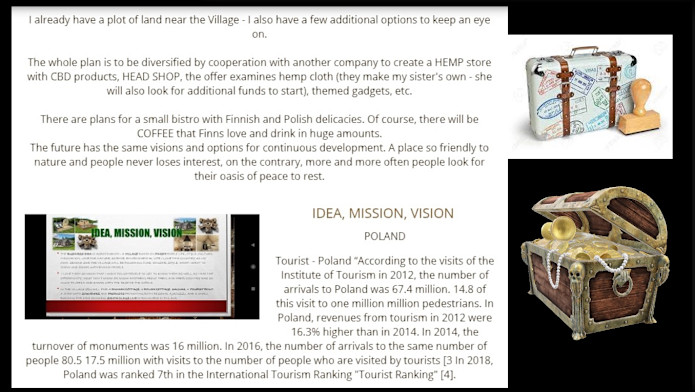 This project brings so many options for both of country. Open big market for the company to invest and promote own products. Poland likes Finland looking all the time for options to promote tourism in its own country for travelers. In a place where will be homes, I open a small shop with cannabis products, gifts, clouts, and other materials made stuff that we make in Poland ourselves (my sister). Like I know and like I reading every info what both country governments want and looking internationalization bring and supply-shaping to meet the demand of the target market. The key operating methods are metropolitan partnership measures and product-oriented development.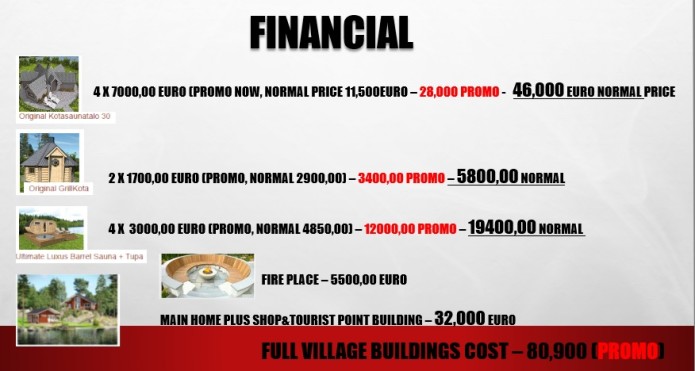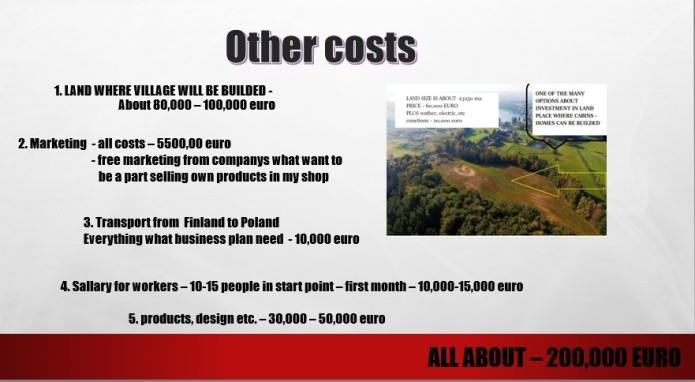 Success is just fact. Is no other way this plan doesn't work or doesn't bring money. I found many companies that want to promote their brand and products in Poland also here Polish people want so much to show their own in a different market. This is a unique plan because I don't see that nice place anywhere in Poland and don't here somebody promote those things make same time big opportunity for everybody to do money. I live in Finland and I was born in Poland. In both of country, I have family and friends. Everybody is ready to help and promote my company. In my business, only one weakness think can stop visiting Poland mean covid. But in Poland is so many people that I ready know see this kind of place what is all about different cultures. That is why I think money never stops coming to my business. The strongest side of my idea is an open market for everybody.
Can add more options in my place. I am open to people's minds always. The cannabis business all the time grows and I will hopefully soon is in Finland possible to open my own shop too. Then I am one of the first people there and my brand will be known there then which makes my selling right the way on the top. I know clouth and other stuff that I want to make bring there so many customers because there is so many promote Eco and healthy life. I have a list of everything that I need to start my business right the way. I have also clients and companies who are interested to promote me and offer own products. I am one who is in the chargé of all ideas and make this work and happened. I am educated and all the time looking and teach new things about the market that I need.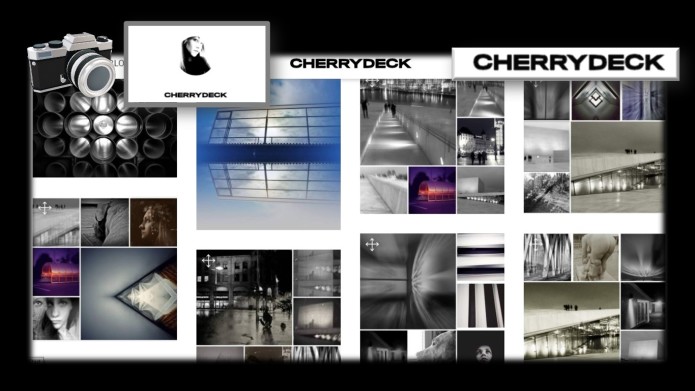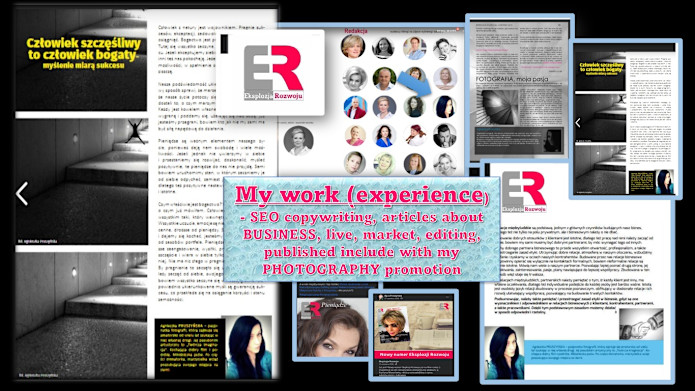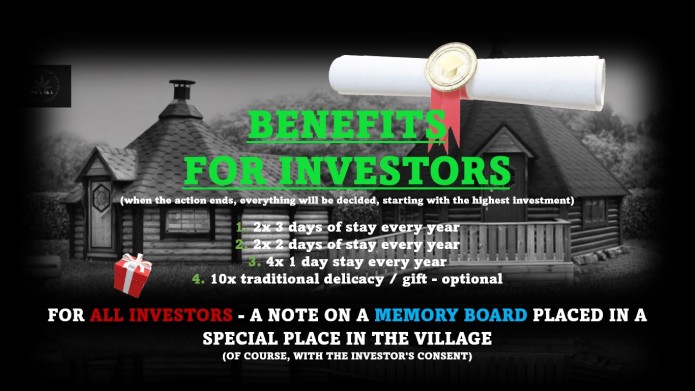 I am promoting my business all of the media options. Own side in Facebook, Instagram, Newspaper, Travelers forums, and sides. I have my own private profile on Linkedin where I have made so many contacts around the World. Everything that I need is just to start making this real. My future plan for founding, investments, and other financial option is already in my head and contacts book saved. Every kind of market people, company what promote their own business, products, etc. bring me more money and give free marketing option. Any point in want grow bigger and bigger can go crowdfunding way even. I am a hardworking person who loves what I do and have an open mind and heart for every people. Of course, my place brings many working places for people who want to work for me. I want same time educated every people about Finish and Polish culture, history, and cannabis world health options. I have so much to say more about this business plan and options but is maybe little too much information just now. I want the shortest way to say about that. If somebody is just interested in more info I am all the time ready to speak and show more information about all ideas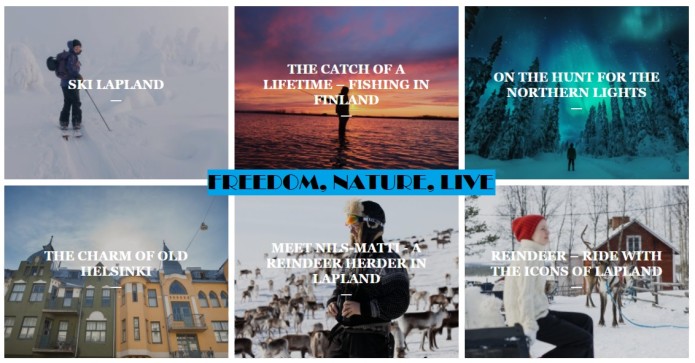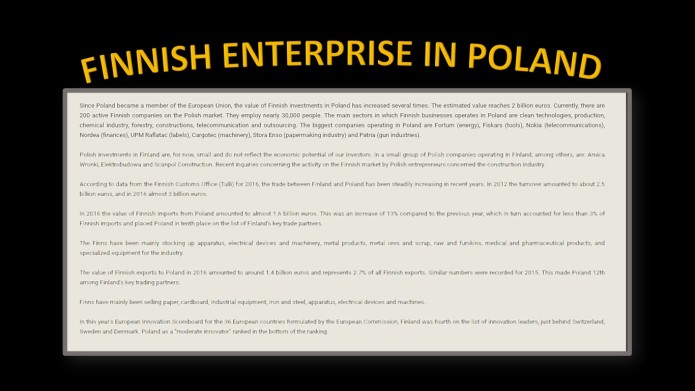 Please click the style of widget you'd like to install