I am 13 years old and I have been a member of the Denholme Scouting Association since i was 9 years old.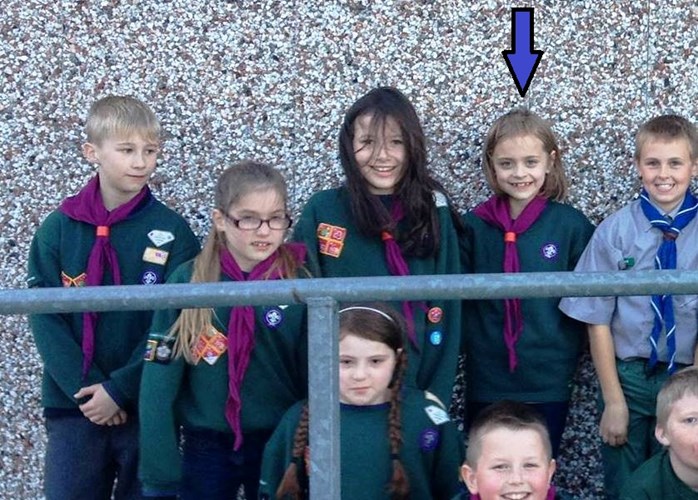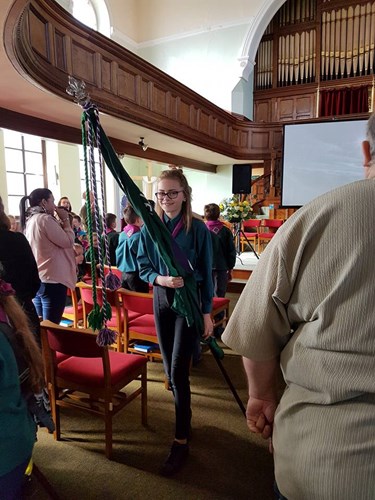 I joined as a Cub and I am now an active Scout who volunteers with the Cubs.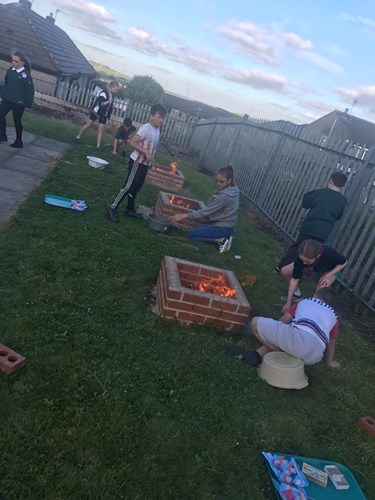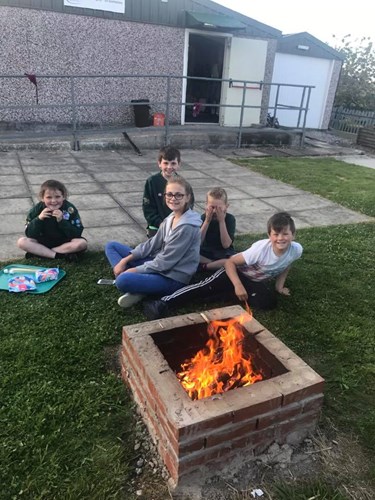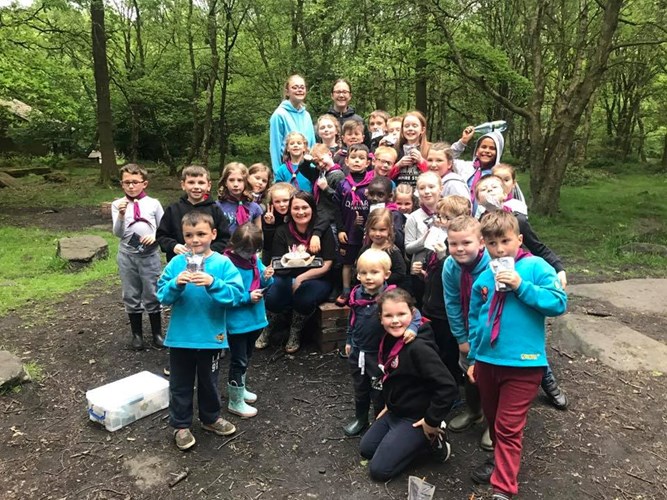 I was nominated by my Scout leader to compete for a place to represent my county on the Scouts Inernational Jamboree 2019 (International Scout Jamboree) which takes place in West Virginia, United States of Amercia. I felt really honored and proud to be chosen to compete for this amazing experience but also a little nervous about what was going to happen.
My first challenge was to win a place to represent my district, by doing this I could then go on and compete for a county place. There were 100 scouts competing over 2 days, I was very nervous and my hands were shaking.
One the day there was no-one I knew so it was all down to me. I faced lots of different challenges which required confidence, problem solving and good communication skills, i felt so lucky when I recieved the phone to say I had been selected to represent the district and was put forward to compete for a County place, one step closer to America!!!!!!!!
Working upto the last selection there was some hard work to do. I produced a poster about myself and the Jamboreee to try and show my commitment.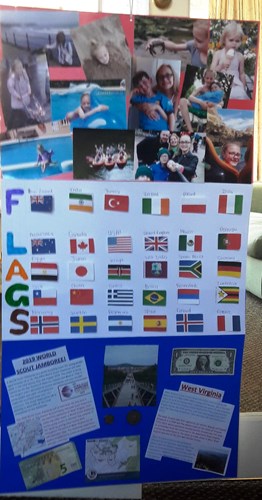 The selection day was hard work but fun and enjoyable at the same time. I just focused on being me, putting 100% into all the tasks and kept my fingers crossed I had done enough.
Waiting for the letter to arrive was so hard but it was even harder to open the letter when it arrived. When I read those words telling me I had a won a place I was over the moon!!!!!!!!!!!!!!!!!!!!!!!!!!!!!!!!!!!!!!!!
And now the hard work really begins, I have lots of fundraising ideas for the next 18 months to help raisie the funds and will keep everyone updated.
Thank you very much for your support and taking the time to read my story.
Love, Maisie x
Please click the style of widget you'd like to install