Harveys stem cell treatment information :
Harvey-lee will be 6 in November ,Harvey was diagnosed with Global developmental delay, speech and communication disorder, hypermobility and Severe autism ( non verbal meaning Harvey-lee does not talk )he has a lack of understanding about the world around him,Harvey's development is around 15months old meaning he is able to do what a 15 month old child can , he has no awareness to danger meaning that he will run into roads without knowing that its dangerous or a bad thing to try and do. He is still in nappies and not yet toilet trained.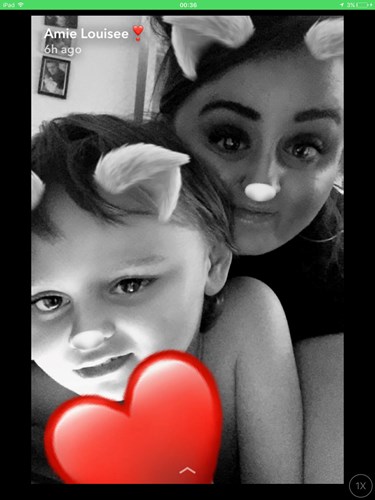 I've done a lot of research with my family, and heard of something called stem cell treatment, The treatment is not available in the UK and the NHS do not fund for treatment such as this, stem cell treatment has been used on children with additional needs but mainly severe autism , it has been proven to help children be able to do a lot more such as talking, and writing with a pen, more awareness to danger, making more eye contact, noticing himself in mirrors etc. knowing that it is him , mixing with other children ,toilet training, trying new foods and textures.
Stem cell treatment is proven to help people live a better and more 'normal' life,of course this isnt a cure and will not happen overnight,but this is something that could potentially help him learn how to speak,he would be able to retain more information ,and have a better understanding of the world around him.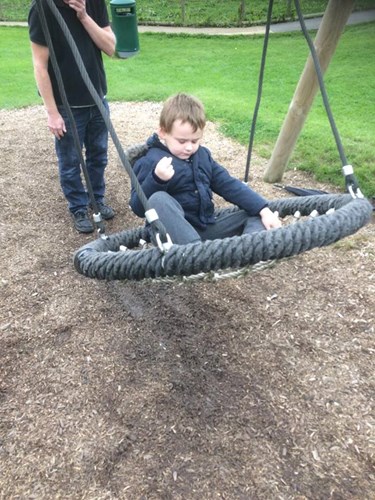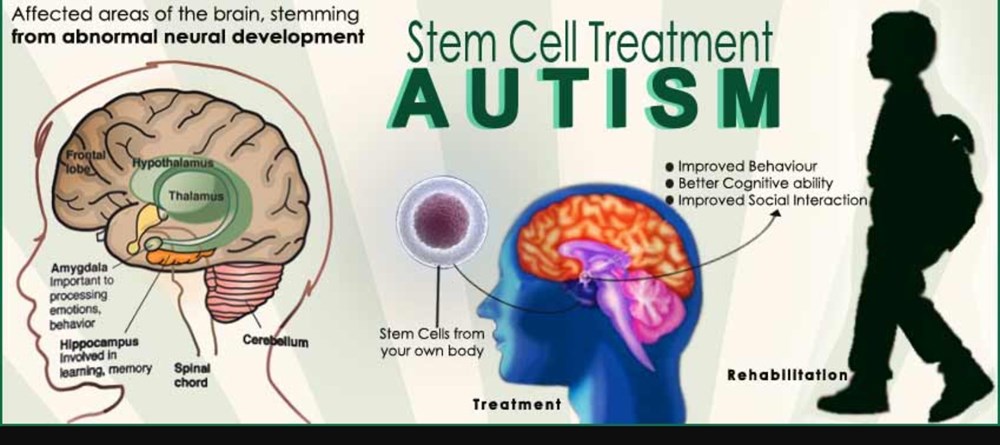 The stem cell treatment is done over in America , Cells will be taken from Harvey's tooth and looked at by scientists, they collect the cells off of the tooth and they are kept safe for when the time comes to go to America , the treatment is an injection in the arm, this treatment helps people with damaged cells ,Cells that are not working properly such as a person or child's brain with autism. It makes dead cells come to life , and start working properly.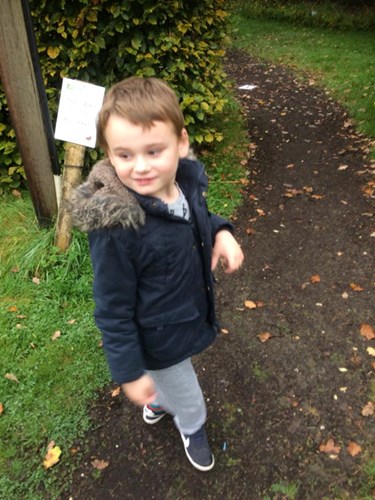 We are not expecting a miracle from stem cell treatment but I believe that this would help his life so much, he may be able to do things after the treatment which he may not be able to do for years to come without it, Which will help Harvey-lee with so many aspects of his life ,Please share and donate if possible
Please click the style of widget you'd like to install